31jan9:00 AM10:00 AM3D Printing Transforming Healthcare Manufacturing: A Prescription for the FutureWebinarCategory:Growth Opportunity Briefings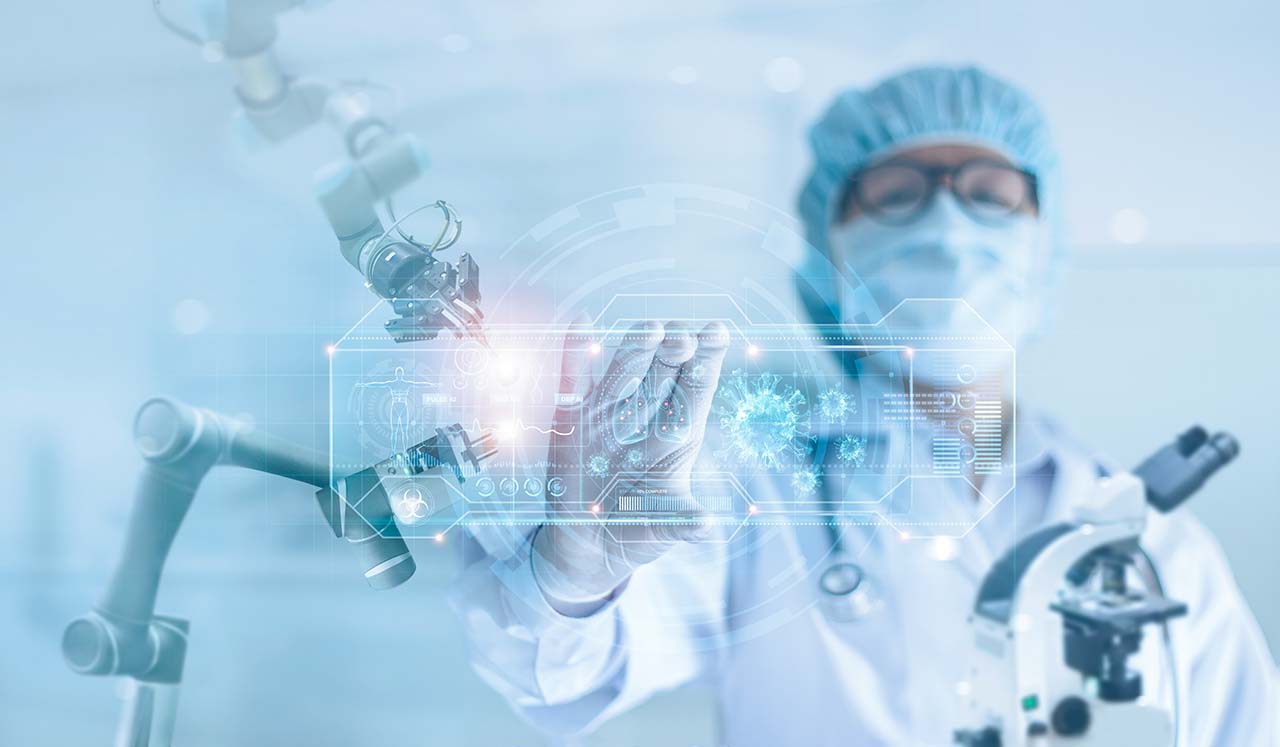 Time

(Wednesday) 9:00 AM - 10:00 AM
Location

Webinar

7550 1H, 10 W Dr Suite 400
Event Details

Despite the constant buzz that 3D printing (3DP) has generated over the past few years in construction and the manufacture of consumer durables and automotive components, its reception in the healthcare industry has remained lukewarm. However, this is changing rapidly. Today, all major medical device firms are designing a 3DP strategy. In December 2017, the U.S. Food & Drug Administration (FDA) issued regulatory guidelines regarding the 3D printing of medical devices. The first-of-its-kind regulatory directive by the leading regulatory body in the world viewed as a harbinger of the future of 3D printing in the healthcare industry.

This webinar will explore answers to key questions:
What are the strategic benefits of 3D printing to medical device manufacturers, material suppliers, and patients?
Why is 3D printing important for the future of the healthcare industry?
What are some of the exciting companies/organizations involved in 3DP in the healthcare industry? What is the state of the 3D bioprinting industry? How many products are available commercially, and how does the pipeline look for continued market growth?