31jan9:00 AM10:00 AMTop Global Banks Innovating to Keep Pace with Fintech CompaniesGrowth-driven Fintech Start-up Companies Disrupting the Financial Services MarketWebinarCategory:Growth Opportunity Briefings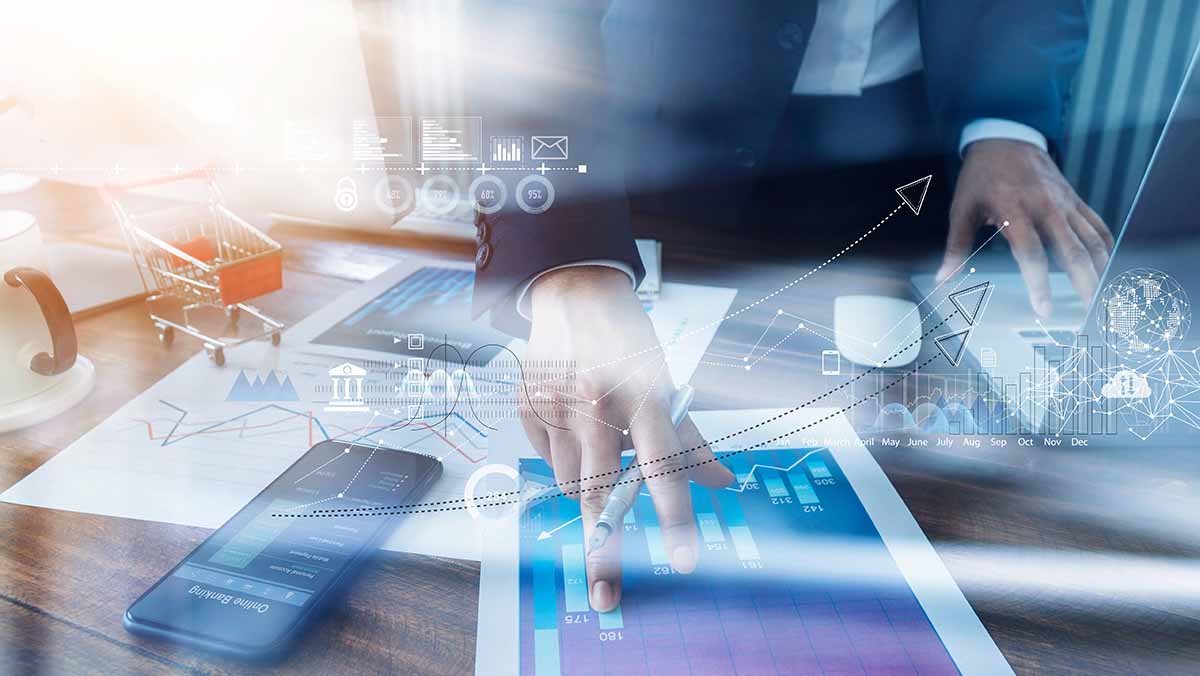 Time

(Wednesday) 9:00 AM - 10:00 AM
Location

Webinar

7550 1H, 10 W Dr Suite 400
Event Details
New disruptive technologies are set to impact the global banking sector, forcing banks to redefine and transform themselves to survive in today's competitive market.
The world's top banks, such as J.P. Morgan and Bank of America, have responded by forming digital transformation strategies to safeguard their existing market and venture into new ones. Fintech companies that began by targeting niche markets are now addressing the needs of a larger audience and directly competing against global banks. They have used technology to expedite the overall process and cut customer onboarding from a few days to a few minutes. While banks are open to working with Fintech companies, not all Fintech companies want to work with banks; they want to address customer pain points and deliver top-notch services and products at a fraction of the cost charged by banks and traditional financial services companies.
Expert Insight You Will Not Want to Miss:
Gain insight into how the Fourth Industrial Revolution is transforming the financial services industry.
Understand why top global banks are calling themselves technology companies.
Determine if Fintech companies are complementing, extending or disrupting the market, and the magnitude of this impact.