02sep2:00 PM3:00 PMArtificial Intelligence and Machine Learning: Tools for Transforming the Financial Service BusinessWebinarCategory:Webinars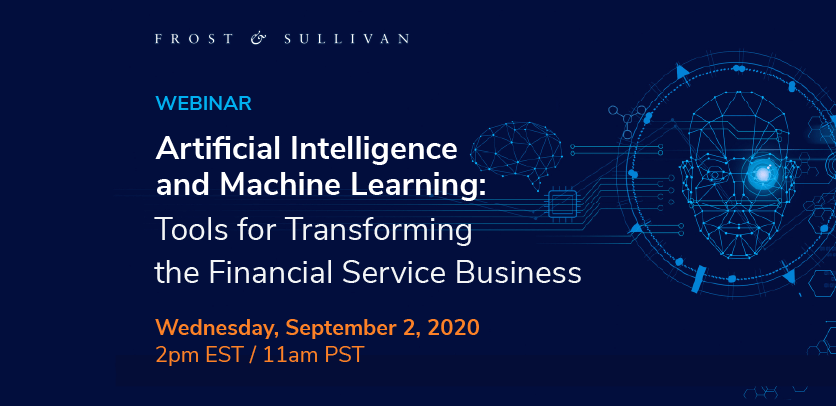 Time

(Wednesday) 2:00 PM - 3:00 PM EST
Location

Webinar

7550 1H, 10 W Dr Suite 400
Event Details
Frost & Sullivan research shows that Artificial Intelligence (AI) and Machine Learning (ML) have been adopted by 67% of financial services companies across the globe—making it one of the leading industries in digital transformation.
Primary drivers include facilitating innovation, lowering costs and boosting revenues; many firms are also looking to better retain employees and improve the customer experience. Despite their overall enthusiasm, however, more than a third of organizations are concerned about security, the cost of integration and privacy—challenges they must overcome in order to succeed.
This webinar will look at some of the ways in which firms are using ML and AI to improve their overall performance, drilling down into specific lines of business and clear examples. We'll also share a compelling case study and leave plenty of time to answer your questions.
Join us to learn more about the current state of the market when it comes to advanced analytics; the "low hanging fruit" of use cases, and where you should start; common risks and challenges; and how to identify who should be involved in developing strategy and rolling out new technology and processes to deliver a compelling AI/ML experience.


Featured Industry Speakers: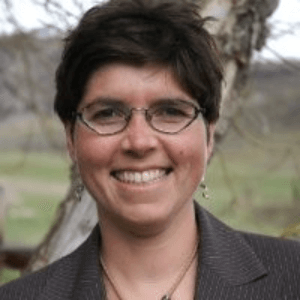 Melanie Turek
Vice President, Research
Frost & Sullivan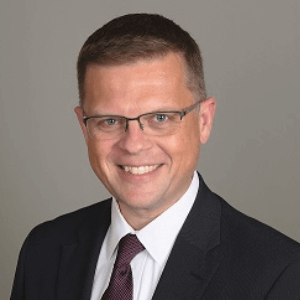 Kris Lorang
Product Manager
Iron Mountain
In Cooperation with: