20may9:00 AM10:00 AMBAKER HUGHES' ENERGY INNOVATION CENTER TOUR & TECHNOLOGIES SHOWCASEOnline | Technologies Showcase: Smart Inspection, Monitoring Solutions, & Edge Computer PlatformVirtual EventCategory:Oil & Gas,Webinars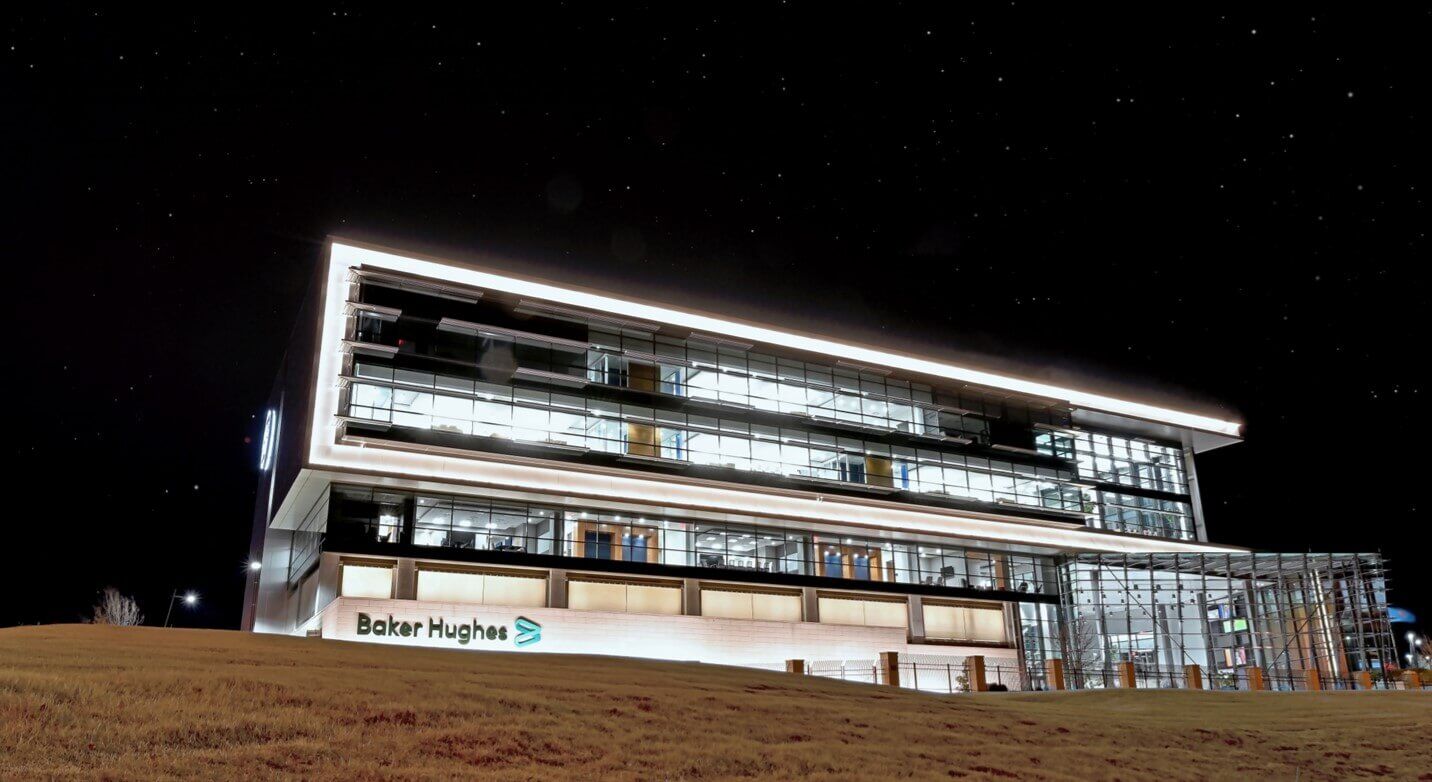 Time

(Wednesday) 9:00 AM - 10:00 AM CST/15:00 UK
Location

Virtual Event

7550 1H, 10 W Dr Suite 400
Event Details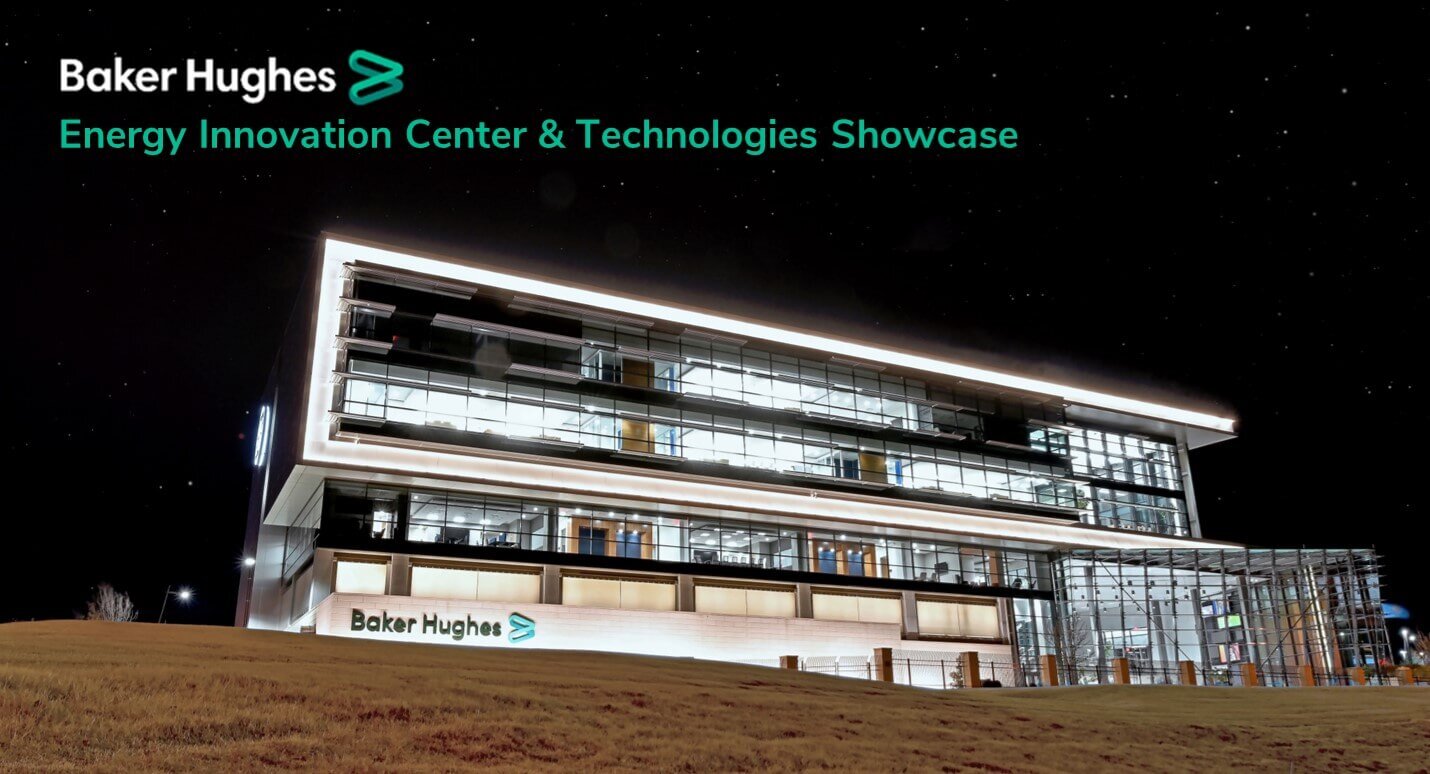 Experience a virtual tour of Baker Hughes' Energy Innovation Center (EIC), followed by highlights of noted Baker Hughes technologies. The EIC functions as a state of the art & fully operational research, development, & venture capital facility. It provides the ideal backdrop for truly disruptive innovation in 1) digital transformation & 2) energy transition. It has 50+ engineers & scientists working on projects including edge-based intelligent controls for large equipment efficiency improvements such as compressors, cyber-physical systems for oilfield operations optimization, CT-scan inspection technologies, computer vision technologies for QA/QC, ground-based & drone-based emission sensing platforms, CCUS, & energy efficiency improvement projects in the oil & gas industry.
1.) Avitas applies cutting-edge AI, robotics (UAVs), & automation techniques to revolutionize the industrial asset inspection & monitoring market. Avitas enables safer, cleaner, & more cost-effective solutions to automate manual inspections, & reduce the greenhouse gas environmental footprint.
2.) Data collection in the oilfield can be challenging due to poor connectivity & limited bandwidth. I.Q.uity can help harness the power of that data no matter where it's being collected or which equipment it's running on – with small, low-power, industrial, edge computers.
Receive a virtual tour of the leading innovation accelerator for the energy industry
Avitas' automation solutions deliver aerial well pad inspections, coupled with computer vision analytics, offering 3-5 times the efficiency of existing practices
Avitas' includes computer vision & machine learning analytics, for predictive corrosion management, automated visual inspection, & monitoring
I.Q.uity proves trips to the field can be reduced with over-the-air analytic deployment & updates; end-to-end solutions managed as a monthly service
Out of the abundance of security caution, you will only be allowed to remain in the session if your name is in our attendance roster. Please e-mail krystal.contreras@frost.com for the formal calendar invitation, to ensure your name is added to our attendance roster. To further assist in this matter, please adjust your username to reflect your first & last name upon joining the meeting.
SPEAKER:

MAKI IKEDA
Energy Innovation Center Director,
Baker Hughes

SPEAKER:

JASON ROE
CEO,
Avitas (a Baker Hughes venture)

SPEAKER:
BRIAN REEVES
Intelligent Control Solutions Leader,
Baker Hughes

MODERATOR:

MUTHURAMAN "RAM" RAMASAMY
Industrial Director,
Frost & Sullivan

HOSTED VIA ZOOM: