21jan4:00 PM5:00 PMCan Modern Networks Power Digitalisation & Data Driven Businesses?WebinarCategory:Webinars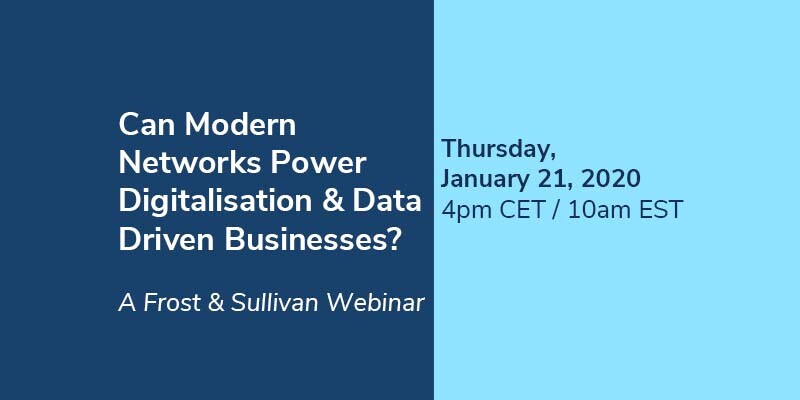 Time

(Thursday) 4:00 PM - 5:00 PM
Location

Webinar

7550 1H, 10 W Dr Suite 400
Event Details

Networks are one of the critical enablers for digitalisation. Modern networks are underpinned by innovations in massive scale, reach and agility for growing consumption of higher bandwidth connectivity for cloud-driven businesses. Is your business dependent on gathering, moving, and processing large workloads in on premises and multi-cloud environments that feed into rich digital experience for users and customers? Is your business able to adapt to unpredictable and seasonal demands where network, connections and bandwidth availability is critical on an on-demand basis?

Join Frost and Sullivan, Ciena and Colt to find out how networks are evolving and how on-demand services are shaping the network of the future.


Featured Industry Speakers: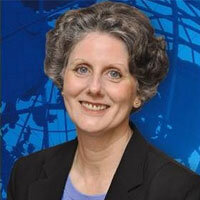 Lynda Stadtmueller
Vice President, Cloud Services
Frost & Sullivan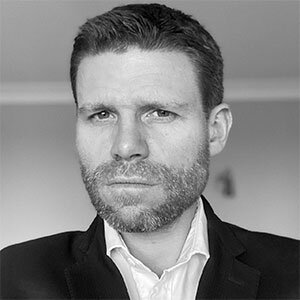 Michael South
On Demand / SDN Product Management
Colt Technology Services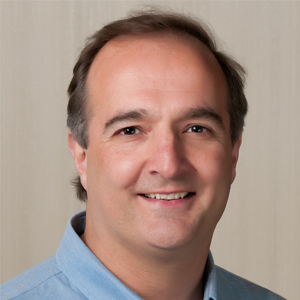 Brian Lavallée
Senior Director, Solutions Marketing
Ciena
In Cooperation with:




Lynda Stadtmueller has more than 25 years of experience in the information and communications technology industry. Her research areas include IT transformation; public, private, and hybrid cloud; and data center infrastructure.

Mike South is a product manager at Colt Technology Services, and is responsible for Colt's SDN-enabled On Demand portfolio which provides customers with a real time networking experience via an interactive portal or API.

Brian Lavallée is Senior Director of Solutions Marketing with global responsibility for various segments including 5G, Submarine, Edge Cloud, Satellite, Fiber Deep, and others. An industry veteran, he has over 20 years of telecommunications experience with previous roles in Product Line Management, Systems & Network Engineering, Research & Development, Business Development, and Operations. In his career, he's worked in numerous areas related to packet and optical networks from access to submarine networks, and everything in between. Brian holds a Bachelor of Electrical Engineering from Concordia University and an MBA in Marketing & International Business from McGill University, both located in Montréal, Québec, Canada.