24mar11:00 AMCustomer Operations: The Secret To Resolving Customer Issues FasterWebinarCategory:Webinars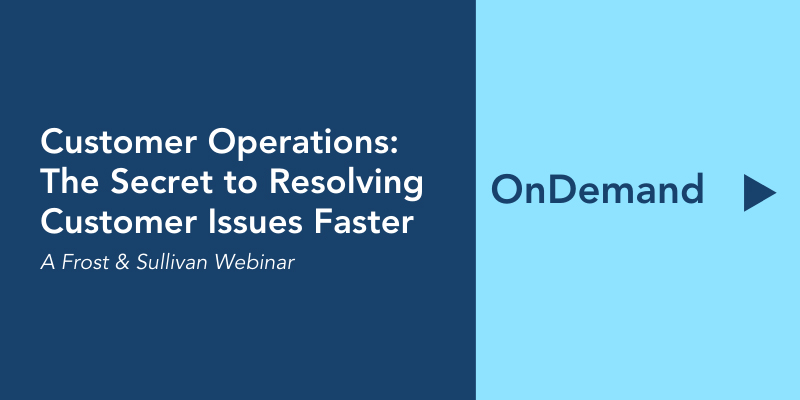 Location

Webinar

7550 1H, 10 W Dr Suite 400
Event Details
Customer problems can't always be resolved by an agent.
Oftentimes, other parts of the organization hold the solution–not just for that customer, but those likely to follow experiencing the same issue. Unfortunately, a lack of collaboration across teams, disconnected systems, and manual processes slow resolution times. Register today to hear a case study about how a large international bank streamlined its customer service process by scaling its customer operations for an estimated savings of $14M.
The discussion will include best practices for a customer operations approach:
Connecting front, middle, and back office teams
Automating work across your organization
Improving resolution times and reducing costs
BONUS: All registered participants will receive access to ServiceNow's "Customer Operations for Dummies" eBook.


Featured Industry Speakers: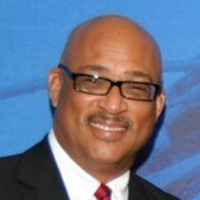 Michael DeSalles
Principal Analyst
Frost & Sullivan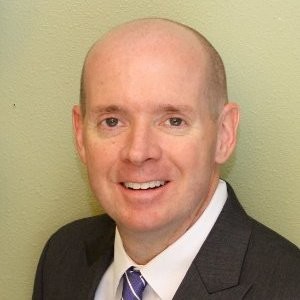 Paul Selby
Product Marketing Director
ServiceNow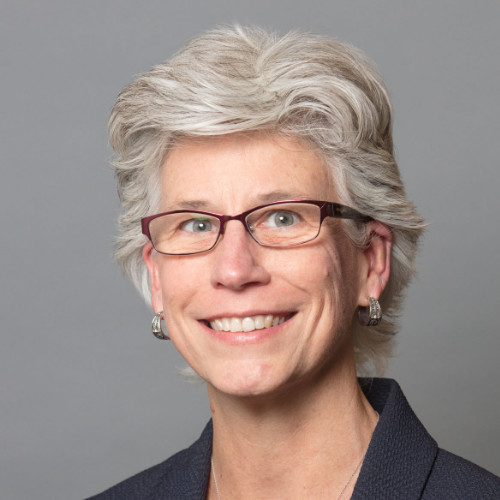 Kathy Neff
Product Marketing Director
ServiceNow
In Cooperation with: