21apr2:00 PM3:00 PMData-Centric Strategies for Enterprises - Is Your Data in the Right Place, with the Right Performance and Protection?WebinarCategory:Webinars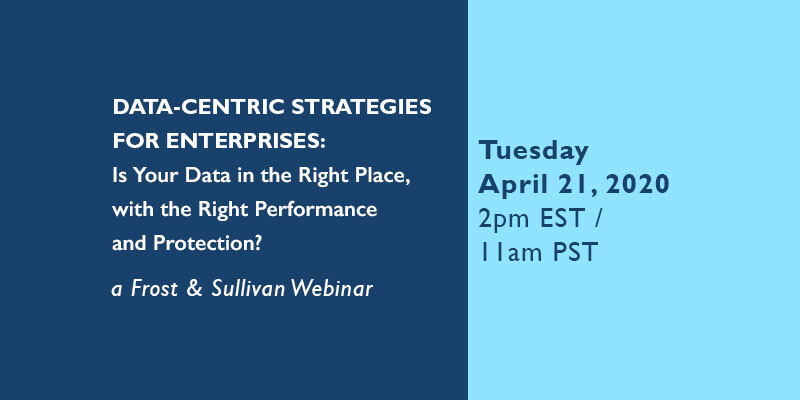 Time

(Tuesday) 2:00 PM - 3:00 PM
Location

Webinar

7550 1H, 10 W Dr Suite 400
Event Details
Webinar Agenda
How critical is your data to your business? How will your business be impacted if you don't have access to your data where and when you need it? Imagine the revenue impact if you lost an hour, a day, a week, or all of your data!
Data is the life-blood of all businesses today. "No data" translates to "no business". Since data is vital, companies need to adopt a data-centric strategy for managing and protecting their data. Adopting a data-centric strategy enables companies' data to be in the right place, with the right performance, and the right protection, furthermore it also enables companies to realize the full value of their data throughout the entire lifecycle of the data.
Have you unknowingly adopted an infrastructure-centric strategy instead of a data-centric strategy? Is your data available anywhere, anytime? Are you utilizing the full value of your data through data-analytics?
Click here to register and discover:
The benefits of a data-centric architecture
Strategies for cost effective access to your data throughout its data protection life-cycle
Strategies to right-size the performance and protection of your data
Strategies to improve the business value of your data
Strategies to improve mobility of your data
Listen in on the experiences of some CIO's who are thought leaders in this new data-centric approach to managing and protecting data, participate in a live Q&A, and walk away with actionable strategies for improving your organization.


Brian Cotton is a Frost & Sullivan Partner and the Global Practice Leader for the Information and Communications Technologies practice, a multi-million dollar business that spans the globe. He leads a team of analysts, futurists and economists to help develop strategies for organizations, universities and the investment community to help identify opportunities, capitalize on innovation and accelerate growth.
For the past 30 years, Cotton has been recognized as a leading expert and trusted advisor to C-Level executives for his ability to provide expert perspective on the future of IT-enabled industries and to guide clients through the complexity of digital transformation.
Cotton has domain expertise concentrated on Smart Cities, with focus areas in Intelligent Transportation, Smart Government and Public Safety. He has armed numerous executive teams with actionable intelligence to bridge the digital divide and help manage and execute growth strategies designed to drive profitability.

 "The challenge for CIOs is to create a seamless integration of digital and traditional worlds, so that IT isn't holding the business back, but rather, is helping to accelerate the pace of change."
– James Miller
James Miller, chief technology officer and vice president for Cloud and Platform Services at DXC Technology (NYSE:DXC), is responsible for building key client relationships, advising senior leadership on technology trends and initiatives, and providing oversight and thought leadership to grow DXC and client business.
Previously, Miller was a Fellow and industry chief technologist for manufacturing, automotive, aerospace and defense, and strategic accounts at HPE. He was responsible for developing innovative solutions that were transformative for the client and for the industry.
Recent content

Featured Industry Speakers: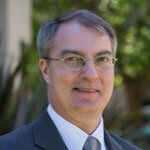 Brian Cotton
Partner and Senior Vice President, Information and Communications Technologies Practice
Frost & Sullivan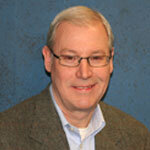 James Miller
Chief Technology Officer and Vice President for Cloud and Platform Services
DXC Technology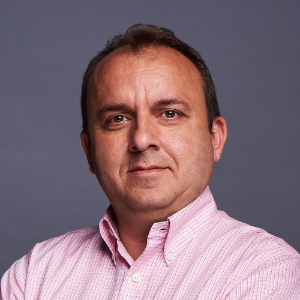 Ramzi Sayyid
Director of IT
Verizon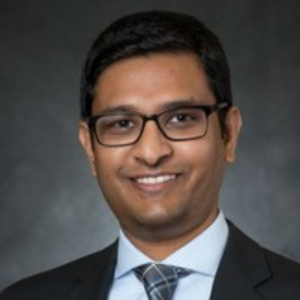 Akhil Gokul
Head of Core & Cloud, CTO
Ericsson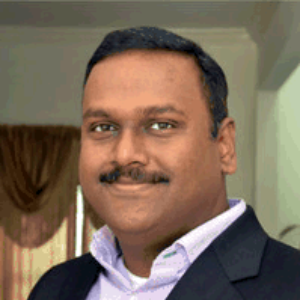 Amrit Moola
Head of IT Program & Project Management
Bristol-Myers Squibb
In Cooperation with: