02nov9:00 AM10:00 AMThe Economic Benefits of Using Lutein and Zeaxanthin Food Supplements in the European UnionCategory:Growth Opportunity Briefings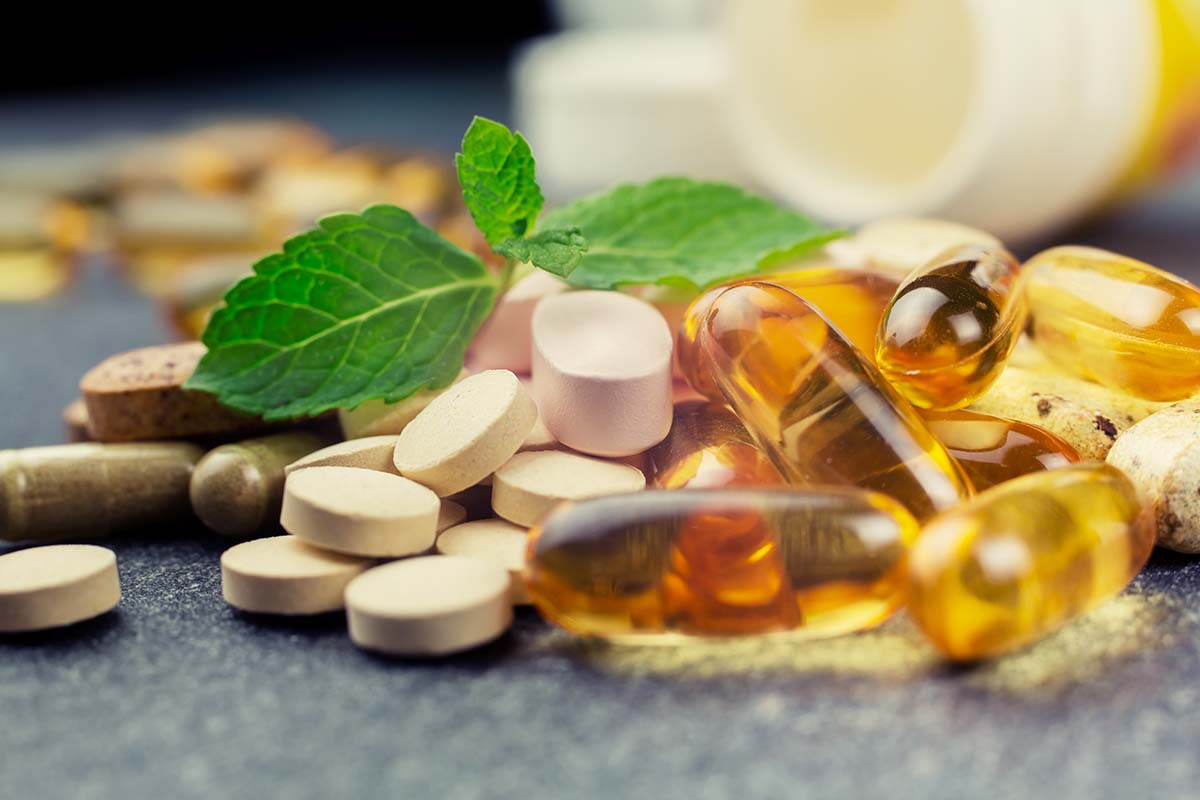 Time

(Thursday) 9:00 AM - 10:00 AM
Location

Webinar

7550 1H, 10 W Dr Suite 400
Event Details
Age-related Macular Degeneration (AMD) is a severe eye disease and major cause of vision loss in elderly.
AMD inhibits the ability to see objects directly ahead and causes irreversible, progressive decline in an individual's independence and ability to perform daily activities. Across the EU, 17.1 million people are living with AMD, of which 2.5 million cases are the costlier late stage AMD. The total cost of managing the consequences is expected to be € 89.46 billion per year. New research found that savings of € 6.20 billion a year could be generated through the daily consumption of lutein and zeaxanthin.
Expert Insights You Won't Want to Miss:
Learn more about consumer health concerns and medical needs related to eye health and AMD specifically, and associated implications for health care costs.
Gain insights into the mechanism with which Lutein and Zeaxanthin positively impact eye health, or may have the ability to slow the progression of AMD.
Understand the role nutritional strategies play for healthy ageing, and opportunities for health care cost savings.
Engage in a live Q&A session with the panelists and learn from medical, scientific and market experts.