28junAll DayExcellence in Best Practices Awards Banquet - London, UKFrost & Sullivan will be hosting the Excellence in Best Practices Awards Banquet on 28th June in London to recognize companies that have exhibited exemplary achievements.Jumeirah Carlton TowerCategory:Awards Ceremony Compendiums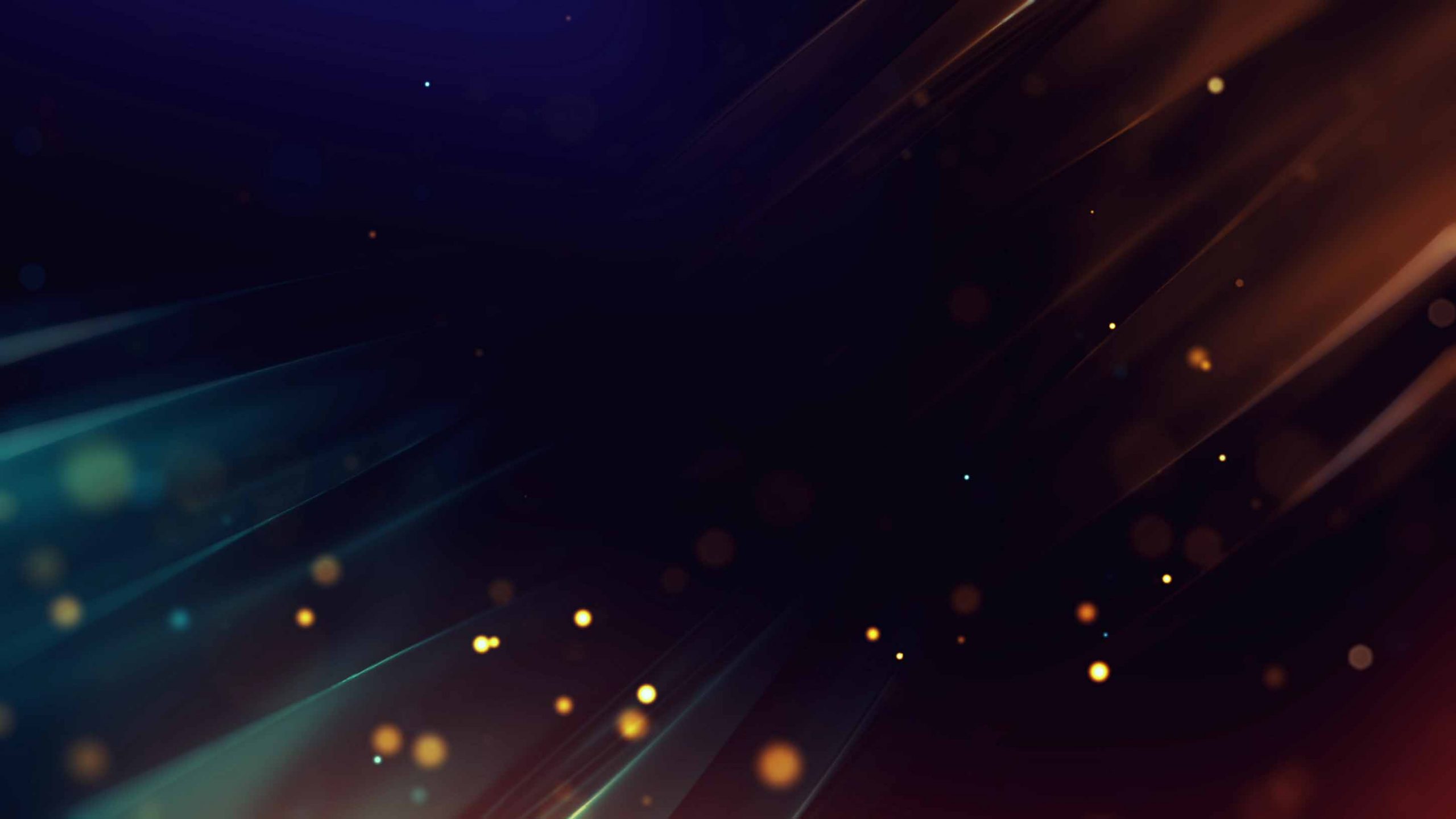 Event Details
On Wednesday, 28 June, Frost & Sullivan honored recipients at the Excellence in Best Practices Awards Banquet held at the Jumeirah Carlton in London.
With a festive ambiance and exciting Awards, the event brought together top executives to recognize their achievements.
"The mission of our Best Practice Awards is to identify true innovators, disruptors and leaders, people that demonstrate unique excellence in fields such as Product Innovation, Business Strategy, Customer Value, and more," said Jeff Frigstad, Global Sr. Vice President, Best Practices at Frost & Sullivan. "Best practice companies lead the way and set the example for others."
The Best Practices Awards are presented to companies that are predicted to encourage significant growth in their industries, have identified emerging trends before they became the standard in the marketplace, and have created advanced technologies that will catalyze and transform industries in the near future.
Awarded companies included:
BestMile – 2016 European Fleet Management Software New Product Innovation Award
Greenlots – 2017 North American Electric Vehicle Charging Infrastructure Product Leadership Award
High Mobility – 2017 European Software Development Solution for the Automotive Industry Enabling Technology Leadership Award
Himoinsa – 2016 European Generator Set Growth Excellence Leadership Award
Hi-Spec Systems Ltd. – 2017 European Ultrasonic Phased Array Non Destructive Testing (NDT) New Product Innovation Award
Inova Semiconductors GmbH – 2017 European Automotive Ambient Lighting LED Controller IC Customer Value Leadership Award
Karamba Security – 2017 North American Autonomous Security for Automotive New Product Innovation Award
Knorr-Bremse TruckServices – 2017 European Commercial Vehicle Parts and Service Aftermarket Customer Value Leadership Award
Kreisel Electric – 2017 European Electric Vehicle Technology Leadership Award
Lectra – 2017 Global Automotive Leather Cutting Solutions Product Leadership Award
Magento Commerce – 2017 Global eCommerce Platforms Product Line Strategy Leadership Award
PTV Group – 2017 European Routing and Planning Customer Value Leadership Award
Volkswagen Truck & Bus AG – 2017 European Intelligent Logistics Platform New Product Innovation Award
Victron Energy B.V. – 2017 European Battery Management Systems Product Leadership Award
Organizer
Andrea Steinmanandrea.steinman@frost.com