08apr9:00 AM10:00 AMFramework and Ecosystem Fostering EV/Hybrid Vehicle Market in IndiaWebinarCategory:Growth Opportunity Briefings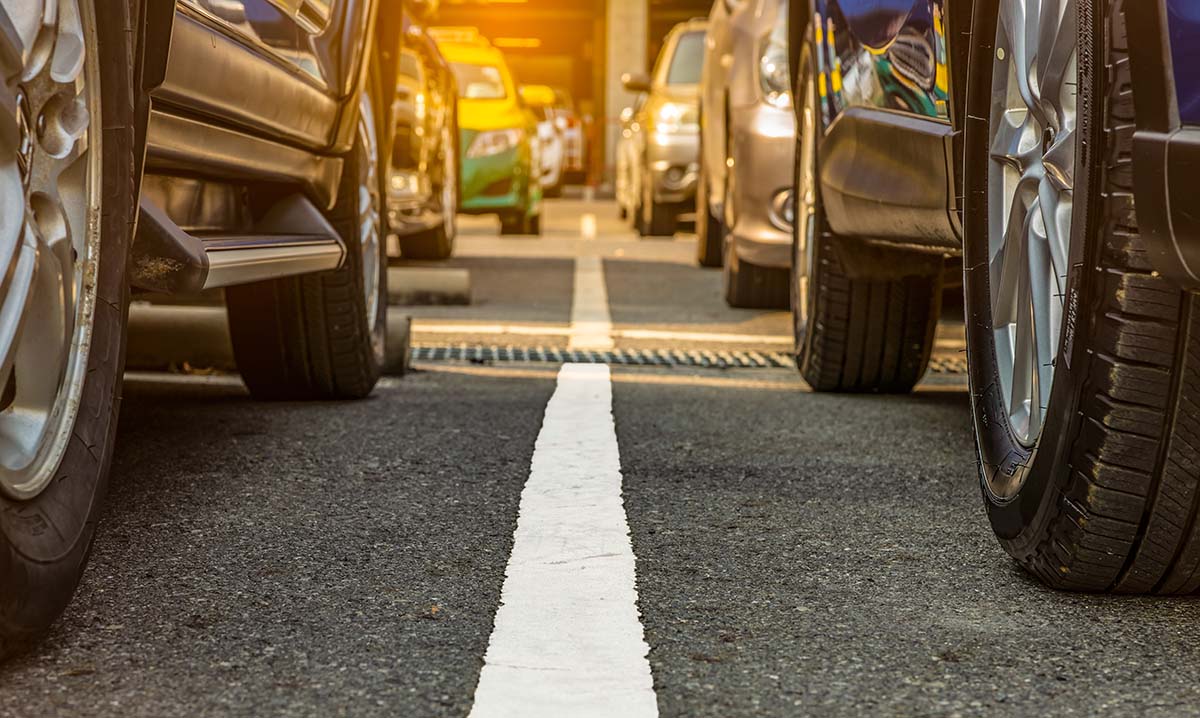 Time

(Wednesday) 9:00 AM - 10:00 AM
Location

Webinar

7550 1H, 10 W Dr Suite 400
Event Details

You Will Discover:

The electric and hybrid vehicle industry is in a very nascent stage in India, except for the two-wheeler market, which is steadily creating opportunities for OEMs. Unavailability of consistent support from the government has restricted market growth in the past. In 2011-12, incentive policies did not attract potential buyers. However, moving forward, the Indian government has plans for re-introducing incentives for EV buyers to boost the industry. The current infrastructure for electric/hybrid vehicles is nonexistent, with only a handful of OEMs installing charging ports for electric vehicle users. With more automotive manufacturers foraying into the electric vehicle industry, a continuous upsurge may be adequate to subsidize charging infrastructure and deliver policy faith to the market.

This briefing will highlight the growth drivers and challenges, like support from the government, and factors like range anxiety and infrastructure requirements. It will also provide an outlook for the Indian Electric/Hybrid vehicle market by 2021.

Why should you attend?
Learn about the current size and segmentation of the EV/Hybrid vehicle market in India
Find out the forecasted market size for the next eight years
Identify the specific factors driving growth of this market
Understand the key customer segments of these products
Discover what challenges need to be addressed by EV/Hybrid vehicle manufacturers
Registration:
Click on the "Play" button below to listen On Demand.