30jun9:00 AM5:00 PMThe Future of LightingWebinarCategory:Growth Opportunity Briefings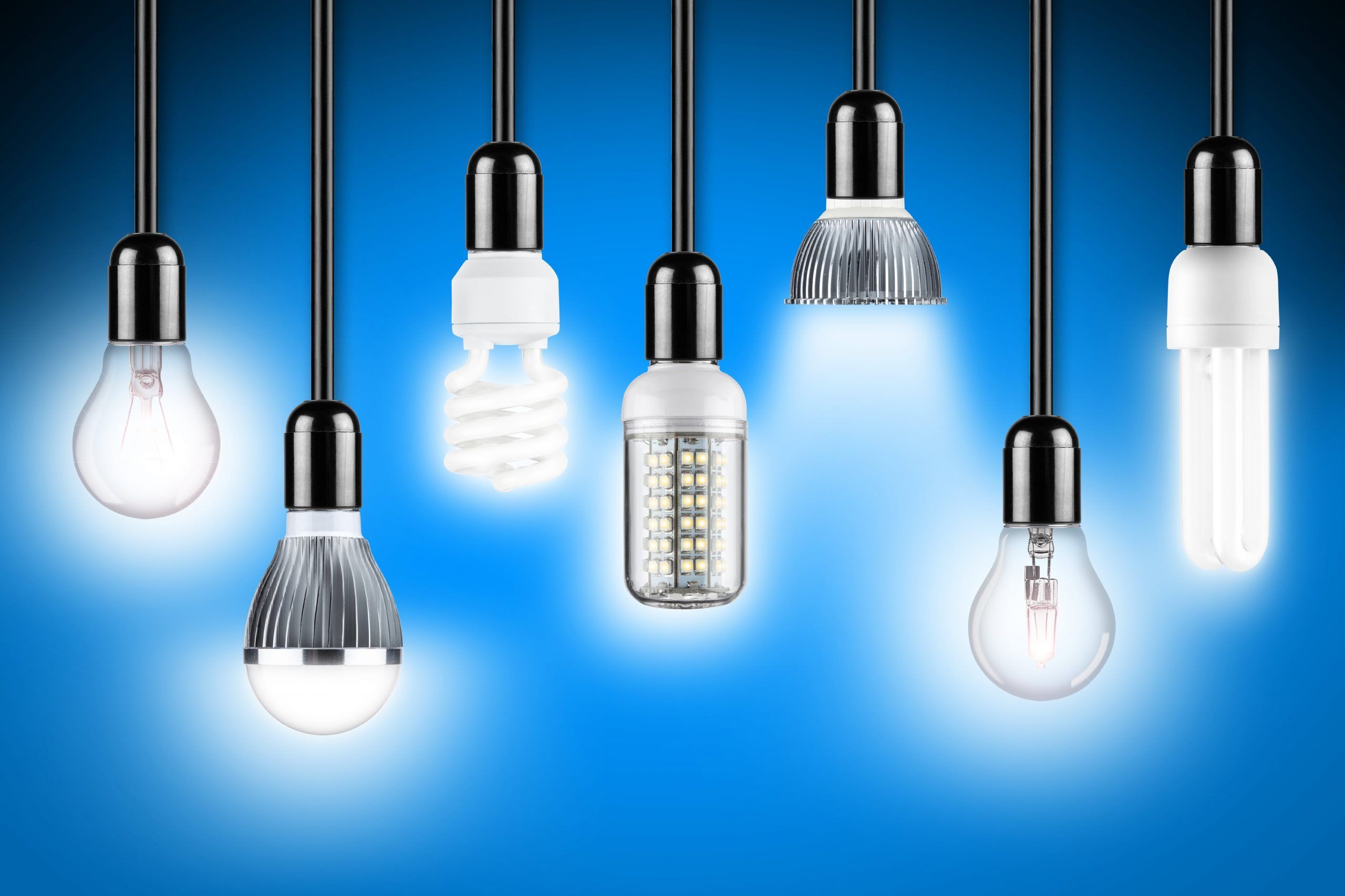 Time

(Tuesday) 9:00 AM - 5:00 PM
Location

Webinar

7550 1H, 10 W Dr Suite 400
Event Details

You Will Discover:
LED lighting had passed the 30% threshold penetration of the global lighting market.
It was the second consecutive boom year, confirming the breakthrough in the key regions of Europe, North America, and China. Driven by enhanced controllability and energy efficiency, the revolution will continue and momentum will build throughout 2015.
This transformational change brings massive opportunities across value chains, but also presents huge strategic challenges to incumbent participants in terms of pace of technology change and business model.
Attend this webinar to discover:
How LED will come to dominate the global market by 2020
The demise of traditional technologies
The changes in customers' expectations and their use of light
Register:
Click on the "Play" button below to listen On Demand.