27may9:00 AM10:00 AMISRAELI-BASED START-UPS DRIVING INNOVATION IN ENERGY, OIL, & GASOnlineCategory:Oil & Gas,Webinars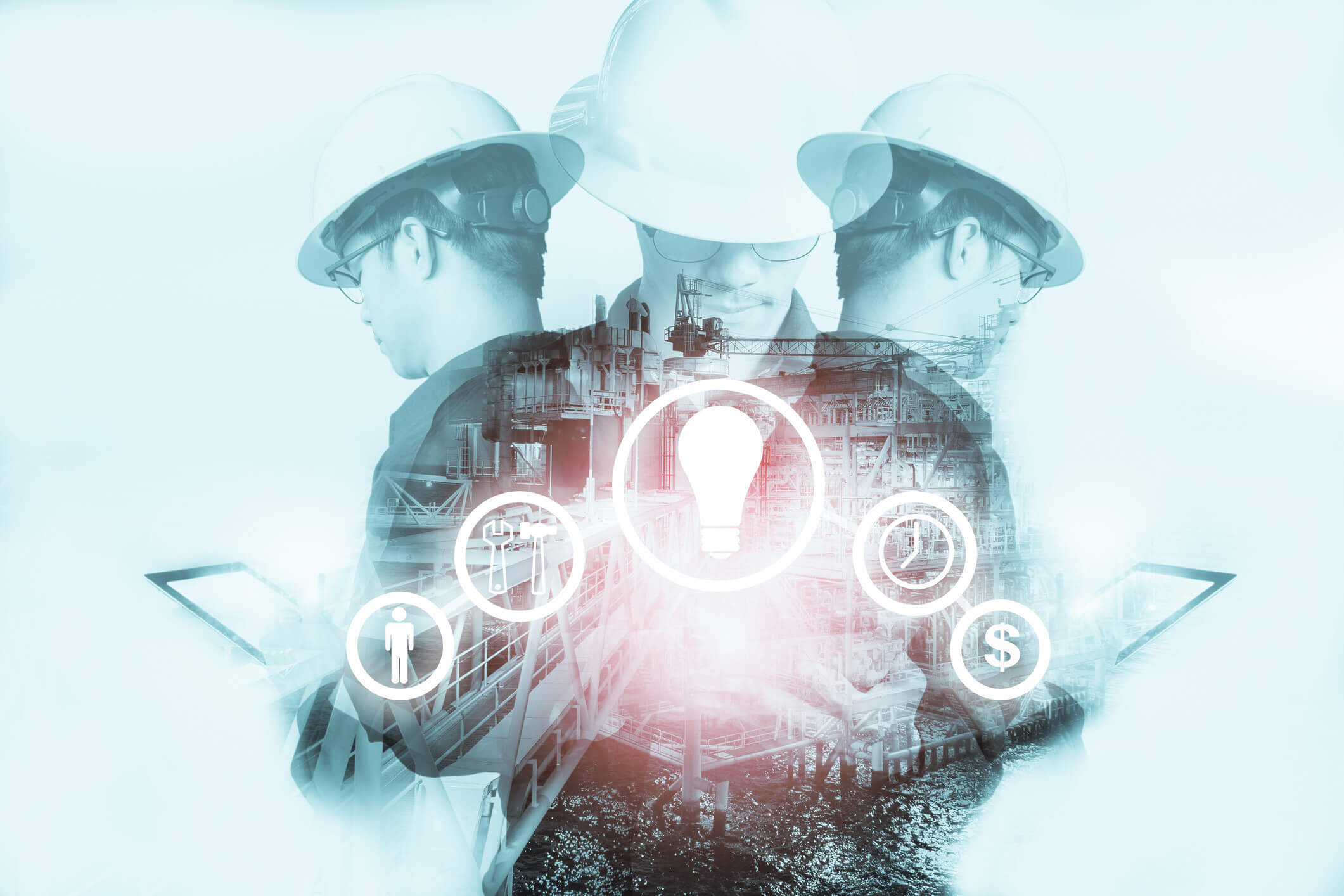 Time

(Wednesday) 9:00 AM - 10:00 AM CST/15:00 UK
Event Details

Over the last 6 years, the oil and gas industry has witnessed major volatility. We have experienced $100 oil; and most recently, price fluctuated between $25 and (below) zero. In response to the disruptions, operators and service companies have culled their ranks in the name of efficiency. With much energy technology talent on the sidelines (not employed by the energy majors), we are seeing a groundswell of start-ups and innovative technology companies ready to help change the stodgy culture that has existed in energy for the past decade. In order to survive, the oil and gas industry must dramatically eliminate costs and improve the recovery rates through the adoption of radically new solutions and digital technologies. While some oil and gas companies are developing these innovations themselves, each must invest, acquire, or partner with start-up companies to accelerate this change.

Frost & Sullivan's Oil & Gas Innovation Council invites those looking to benefit from innovation and disruption within the energy and oil & gas technology industries to join Rasholeen Nakra, a Frost & Sullivan Senior Industry Analyst, and a panel of Israeli-based start-up companies that will showcase their solutions, impacts on the industry, and their journeys to investment and widespread industry adoption.

1.) 3D SIGNALS accelerates the digital transformation of manufacturers to the Industry 4.0 era. Their solution enables immediate visibility into production floors, through the quick, non-invasive, and machine agnostic deployment of a wide range of sensors. Their AI-based Asset Performance Monitoring platform transforms the data into powerful insights, providing business intelligence and analysis tools in the cloud. This solution has been proven to significantly improve machine productivity and OEE within months from installation, while reducing operating costs.

2.) ADDIONICS provides specialized improved rechargeable batteries by redesigning their architecture. With a novel and patent-pending 3D metal fabrication method and an AI prediction software, they enhance performance, mileage, safety, charging time, and cost of batteries. While all companies that are trying to improve batteries focus on chemistry, Addionics focuses on physics. This allows them to achieve significant improvement in battery performances and for any kind of chemistry in the market.

3.) PIXTIER develops and offers the next big thing in 3D maps. An automatic production of high-quality, layered 3D maps from standard terrestrial and aerial images without any human intervention. Their technology is based on proprietary image processing and computer vision algorithms, enabling fast, accurate and automatic creation of meaningful geographical maps in an affordable way. Efficient utilities assets management starts with automatic 3D mapping of the energy grid.

4.) PRISMA PHOTONICS' goal is to bring the IoT (Internet of Things) revolution to the Physical Infrastructure market and transform it into a smart and monitored platform. Prisma Photonics' Distributed Fiber-Optic Sensing (DFOS) is the ideal solution for monitoring long-range infrastructures including pipelines, power and utility networks, railways, smart roads, subsea pipelines, as well as perimeter control grids.
Discover start-up companies that are providing innovative solutions to the energy industry
Hear real success stories and pain points from start-ups
Join a roundtable of Council Members as they interact with the presenting companies
Out of the abundance of security caution, you will only be allowed to remain in the session if your name is in our attendance roster. Please e-mail krystal.contreras@frost.com for the formal calendar invitation, to ensure your name is added to our attendance roster. To further assist in this matter, please adjust your username to reflect your first & last name when joining the meeting.


SPEAKER:


DANYA GOLAN
Vice President of Marketing


SPEAKER:

DR. MOSHIEL BITON
Chief Executive Officer


SPEAKER:

DROR OUZANA
Chief Executive Officer


SPEAKER:

RUDY LESER
Chief Business Officer

MODERATOR:

RASHOLEEN NAKRA 
Senior Industry Analyst, 
Upstream & Start-Ups

HOSTED VIA ZOOM: