27nov9:00 AM10:00 AMFrost & Sullivan Identifies a New Frontier for the Light Vehicles MarketWebinarCategory:Growth Opportunity Briefings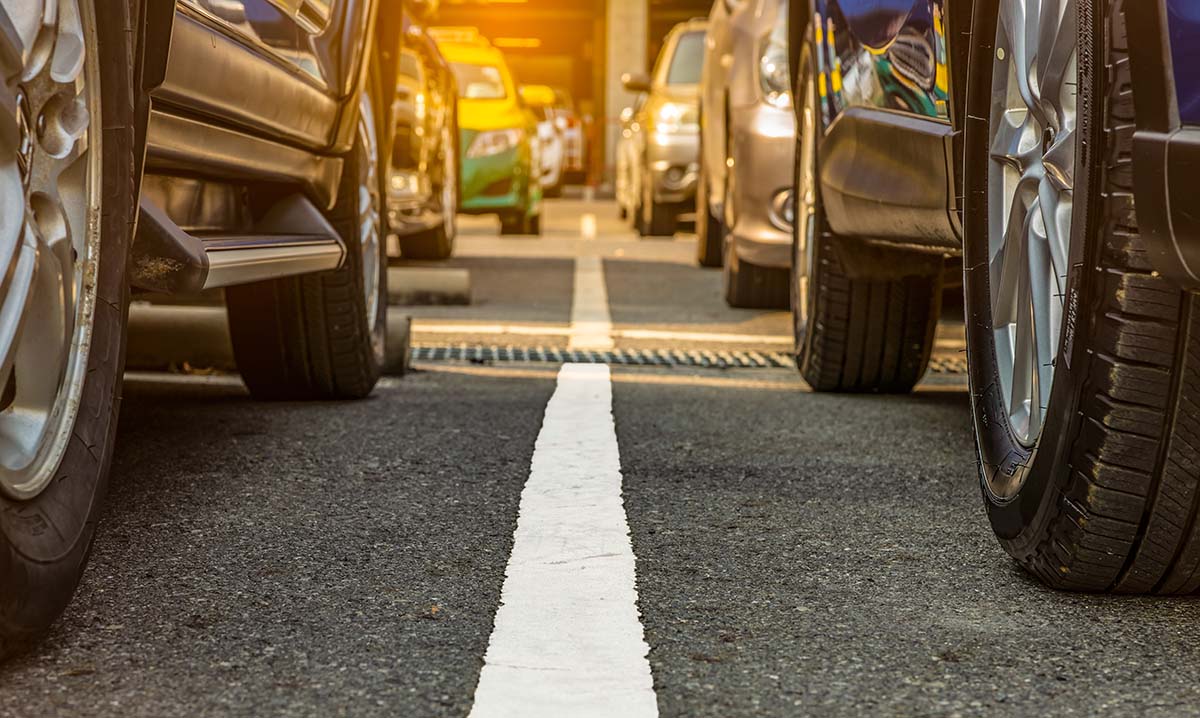 Time

(Friday) 9:00 AM - 10:00 AM
Location

Webinar

7550 1H, 10 W Dr Suite 400
Event Details

You Will Discover:

Eastern Europe and Central Asia offer very interesting opportunities for the light vehicles sector which includes passenger cars and light commercial vehicles. A new Frost & Sullivan's study analyzes this market in Kazakhstan, Uzbekistan, Ukraine, Azerbaijan, Belarus, Kyrgyzstan, Turkmenistan and Tajikistan, and finds that by 2021 the annual light vehicle sales volume in these eight countries is expected to reach nearly one million.

Attend this webinar to discover:

• What are the key markets in the mid- to long-term range?
• What are the main drivers and challenges?
• How will sales and production evolve over the 2014-2021 period?
• How will the market segmentation change?
• Where is the demand concentrated?
• How do global OEMs respond to growth in the region?

Registration:

Click on the "Play" button below to listen On Demand.