03dec2:00 PM3:00 PMSecuring Your Hybrid Cloud: Four Lessons for 2021WebinarCategory:Webinars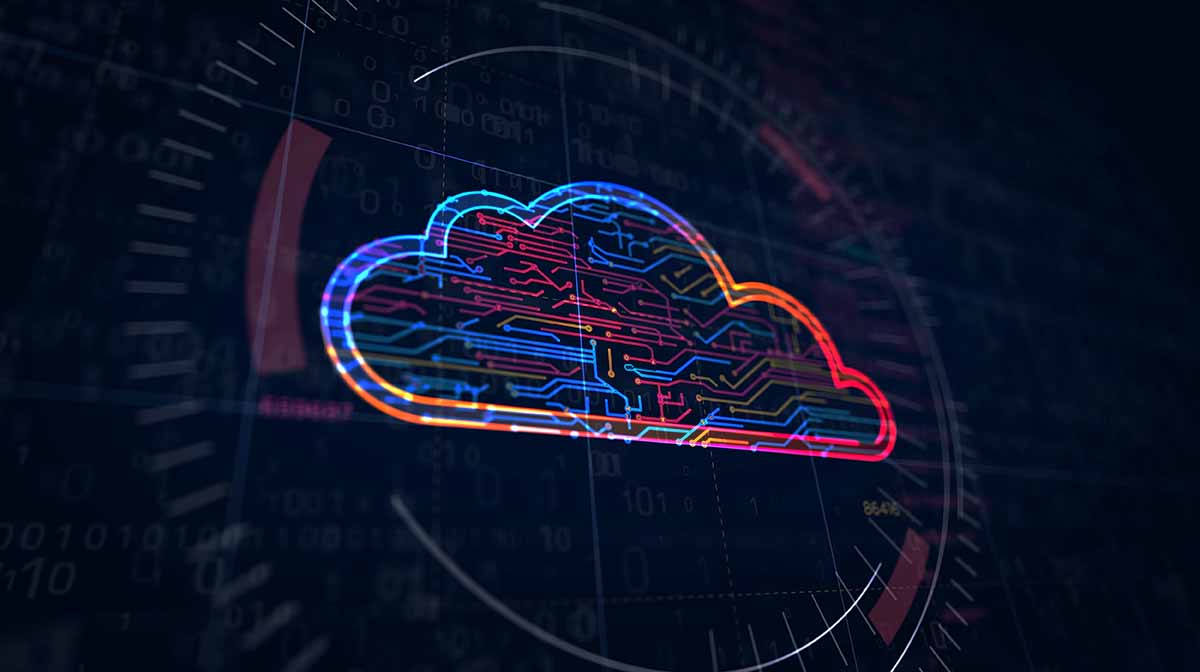 Time

(Thursday) 2:00 PM - 3:00 PM
Location

Webinar

7550 1H, 10 W Dr Suite 400
Event Details

IT Security is one of the top three funding priorities for organizations in 2020(1), and for good reason: A Frost & Sullivan survey of over 650 organizations found that nearly half (48%) admitted to a having had a cybersecurity breach, with almost all of those organizations suffering long-term impacts to revenues and customer trust. The costs of cyberattacks could top $90 trillion globally by 2030. (2)

The rapid increase of data and applications moving to the cloud is creating unique security and compliance challenges. To mitigate these challenges, organizations are investing more in securing their hybrid cloud environments, which blend existing IT infrastructure and public cloud. Over 80%(3)of IT and security professionals list cloud security as the top concern in today's new work-from-home environment. And, many of these IT professionals suspect their networks may have already been breached during this period of adjustment. Security, IT, application development teams, and leaders must rethink their approach to security in this new world.

Join Frost & Sullivan, along with HPE and Red Hat, as they discuss strategies for tackling challenges associated with securing your hybrid cloud environment, such as:
Mitigating supply chain security risks
Securing your hybrid cloud successfully across people, processes and technology
Maintaining compliance and governance
Protecting, managing and gaining visibility to your data
Learn best practices to enhance your hybrid cloud security and business resilience now and in the future.
Bonus! All registrants will receive a complimentary copy of Frost & Sullivan's Executive Brief, Securing your Cloud Successfully Across People, Processes and Technology. Register today to be one of the first to receive this new paper.
Source: Frost & Sullivan's The Future of Privacy and Cybersecurity, Forecast to 2030


Featured Industry Speakers:
Roberta Gamble
Vice President and Partner
Frost & Sullivan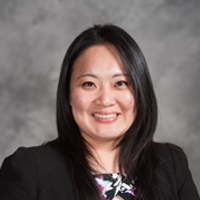 Lucy Huh Kerner
Senior Principal Global Cybersecurity
Evangelist & Strategist
Red Hat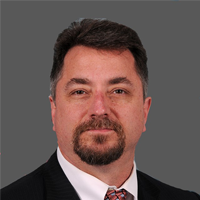 James Mark Timothy Morrison
Distinguished Technologist – Cyber Security, Office of the North America
CTO
HPE
In Cooperation with:

Lucy Kerner is currently the Senior Principal Global Cybersecurity Evangelist and Strategist at Red Hat and leads security thought leadership, evangelism, and the technical and go-to-market strategy for security across the entire Red Hat portfolio globally. In addition, she helps create and deliver security related technical content to the field, customers, partners, analysts, and press and has spoken at numerous events, including security conferences, such as RSA and Hack3rCon/SecureWV, and is a Red Hat Summit Top Presenter. Lucy is also a frequent author of security articles at various online magazines , such as TechBeacon and Increment Magazine. Prior to her current role, she was a Senior Cloud Solutions Architect for the North America Public Sector team at Red Hat where she presented and designed cloud solutions for a wide range of North America public sector customers. Lucy has over 17 years of professional experience as both a software and hardware development engineer and a pre-sales solutions architect,  where she worked on various aspects of cybersecurity.  Prior to joining Red Hat, she worked at IBM as both a Mainframe microprocessor design engineer and a pre-sales solutions architect for IBM x86 servers. She has also interned at Apple, Cadence, Lockheed Martin, and MITRE, where she worked on both software and hardware development. Lucy graduated from Carnegie Mellon University with an M.S. and B.S. in Electrical and Computer Engineering and a minor in Spanish.

James Morrison joined Hewlett Packard Enterprise (HPE) in December 2019 from the Federal Bureau of Investigation (FBI) as a Distinguished Technologist – Cyber Security in the office of the North America CTO.
He spent 22 years with the FBI as a Senior Computer Scientist focused on cyber security. James worked on numerous national security and criminal intrusion investigations and was active as a cyber security expert security vulnerabilities and implement solutions. He was a regional program manager for the FBI Computer Science program and Adjunct Faculty for the FBI and taught multiple classes at Quantico and internationally. He continues to serve as an Adjunct Professor of Digital Forensics at Houston Community College. James was a member of the US Air Force for 8 years as a UNIX Administrator for satellite telemetry and command and control at Falcon AFB (now Shriever AFB) and a computer communications troubleshooter at Clark AB, Republic of the Philippines.

Red Hat and HPE lead the way in providing open solutions that help you cut costs, reduce complexity, and increase performance for physical, virtual and cloud environments. With a 20 year partnership, these two companies have worked together to provide market-leading, industry standard alternatives to proprietary IT. Together, HPE and Red Hat offer tested solutions and services that enhance security, stability and performance throughout your IT infrastructure. Learn more about the HPE and Red Hat alliance here.