04nov2:00 PM3:00 PMAdapting to a New Reality: How Fraud Management has Helped Deckers' Improve Operational Efficiency and Win New CustomersWebinarCategory:Webinars
Time

(Wednesday) 2:00 PM - 3:00 PM
Location

Webinar

7550 1H, 10 W Dr Suite 400
Event Details

With more than 30% industry increase in transaction volume in the last few months, online shopping has become a mainstream part of life amid the COVID-19 pandemic. Retailers have had to find new and creative ways to compete – not only to retain existing customers but also attract new ones. For many, this has accelerated their digital transformation to adapt to the new normal and improve the efficiency of business operations.

During this session, hear from Jesse Carstens, Global Director for eCom Operations at Deckers and Roberta Gamble, Partner and Vice President at Frost & Sullivan. Jesse and Roberta will walk through a real world example, discussing how Deckers adapted to the new reality to help expand the brand and stay competitive, all while maintaining relationships and winning new customers.

Join us and discover how the right approach to fraud prevention can:
Support greater operational efficiency to extend your organization's digital and international presence
Maximize resources by re-allocating teams to focus on high impact initiatives like project delivery and customer experience
Reduce friction during the customer journey and remove bottlenecks during the fulfillment process
This is a challenging and exciting time in security. Listen to the experiences of experts, participate in a live Q&A and walk away with actionable strategies for your organization.


Featured Industry Speakers: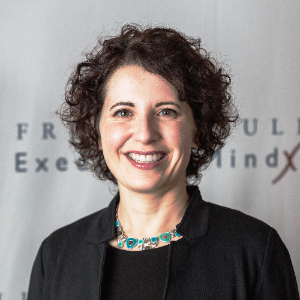 Roberta Gamble
Partner and Vice President
Frost & Sullivan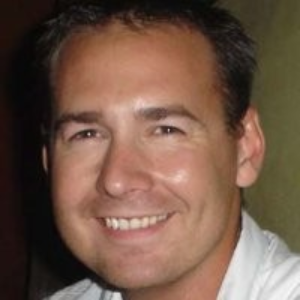 Jesse Carstens
Global Director, eCom Operations
Deckers
In Cooperation with:

Forter is the leader in e-commerce fraud prevention, processing over $200 billion in online commerce transactions and protecting over 800 million consumers globally from credit card fraud, account takeover, identity theft, and more. The company's identity-based fraud prevention solution detects fraudulent activity in real-time, throughout all online consumer experiences.
Forter's integrated fraud prevention platform is powered by its rapidly growing Global Merchant Network, underpinned by predictive fraud research and modeling, and the ability for customers to tailor the platform for their specific needs. As a result, Forter is trusted by Fortune 500 companies to deliver exceptional accuracy, a smoother user experience, and elevated sales at a much lower cost. Forter was recently named the Leader in e-Commerce Fraud Prevention by Frost & Sullivan.
Forter is backed by $100M of capital from top-tier VCs including Sequoia, Scale, and Salesforce.