16sep2:00 PM5:00 PMSuccess Strategies in Remote Patient MonitoringWebinarCategory:Webinars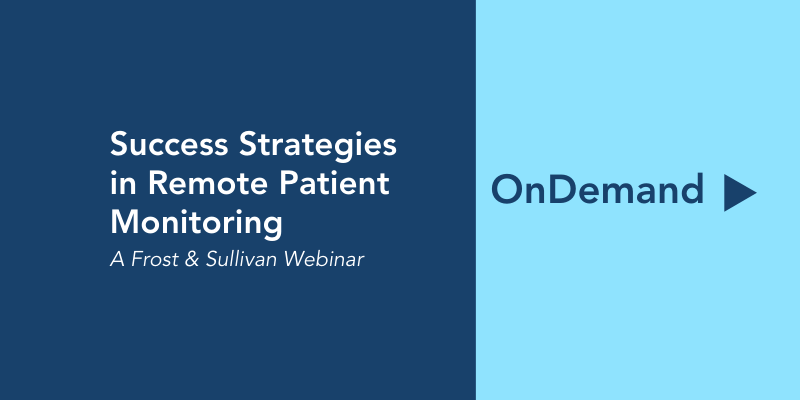 Time

(Thursday) 2:00 PM - 5:00 PM EST
Location

Webinar

7550 1H, 10 W Dr Suite 400
Timezone
2:00 PM EST / 11:00 AM PST
Event Details

IoT technology is rapidly transforming the ways in which healthcare is delivered and experienced. Virtual care models including remote patient monitoring are an important part of innovative transformations occurring in the market. While it's a simple concept – monitoring patients at all times and from any location using IoT technologies – the reality of implementing a safe, reliable, and effective RPM solution is not always so simple. At every step of the chain, technology must be effectively employed to enable a secure and seamless flow of data between patient and provider, and to realize desired outcomes from a more connected approach to care.

Join Frost & Sullivan and Kajeet as we explore the technological components that comprise a successful remote patient monitoring solution, including considerations like:
Providing device connectivity, reliability, and network coverage
Ensuring security and HIPAA compliance
Enabling operative reverse logistics and performing medical-grade sanitation
Learn insights and best practices for launching a successful RPM solution from industry leaders.

Featured Industry Speakers: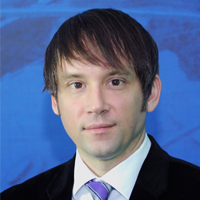 Daniel Ruppar
Consulting Director – Healthcare & Life Sciences,
Frost & Sullivan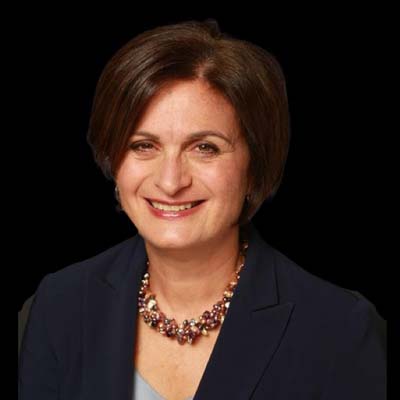 Liliane A. Offredo-Zreik
Co-Founder
Sano Health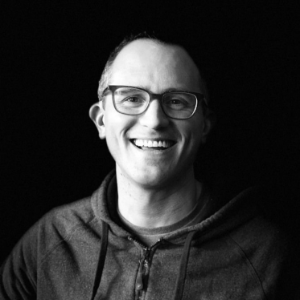 Dominic Marcellino
Director of Strategy,
Kajeet
In Cooperation with:

Dominic Marcellino is the director of strategy and business development at Kajeet, an industry leader in optimized data connectivity and flexible wireless solutions. Dominic is responsible for Kajeet's partnerships with system integrators, device manufacturers and solution providers, leading strategy for product and sales teams, and refining customer experience. An expert in product, business development and sales with expertise in bringing low-power IoT applications to market, Dominic's guidance strengthens Kajeet's market position as a premier mobile virtual network operator for global enterprises.

Liliane is a former senior executive with significant experience in the telecommunication industry. Prior to her role at Sano Health, she held senior roles at major telecom and cable operators as well as major vendors. Liliane is a telecom industry expert, with her research and advisory efforts focused on how technology is driving profound change in healthcare.