15jul10:00 AM11:00 AMTRANSFORM OPERATIONS IN OIL & GAS WITH OPEN, SECURE, SMART CLOUDOnlineWebinarCategory:Oil & Gas,Webinars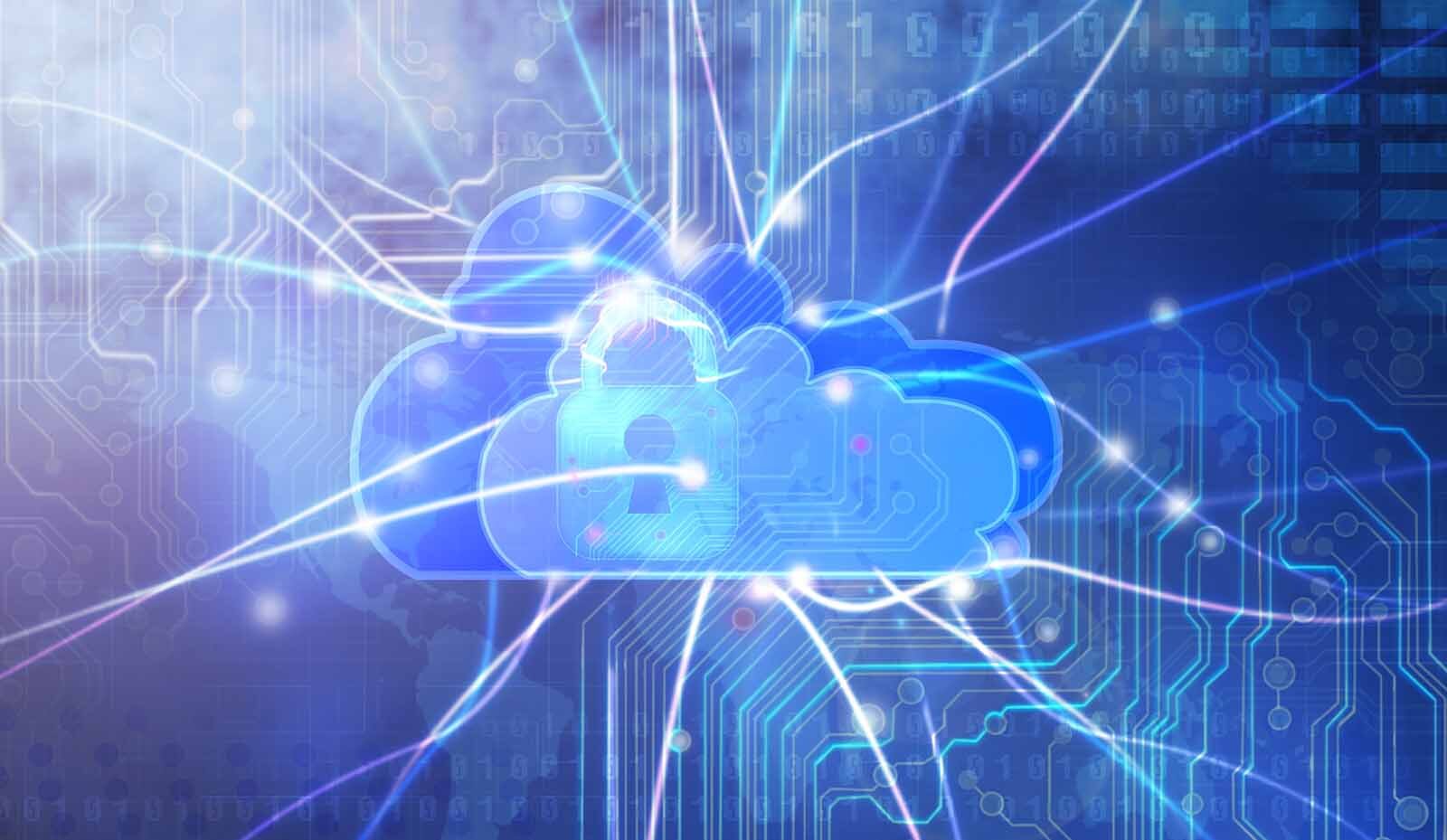 Time

(Wednesday) 10:00 AM - 11:00 AM
Location

Webinar

7550 1H, 10 W Dr Suite 400
Event Details
Leading hybrid cloud providers, IBM and Red Hat, and IBM's Oil & Gas Professional Services will address the key trends in the Industry and the rationale behind oil and gas companies' faster adoption of cloud.
They will also discuss major imperatives and principles to deliver business value including navigating common roadblocks that limit cloud scalability and flexibility, avoiding lock-in and business value delivery.
Disruption to reinvention- trends in oil and gas
Pivotal role of cloud in building the ecosystem
Openness in cloud for a better leverage
Open, secure, and smart
For more than a century IBM has been dedicated to every client's success and to creating innovations that matter for the world. The world's open source leader, Red Hat is the world's leading provider of open source solutions, using a community-powered approach to provide reliable and high-performing cloud, virtualization, storage, Linux, and middleware technologies. Red Hat also offers award-winning support, training, and consulting services. Red Hat is an S&P 500 company with more than 80 offices spanning the globe, empowering its customers' businesses.
Out of the abundance of security caution, you will only be allowed to remain in the session if your name is in our attendance roster. Please e-mail krystal.contreras@frost.com for the formal calendar invitation, to ensure your name is added to our attendance roster. To further assist in this matter, please adjust your username to reflect your first & last name upon joining the meeting.
SPEAKER:

JOY BHATTACHARJEE
Executive Partner,
IBM

SPEAKER:

DAVE MONTANA
Director of Global Energy,
Red Hat

MODERATOR:

CHIRAG RATHI
Energy & Environment Consulting Director,
Frost & Sullivan

HOSTED VIA ZOOM: