15apr8:00 AMTesting Labs of the Future - Transforming Environmental & Food SafetyWebinarCategory:Webinars
Time

(Thursday) 8:00 AM PDT
Location

Webinar

7550 1H, 10 W Dr Suite 400
Timezone
11:00 AM EDT / 8:00 AM PDT
Event Details

Executives are voicing concerns and challenges as they think about their environmental and food safety testing lab of the future investments. While the Lab of the Future will bring several benefits to companies, it is a massive undertaking and commitment. Despite the IT complexity of building an integrated ecosystem between analytical instruments, software, and data, the Lab of the future is a business strategy, more than an IT strategy.

Have you unknowingly discounted strategies that may enable a faster path to lab transformation? Is your competitive edge shrinking?

Click here to register and discover:
Strategies to dramatically deliver laboratory productivity improvements and reduce the risk of missed deadlines
Strategies to expand capabilities to attract new customers and maintain competitive edge
Strategies to ensure seamless integration of Lab instruments and IT infrastructure
Opportunities to rethink leveraging the combination of automation, cloud, augmented reality, and lab personal to shorten "time to reportable results"
Tips for selecting strategic partners or a solution provider
Listen in on experienced executives who are thought leaders in transforming analytical testing labs to meet productivity and growth targets to maintain competitive edge, participate in a live Q&A, and walk away with actionable strategies for your organization.

Featured Industry Speakers: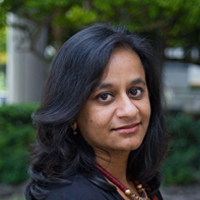 Kiran Unni
VP and BU Leader
Industrial Practice Division
Frost & Sullivan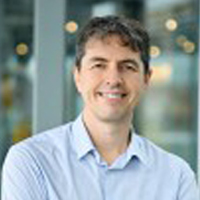 Olivier Coppey
EVP Health & Nutrition
SGS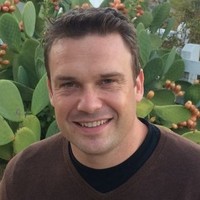 August Specht, Ph.D., M.B.A.
VP of R&D for Chromatography and Mass Spectrometry Division
Thermo Fisher Scientific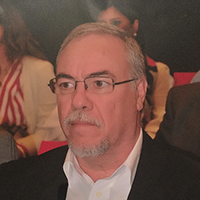 Pedro Benedito
Business Development Manager
Bureau Veritas Angola, Lda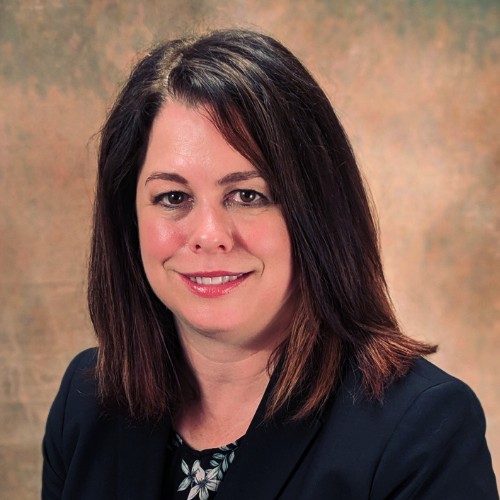 Kirstin Daigle
Corporate Quality Director
Pace Analytical Services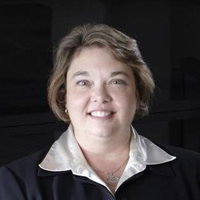 AmyJo McCardell
President
Certified Laboratories
In Cooperation with:

Kiran Unni is a VP and BU Leader at Frost & Sullivan within the Industrial Practice area. She has over 20 years' of strategy, analysis and consulting expertise in the test, measurement and analytical instrumentation, industrial automation and process-control spaces. Kiran's experience covers many areas including ; sensors and instrumentation; test & measurement (including mechanical test, dimensional metrology & analytical instrumentation), as well as semiconductors, auto ID, industrial automation and more recently, overseeing market research in the Energy & Environment  industries.