Our Program
Since 2001, we have recognized organizations accomplishing forward-looking breakthroughs. Many of them have toiled for months and years to make a difference in their industry.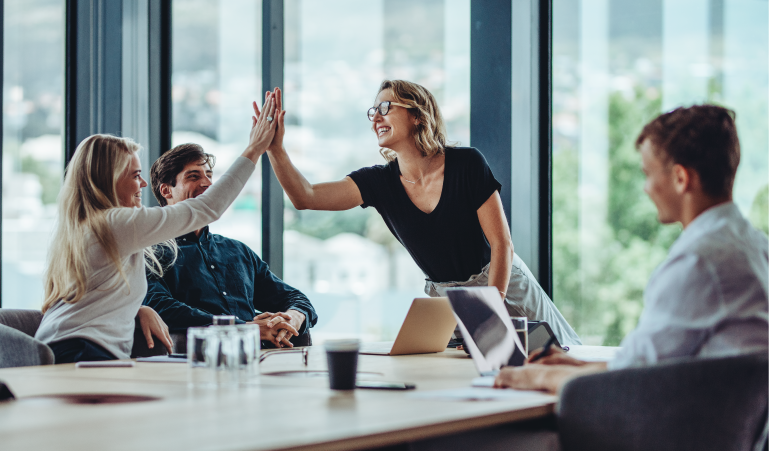 To have an impact as a disruptive and transformational company, you must focus on visionary innovation. This focus entails setting new standards, attaining new visionary goals, and consistently pushing the limits.
Being a visionary innovator means being able to innovate today in light of perceived changes tomorrow. It requires a deep understanding of future implications and global ramifications.
This is exactly what our Best Practices recipients do. They take present action, creating opportunities for the future.
They set the example for others. They lead the way.
To all our recipients, well done!
Frost & Sullivan conducts primary research to identify unrivaled innovation and leadership among companies, products, and processes.
Our research analysis includes challenges prevailing in the industry, market responsiveness to the current economic conditions, future growth, market trends, and competitive analysis.
We boast:
As part of our research, we analyze companies performing exceptionally well. This process is a part of the competitive analysis in our research—it is the guiding foundation. We conduct extensive primary and secondary research to validate our initial findings and discover leaders of the pack.
Our team works diligently to uncover and identify leaders in many different industries.
Receiving an award is the result of hundreds of hours of work by our team to identify the best of the best: True innovators who are paving the way for tremendous new areas of growth in their industries, society, and beyond.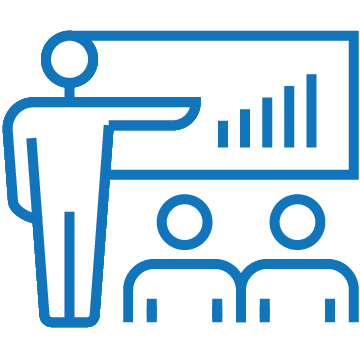 STEP 1
Industry Challenges
This phase of our research process focuses on key industry challenges. Once these are determined, it is then possible to identify applicable measurements a company has taken to address these challenges.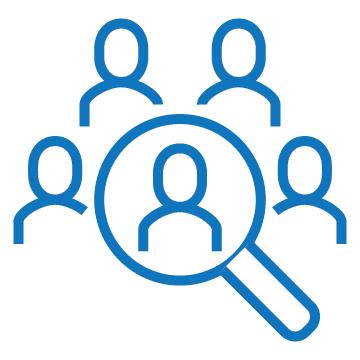 STEP 2
Market Research
The next phase, market research, is based on in-depth interviews with vendors, suppliers, and customers. If a company's product, service, or technology exceeds the pre-set criteria, the analyst can select it for an award.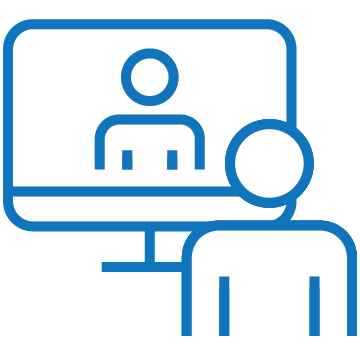 STEP 3
In-depth Interviews
We conduct in-depth interviews with finalists to learn how their company has performed in our pre-set individual performance criteria. (We have a total of 10 performance criteria for each award category.)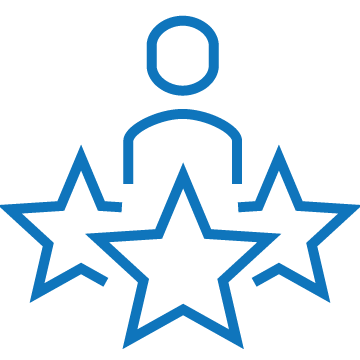 STEP 4
Best Practices Recognition committee
Finally, we prepare a nomination document with all the necessary substantiation and justification. We submit the document to our Best Practices Recognition committee for consideration.
* Frost & Sullivan does not accept solicitations, nominations, or submissions for Best Practices awards. We follow this model to keep the process pure and to ensure that our awards are based entirely on the merit of the product, service, or technology. Awards are open to all companies regardless of size, public or private status, and whether they use our research or not.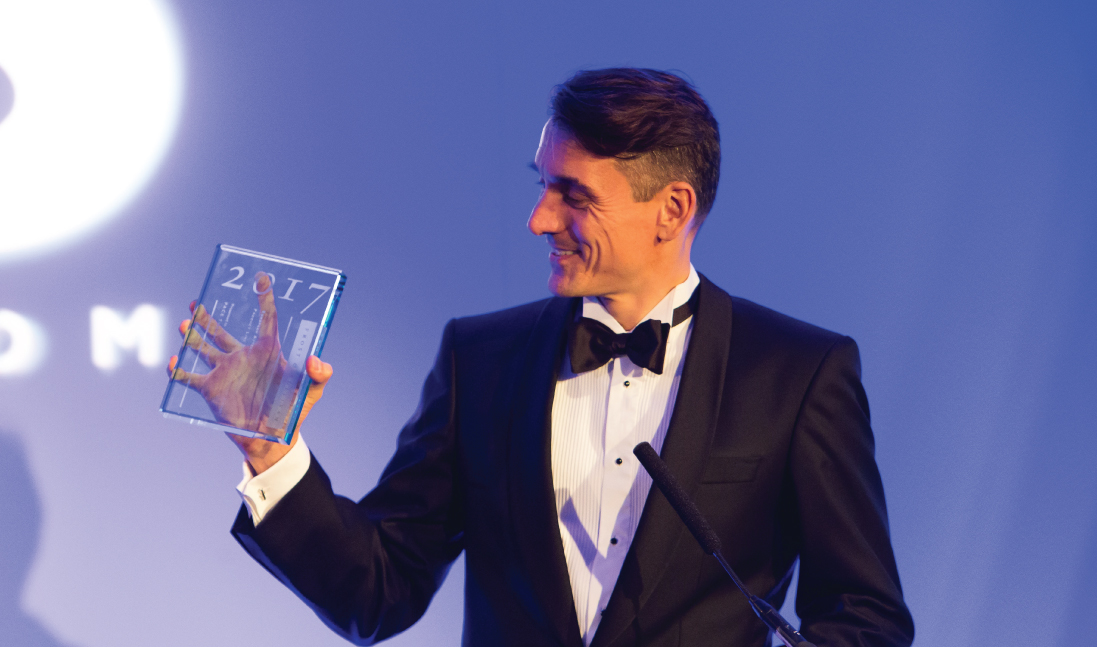 Receiving a Best Practices Award allows recipients to take a step back and reflect on their achievements and celebrate them. Many might be at the very beginning of that journey, and for some, this comes as validation of years of hard work. We take pride in helping these trailblazers promote their recognition and showcasing how Best Practices award recipients are changing the world.
Results of Earning a Best Practices Award:
Independent Validation and Endorsement
Augmented Branding
Bolstered Customer Outreach and Media Attention
Distinguished Recognition of Unique Products/Services in the Market
Validation of Employees' Accomplishments