Strategic Imperatives for Women's Health
01
Prioritizing solutions that cater to women's unique health needs and bridging gaps in access, affordability, and availability.
02
Empowering global healthcare stakeholders with tools that support better clinical decision making, patient activation, and engagement, unlocking new revenue streams.
03
Prioritizing women in emerging markets with equitable solutions for quality care, addressing social determinants and empowering access.
GROWTH GAP
How do you shift from where you are to what you want to become? How do you fill the gap?
Based on those strategic imperatives the gap between where you are now and where you need to be to achieve transformational growth is daunting.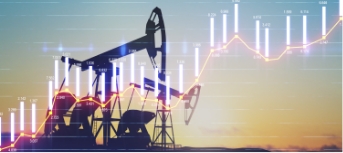 Effective Growth Coaching increases productivity by over
53%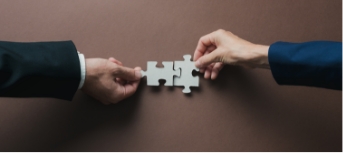 Over
40%

of professionals would like to have more meaningful networks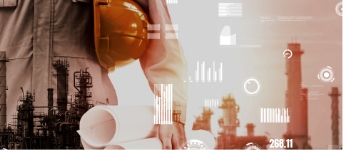 84%

of Executives say Innovation is critical but lack resources
THE YELLOW BRICK ROAD
The Three Components Required for Transformational Growth
GROWTH CONTENT
Growth Opportunities for Women's Health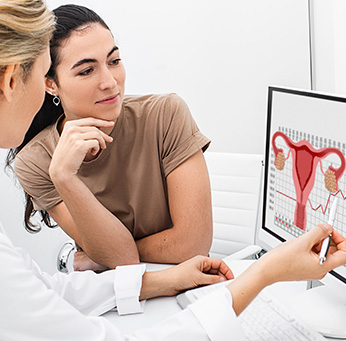 Reproductive
Tools for early detection of pregnancy complications
Retail health – anytime, anywhere care
Lifestyle and/or condition tracking
Internet-based Cognitive Behavioural Therapy for mental health management
Ovarian longevity for fertility management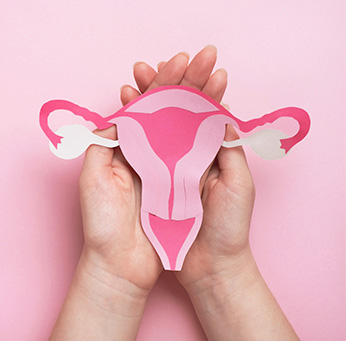 Menopause
Telehealth
Point solutions for management of Visitor Management System
Over-the-Counter supplements & products
Precision oncology solutions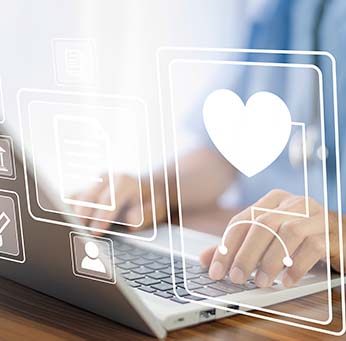 Senior Living
Hyper-connected Senior Care Centres
Reverse ageing solutions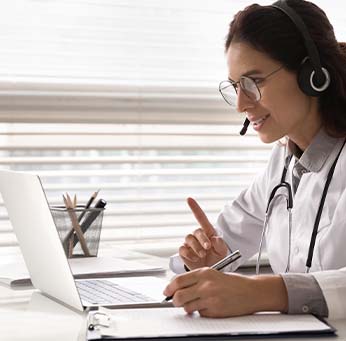 LGTBQ+
Telehealth solutions
Marketplaces to increase availability and access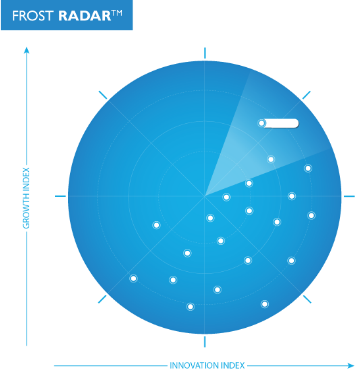 Frost RadarTM
Benchmarking Your Future Growth Potential
Our work is focused exclusively on identifying the growth opportunities of the future and evaluating companies that are best positioned to take advantage of them. The Frost Radar™ is a robust analytical tool that allows us to evaluate companies across two key indices: their focus on continuous innovation and their ability to translate their innovations into consistent growth.
To discover how you benchmark
against competition
A PRACTICAL, HIGH IMPACT, SCALABLE TRACKING SOLUTION
Measure with The Growth
& Innovation Index
2

Major Indices

10

Analytical Algorithms

1

Platform
GROWTH COMMUNITY
Connect with the Brightest Minds in Growth Innovation Leadership
Our community activates your success with our peer-to-peer network, peer meetings, annual growth events, executive roundtables, and access to inspiring activities such as our innovation workshops.
Growth Council Think Tank Series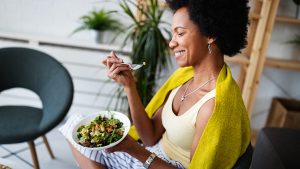 Growth Opportunities in Women's Health in Global
EmpowerHer 2030: Top Growth Opportunities in Accelerating Women's Wellness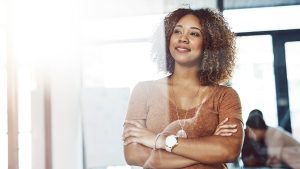 New Product Development in Women's Health in Americas
EmpowerHer: FDA's Bold Vision for Women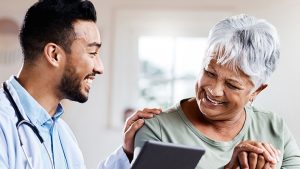 Customer Strategy in Women's Health in Global
EmpowerHer: Innovating with Progressive Care Models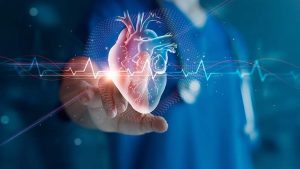 Growth Opportunities in Women's Health in Global
EmpowerHer: Identifying Gaps & Unmet Needs in Cardio Care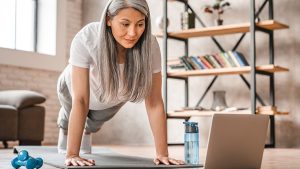 Growth Opportunities in Women's Health in Global
EmpowerHer: Women's Health and Wellness in the Digital Age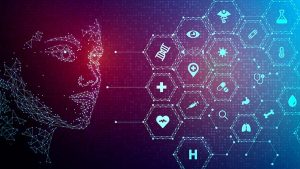 Competitive Strategy in Women's Health in Global
EmpowerHer: Rethinking the Value Chain for Oncology in Women's Health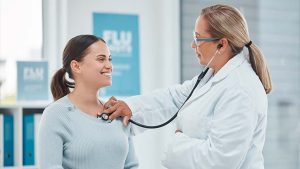 Growth Opportunities in Women's Health in Global
Leveraging AI for Women's Health: Tracking, Monitoring, and Self-Care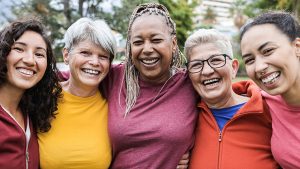 Customer Strategy in Women's Health in Global
Inclusive Care for Women's Health: Navigating Barriers and Promoting Equity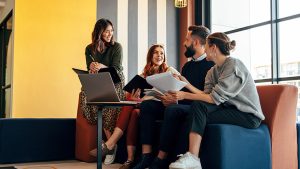 Companies2 Action in Women's Health in Global
EmpowerHer: How Startups in Emerging Economies can Drive Change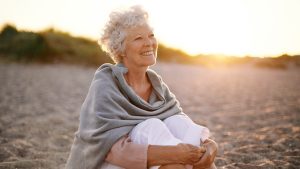 Customer Strategy in Women's Health in Global
Nurturing Resilience: Mental Health and Emotional Well-being in Older Women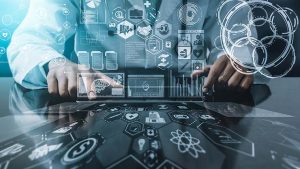 Growth Opportunities in Women's Health in Global
From Policy to Action: Building a Comprehensive Approach to Women's Health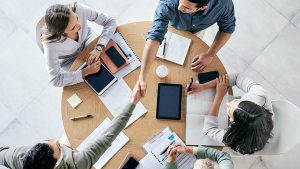 Mergers & Acquisitions in Women's Health in Global
EmpowerHer: Unlocking Potential Partnerships Along Care Continuum
Activate your transformational journey
Through growth coaching you will gain the tools necessary to develop powerful growth pipeline strategies that will fuel the future of your company.
Growth Coaches | Think Tanks | Growth Experts
Activate Now
TRANSFORMATIONAL GROWTH
Growth for Leaders & Companies
Future Growth Potential
Maximized through collaboration
Growth Pipeline
Continuous flow of Growth Opportunities
Growth Strategies
Proven Best Practices
Innovative Culture
Optimised Customer Experience
ROI & Margin
Implementation Excellence
Transformational Growth
Industry Leadership