25mar11:00 AM12:00 PMBlueprint for Success: An Online Community Delivering Exceptional Service and Much More!WebinarCategory:Webinars

Time

(Wednesday) 11:00 AM - 12:00 PM
Location

Webinar

7550 1H, 10 W Dr Suite 400
Event Details

Webinar Agenda
Everyone knows that customers want convenient, always-available options. But the reality of designing and delivering a first-class online experience for customers can be daunting. Frost & Sullivan and ServiceNow will join colleagues from Allscripts to bring you the strategies you need to succeed. Hear how Allscripts Healthcare Solutions has driven amazing results (revenues, KPIs, and kudos) with its multi-faceted self-service options.
Learn how its online community is helping deliver exceptional service and much more!  Key takeaways:
The unique customer service opportunities a community offers
Tips and tricks to maintain robust, meaningful discussions
Examples of how customer insights from an online community can drive customer experience improvements
Listen in on the experiences of others, participate in a live Q&A, and walk away with actionable strategies for your organization.

In Cooperation with: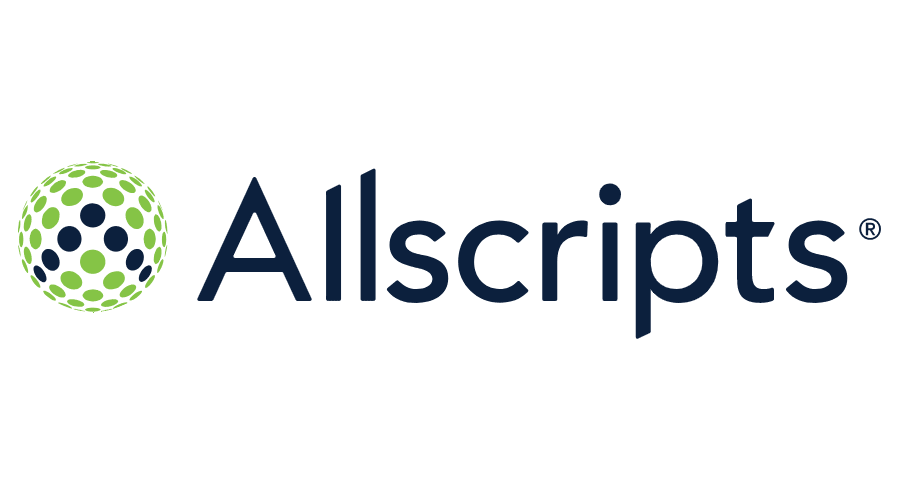 Featured Industry Speakers:

Michael DeSalles
Principal Analyst
Frost & Sullivan
Jeff Schindler
Director of IT Services
Allscripts

Gwynne Jelbaoui
Product Manager
Allscripts

Paul Selby
Product Marketing Director
ServiceNow

Joined Allscripts in 1998 in Inventory Accounting under Finance. Worked through many roles in Allscripts Finance and IT Services. Currently Director of IT Services over the Client Community team. The Client Community team has been developing and integrating applications, as well as authenticating client and employee users in Allscripts' Client portals since 2012. Our mission has been to use best in breed, off the shelf business applications, to provide a single-sign on experience for our client's for non-Allscripts product transactions. These interactions include, product support cases, Knowledge, product community content, Allscripts product documentation, software downloads, Bill Pay options and our Allscripts Application Store. We continue to improve this experience introducing more innovative features from more Allscripts departments while constantly driving to improve the ease of doing business with Allscripts.

As an Allscripts employee for 15 years and one of the original coordinators of the online community for Allscripts clients, Gwynne has knowledge and experience on what the client needs and expects when they access Allscripts' tools. Gwynne's primary role is managing and maintaining the Allscripts online client community, Allscripts Central, which is the one-stop-shop for Allscripts clients to access applications commonly used across all Allscripts Products. Allscripts Community Forums is one application accessible via Allscripts Central. The Forums are the collaboration platform where all Allscripts clients can ask questions, exchange best practices, submit enhancement requests, and get product updates. Gwynne and her team ensure all applications with Allscripts Central meet the business needs of the Allscripts clients, and continue to grow the platform to surpass client expectations.