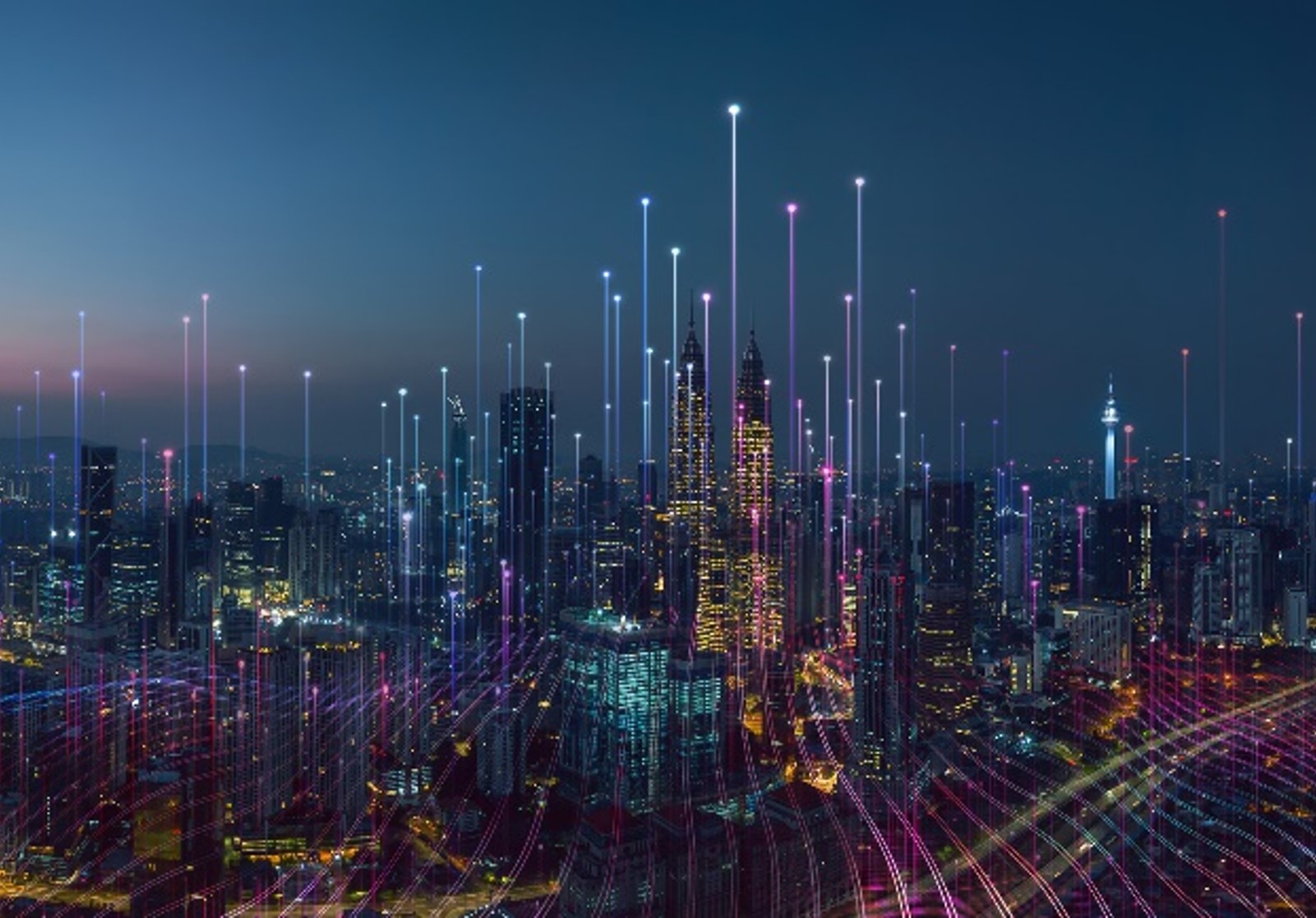 2023 Outlook
ICT has become one of the most significant growth catalysts for the Indian economy, contributing significantly to the country's economic growth and welfare. With the launch of 5G, India is now prepared for the next phase of growth in its IT revolution. Increased digitization, availability of technically skilled labor, burgeoning start-up ecosystem, and strong growth in IT export will drive the ICT sector in 2023.
Top 5 Trends to watch out for in 2023
Launch of 5G will unlock new opportunities
5G will unlock new use cases and revenue streams through innovative business models, It will also accelerate economic growth, increase job opportunities and drive efficiency in critical sectors such as energy, healthcare, and agriculture.
Wider proliferation of AI & ML
Artificial intelligence (AI) and machine learning (ML) will get extensively leveraged to manage operations, scale supply chains, predict demand, improve ROI, and achieve cost savings. Improving customer service, managing security, IT automation, and predictive maintenance will drive growth of AI and ML.
Emergence of Edge Computing
Need for high availability and ultra-low latency and implementation of 5G will push organizations to more usage of edge computing. This will impact all industries and force IT teams to adapt to new architectures, deployment models, and business models.
Redefining of modern workplaces
Emerging trends like shift to remote work, innate liking for flexible work schedules, emphasis on diversity & inclusion, and employee wellness will redefine the modern workplaces. In this background, the gig economy will thrive and grow multifold.
Change of gear in Automation & IOT
Widespread adoption of RPA across industries and rising significance of Low-Code/No-Code Platforms will accelerate the growth of automation.  Internet of healthcare things, emergence of metaverse, and IOT security will be the key areas to watch out in this domain.
Frost & Sullivan growth experts can help you with:
Maximizing Growth Potential in ICT sector
Identifying and evaluating Growth Opportunities and New Business Model
Business Due diligence
Finetuning the Go To Market Strategies
Geographic expansion
Schedule a dialog with our team Today to understand how you can maximize your growth potential.