Decarbonizing Mobility – all you need to know on your drive to Net Zero
Coming Soon: Frost Growth Talks with Thomas De Boer, Vice President Commercial Road Transport at Shell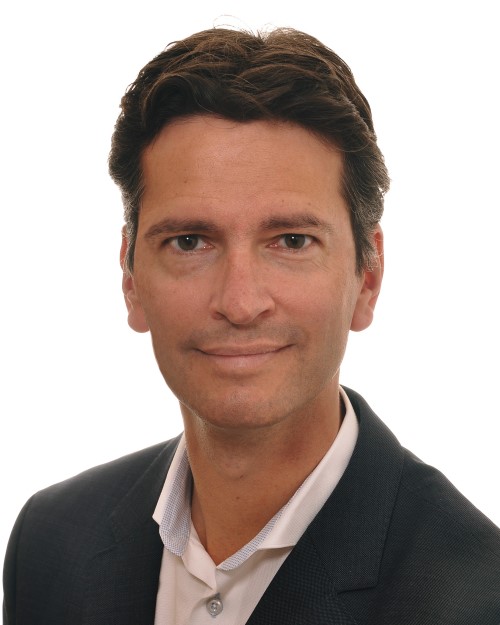 The Global Climate Crisis has made it ever so critical for companies to reduce emissions, through sustainable bio-fuels, and clean energy initiatives.  Adoption of disruptive technologies, transformative megatrends, and innovative business models can minimize the global carbon footprint.
In this edition of Frost Growth Talks, Thomas De Boer, Vice President Commercial Road Transport at Shell reveals actionable insights on "powering progress with cleaner energy solutions".  In what promises to be an engaging conversation, Frost & Sullivan's Ethan Smith and John Raspin will discuss crucial steps to achieve net-zero emissions, overcoming hurdles in decarbonizing commercial road transport to chart transformational growth on the path to net zero.
Questions we help answer:
What are the most promising zero-emission technologies in the future of Mobility?
How can companies successfully achieve their sustainability goals?
What are the top growth opportunities in decarbonizing commercial transport?
Stay tuned for the next Frost Growth Talks video coming up this month.