Frost Growth Talks with Lorenzo Simonelli, Chairman and CEO at Baker Hughes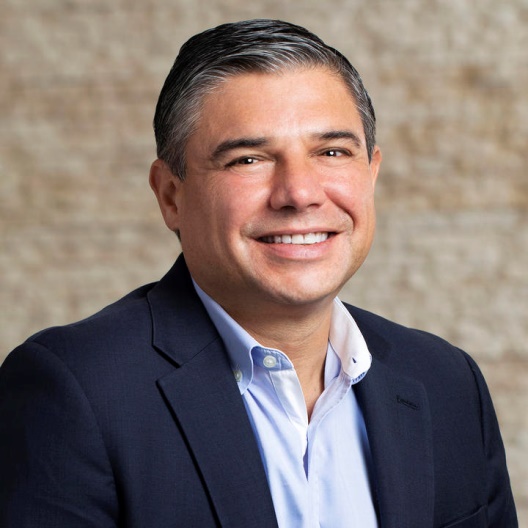 The New Positioning of Baker Hughes to Take Energy Forward
Watch Lorenzo Simonelli, Chairman and CEO at Baker Hughes share the company's mission of spurring disruptive innovation by "making energy safer, cleaner, and more efficient for people and the planet".
Learn how Lorenzo Simonelli's foresight, pivotal strategies, and best-practices have helped transform the company to a differentiated energy technology solutions provider.
Designed to guide you on your quest for profitable growth, this conversation will inspire you to work towards implementing disruptive and innovative solutions to power a future shaped by growth.
Click here to watch the full video.