Aerospace, Defense & Security
The Frost & Sullivan Aerospace, Defense & Security practice provides global market intelligence, thought leadership to execute key growth opportunities, and bespoke advisory services across six main program areas, namely: Aerospace Systems, Airlines & Airports, Defense, Security, Space and Unmanned Systems. Our Growth Partnership Services and interactive workshops help our clients identify and analyse the impact of evolving Mega Trends on operational environments, end-user needs and supply chain, and build digital transformation enhanced innovative business models. 

Our Growth Opportunity Newsletter 

Book a complimentary one-hour session of Growth Pipeline Dialog with our experts.

Attend our upcoming webinars and check our on-demand briefings and latest videos on key topics.
Knowledge Partners & Speaking Engagements

THE AIRPORT SHOW 2022
17-19 May, 2022 | DWTC, Dubai
Airport Show, the most important annual event dedicated to the global airports industry, is in its 21st edition and taking place in Dubai World Trade Centre from 17th to 19th May 2022. Co-located with ATC Forum, Airport Security Middle East and the Global Airport Leaders' Forum, Airport Show will gather key decision-makers from major airports in the Middle East, North Africa and South Asia (MENASA) to connect them with the most reputable and leading suppliers and manufacturers of unique solutions and latest technologies that will shape the future of the airport industry. This year, over 200 leading suppliers, manufacturers and service providers will showcase the latest innovations that will enable airports in achieving their business goals towards sustainability, digitalization and urban air mobility.
Aerospace Systems
Understand the impact of new technologies and business models generating market opportunities for new and existing players in the aerospace market.
Airlines & Airports
Enhance your understanding of all elements of airline and airport operations, through market analysis and benchmarking initiatives.
Defense
Analyze a revitalized defense industry across all major segments, and find opportunities in a transitioning competitive landscape.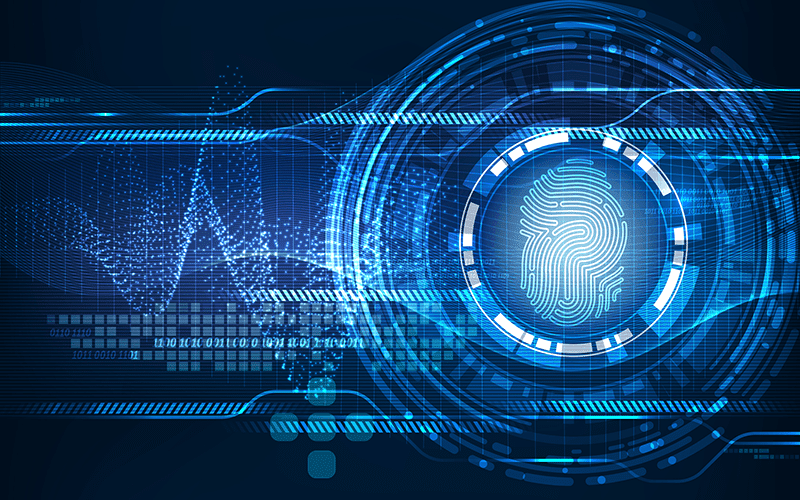 Security
Understand the impact of evolving operational requirements and technologies in the critical national infrastructure, public safety, and digital security domains.
Space
Identify opportunities with in-depth analysis of the space industry value chain from manufacturing to launch to downstream services across existing and emerging applications.
Unmanned Systems
Identify opportunities in a dynamically evolving end-user environment, analyzing new applications, competitor environment and business models across military, civil and commercial segments.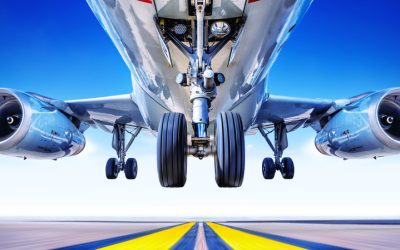 San Antonio –Sept. 20, 2022– As the aviation industry recovers after a period of flight restrictions, optimism surrounds the commercial aircraft tire market. The rise in passenger traffic and the potential increase in future aircraft deliveries are expediting the...