Aerospace, Defense & Security
The Frost & Sullivan Aerospace, Defense & Security practice provides global market intelligence, thought leadership to execute key growth opportunities, and bespoke advisory services across six main program areas, namely: Aerospace Systems, Airlines & Airports, Defense, Security, Space and Unmanned Systems. Our Growth Partnership Services and interactive workshops help our clients identify and analyse the impact of evolving Mega Trends on operational environments, end-user needs and supply chain, and build digital transformation enhanced innovative business models. 

Our Growth Opportunity Newsletter 

Book a complimentary one-hour session of Growth Pipeline Dialog with our experts.

Attend our upcoming webinars and check our on-demand briefings and latest videos on key topics.
Aerospace Systems
Understand the impact of new technologies and business models generating market opportunities for new and existing players in the aerospace market.
Airlines & Airports
Enhance your understanding of all elements of airline and airport operations, through market analysis and benchmarking initiatives.
Defense
Analyze a revitalized defense industry across all major segments, and find opportunities in a transitioning competitive landscape.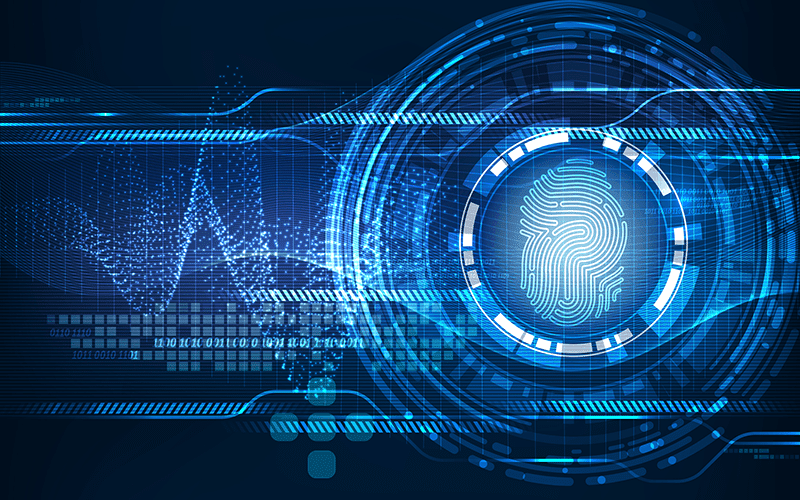 Security
Understand the impact of evolving operational requirements and technologies in the critical national infrastructure, public safety, and digital security domains.
Space
Identify opportunities with in-depth analysis of the space industry value chain from manufacturing to launch to downstream services across existing and emerging applications.
Unmanned Systems
Identify opportunities in a dynamically evolving end-user environment, analyzing new applications, competitor environment and business models across military, civil and commercial segments.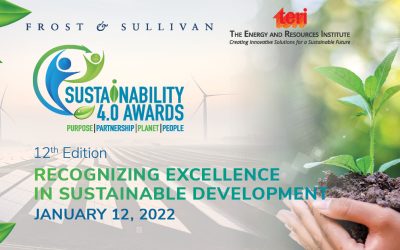 MUMBAI, Jan. 17, 2022 – The 12th edition of Frost & Sullivan and The Energy and Resources Institute (TERI)'s Sustainability 4.0 Awards took place virtually on Jan. 12, 2022. The awards recognized companies embedding sustainability with economic value creation,...