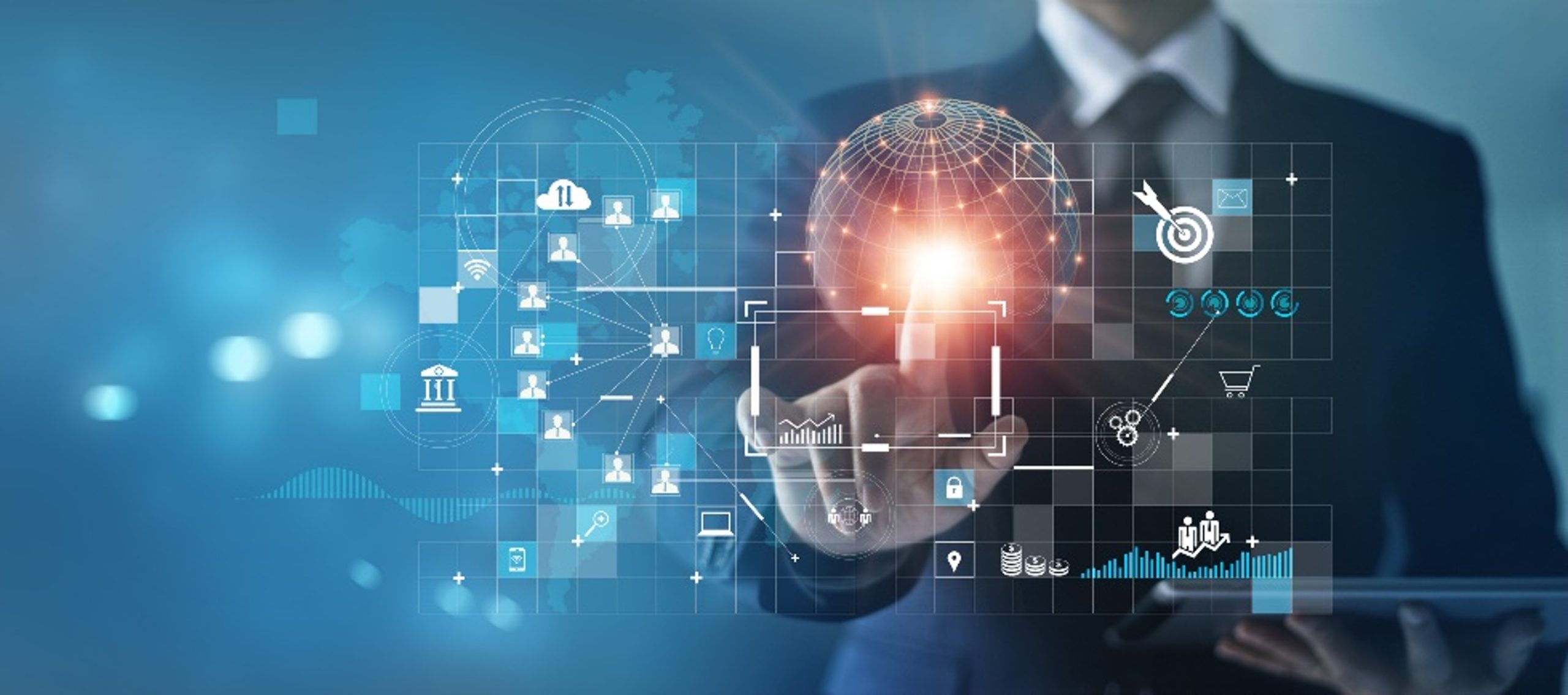 2022 Round up
Like other major economies, India was also challenged by surging inflation, interest rate hikes, and higher oil prices due to the Russo-Ukrainian war. However, partly supported by domestic demand-driven resilience, the Indian economy should achieve 6.8% GDP growth for fiscal 2022-23, with India emerging as an economic bright spot amid global slowdown concerns.
Top 5 Trends to Watch in 2023
Robust 5.8% Growth in the Face of Global Slowdown
India will help drive global growth in the face of a slowdown in China and mild advanced economy recessions; 5.8% GDP growth for 2023-24 outshines China's 3.5% growth for 2023.
Enhanced Potential for China+1 Pivot Toward India in H1 2023
Ongoing China disruptions following loosened pandemic restrictions will fortify strategic diversification beyond China; India will benefit, given its economic strength.
Slower Rate Hikes, Lingering Inflation Control Policy
The central bank lowered the pace of interest rate hikes to 35 bps in December 2022; smaller hikes are expected in 2023, while inflation control prioritization remains.
Continuing Surge in FDI Inflows
From pre-pandemic $60 billion average FDI inflows to recent $80 billion+ averages, India will continue to see more inflows, given its economic resilience and policy support.
Tech Layoffs to Continue
Tech layoffs will continue into 2023, following nearly 16,000 startup layoffs; some slowdown in job losses could be expected by mid-2023.
Frost & Sullivan growth experts can help you with:
Economic Opportunity Identification
Economic Impact Assessment
Economic Data Analytics
Public Policy Analysis
Scenario Planning
Country Benchmarking
Correlation Analysis
Risk and Stress Assessment
Schedule a dialog with our team today to understand how you can maximize your growth potential.