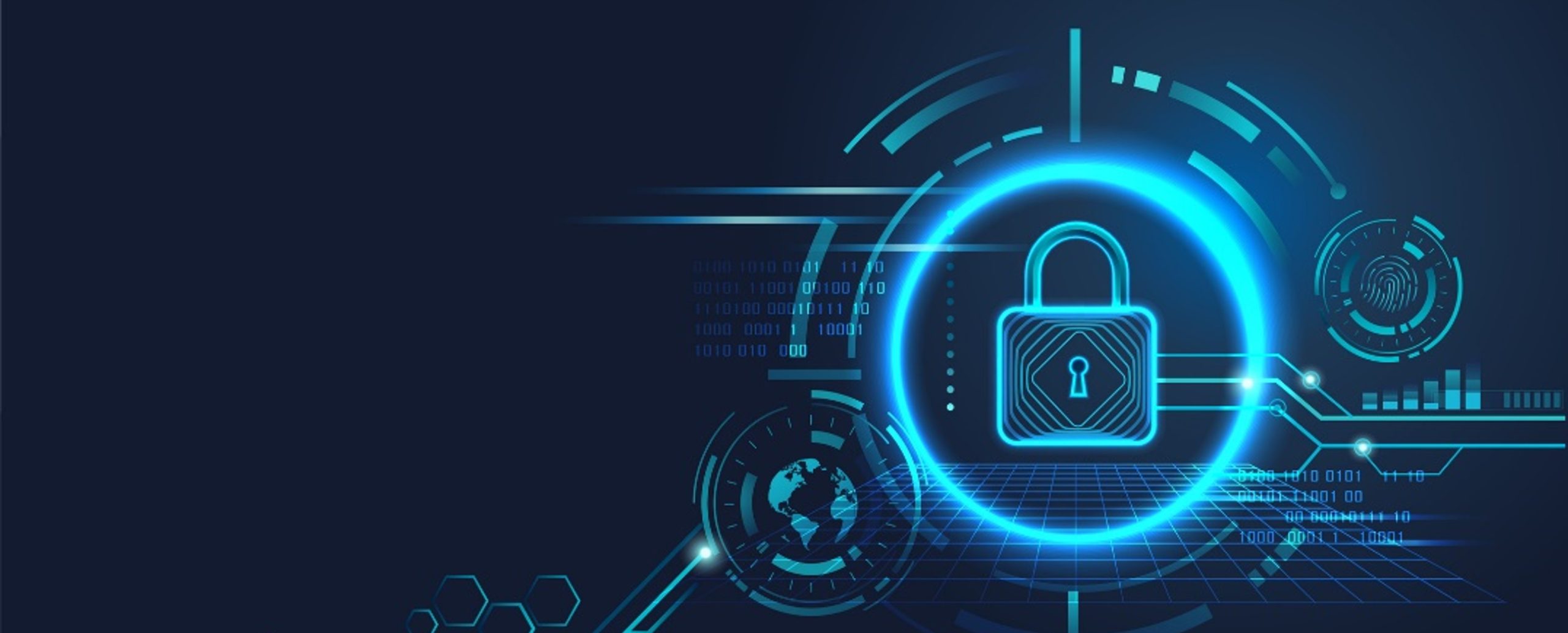 2022 Round-up
Cybersecurity spending in India reached $3.3 billion in 2022. Building a cyber-resilient infrastructure using the right frameworks and solutions, as well as a security-aware culture led by top management and where each employee plays a pivotal role, will be important building blocks to achieve security transformation.
Top 5 Trends to Watch in 2023
Zero Trust: Secure identity and access management will become increasingly important to protect sensitive enterprise systems, assets, and information.
Increasing uptake of extended threat detection and response solutions to comply with CertIn's mandate of reporting cyber incidents within 6 hours.
Industrial OT security and commercial and consumer IoT devices will see high cyber risk. More adherence to industry standards and regulations is likely.
Cloud-delivered cybersecurity built on frameworks like SASE will continue to see high adoption.
Cyber incidents due to ransomware, insecure API's, access management, cloud security, and digital trust will cause major security disruptions.
Frost & Sullivan growth experts can help you with:
Cybersecurity maturity assessment
Opportunities with global regulatory compliances
Competitive benchmarking
Portfolio evaluation and strategic partnerships
Market growth, opportunity evaluation and GTM strategies
OT security, industry-specific cybersecurity risks and market potential—automotive, industrial, CNI, healthcare, payments
Schedule a dialog with our team today to understand how you can maximize your growth potential.