Enrich Your Life. Enhance Your Career.
At Frost & Sullivan, you will have numerous growth opportunities and career paths available to you. You will be part of a dynamic, global team that strives for excellence in work and social engagements.
People spend much of their lives at work, yet few feel that their contributions are important or that they are being challenged. As an employee at Frost & Sullivan, you will be encouraged to develop your intellectual curiosity, learn to leverage visionary innovation to address the global challenges of collapse, disruption, transformation and be provided the ability to collaborate across all levels of the company worldwide.
Click on a region below to view our career opportunities.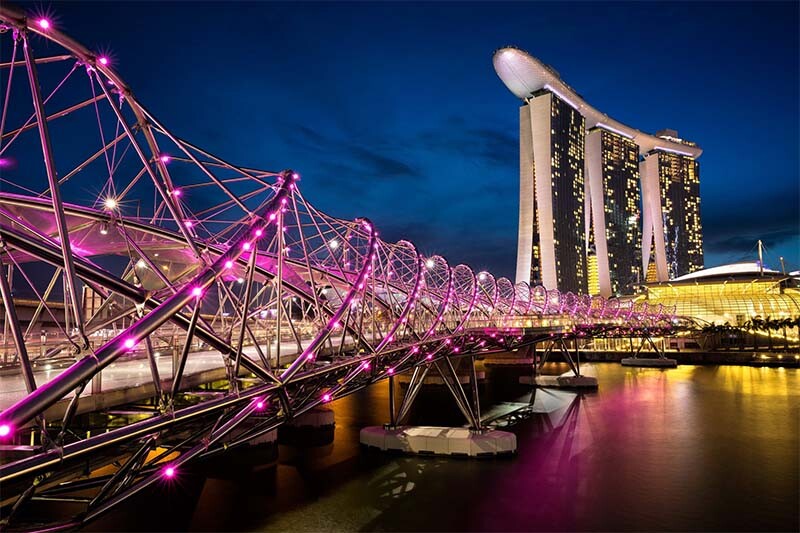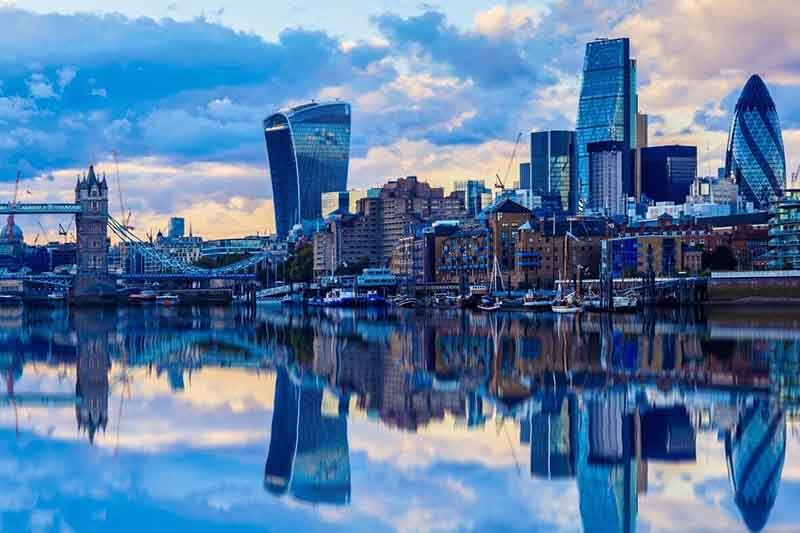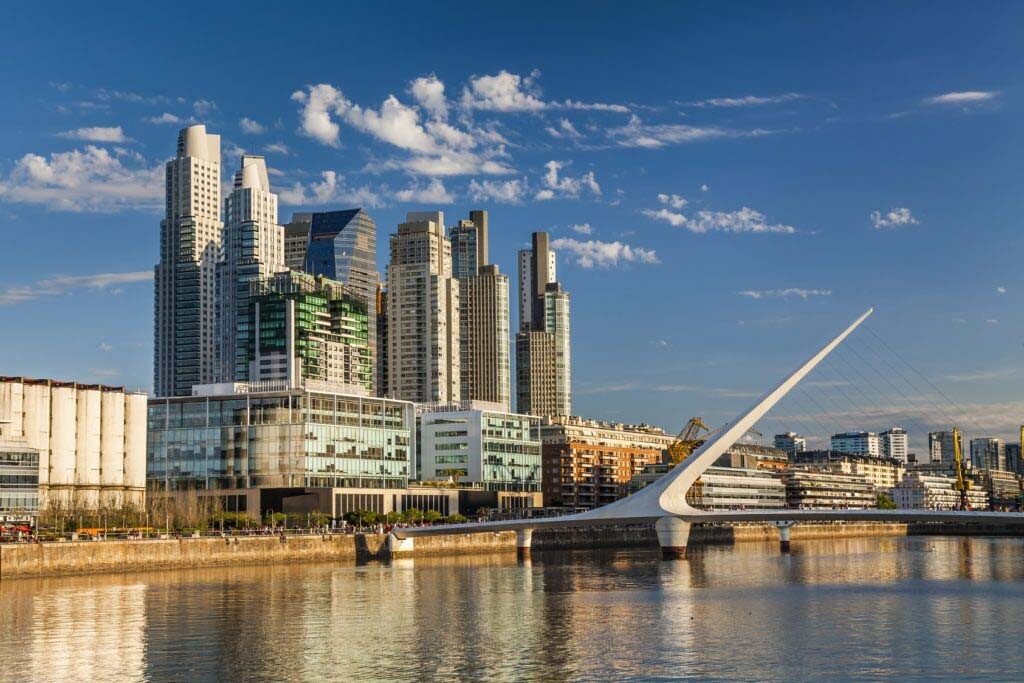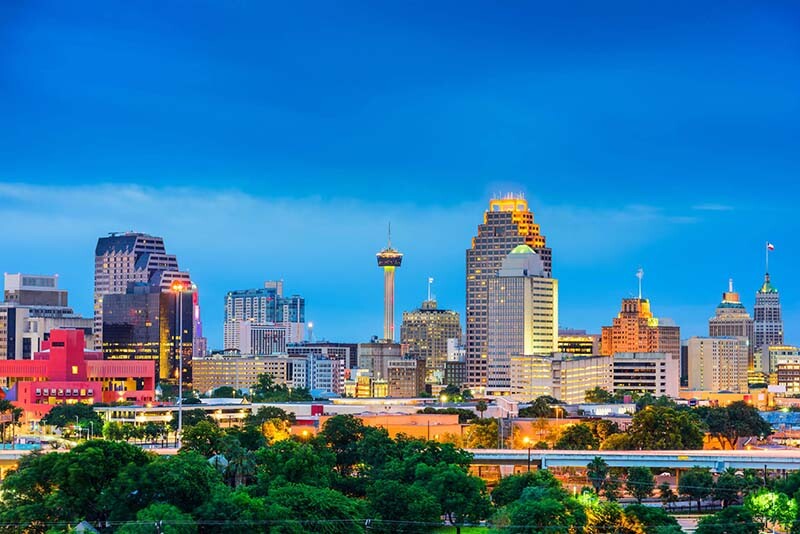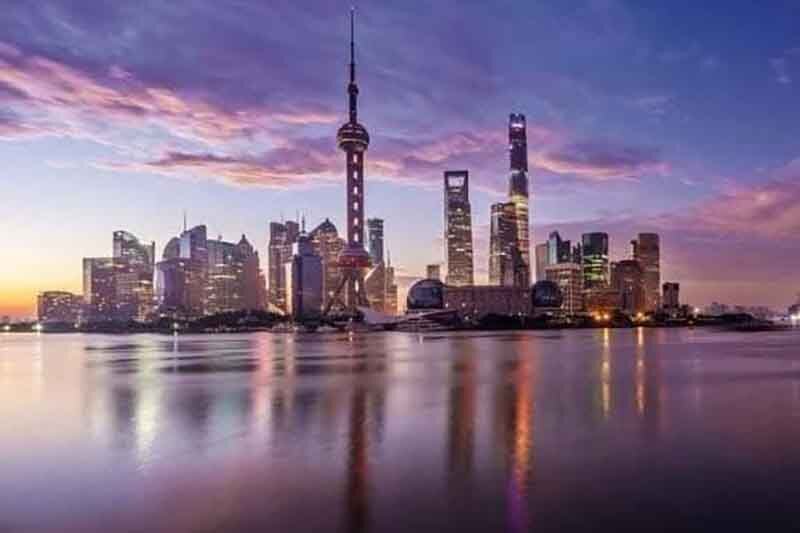 South Asia, Middle East & North Africa
Past Perfect? Future Forward? We'll Find a Fit
Have you taken a mid-career break and are now ready to return to the workplace? Are you dissatisfied with your current job and looking to push the boundaries? Do you want to challenge yourself with something new and different? Have you been searching, but not finding the right opening? We, at Frost & Sullivan, believe your experience is the heart of your future journey. And we want to be a part of this exciting adventure.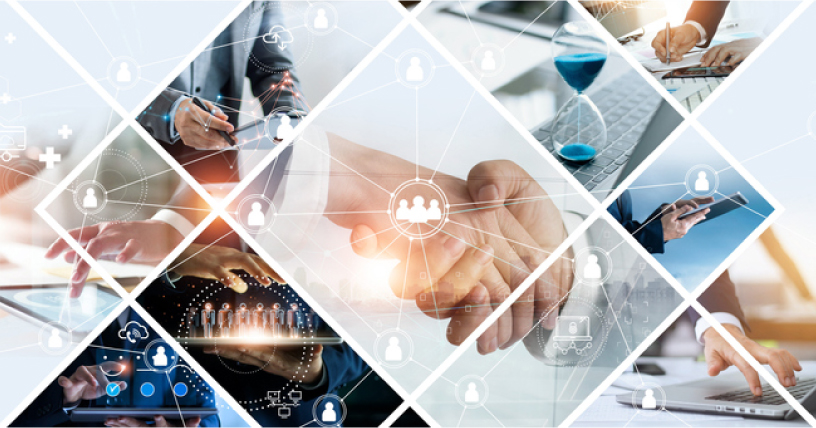 Frost Growth Experts
Join our exclusive network of Growth Experts. Be part of our growth pipeline value proposition. Share your expertise, talent, and insights with our global Frost community. Curate the agenda and fix the schedule according to your availability. We want you as a Growth Expert to build the buzz and get the conversations rolling.

Shash Nambiar
Global Talent Acquisition Head
Dear Future Frosties,
I am thrilled that you are considering joining Frost & Sullivan! As the Head of Talent Acquisition, it is my pleasure to welcome you and share with you what we stand for and what we can offer you as a member of our team.
At Frost & Sullivan, we believe that our success is directly tied to the success of our employees, and we offer opportunities for personal and professional development and encourage our "Frosties" to take ownership of their career growth. We strive to create an inclusive and supportive environment where everyone can thrive and grow. We value diversity and respect each other's unique perspectives and experiences. We believe that by working together, we can achieve great things and make a positive impact in the world.
As you consider applying for a position with us, I encourage you to take some time to explore our website and learn more about our company culture, values, people, and the work that we do. We are always seeking individuals who are enthusiastic, committed, and driven to excel in their field.
Thank you for considering Frost & Sullivan as your potential employer, and I look forward to getting to know you better.