About Us
The Growth Pipeline Company
Powering clients to a future shaped by growth
Message From The Chairman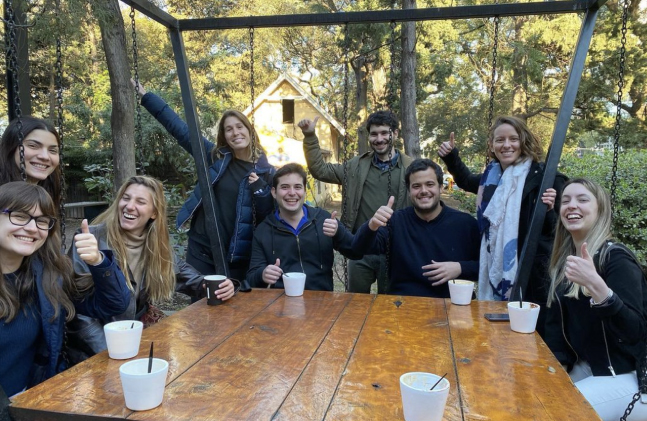 Olympic Spirit
Are result oriented
Take extreme pride in what we do
Have a strong passion for winning in the marketplace
Reflect excellence in our work and social interactions
Take complete personal responsibility
Treat company's reputation as our own
Exhibit personal drive to lead and motivate others
Work hard and also have fun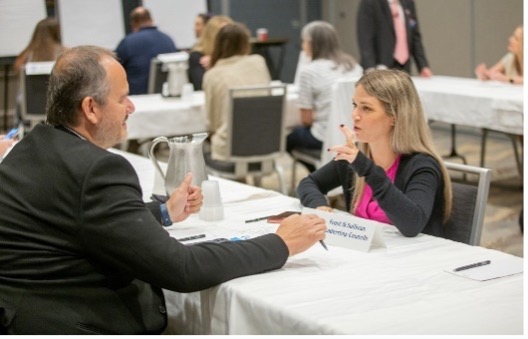 Everyone Serves Clients
Think and act with our clients in mind
Collaborate with our clients as our partners, and commit ourselves to provide the best advice to positively impact their business goals
Aim to exceed our clients' expectations by delivering top quality deliverables
Handle any information provided by clients with utmost care and confidentiality
Respect our clients' time – meetings, workshops, events, deliverables etc
Respond to client queries and concerns with timely, clear and concise information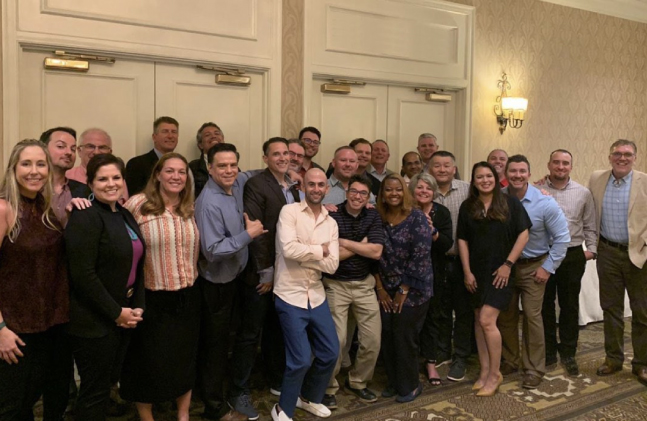 One Global Team
Treat each other with respect
Leverage the strengths of our colleagues and collaboratively participate in potential market opportunities
Strive to achieve group goals by continually learning from one another through teamwork and sharing
Respect and value each other's time, opinions, perspectives, skills and experiences
Do not discriminate or show favouritism
Do not spread negativity or partake in spreading rumours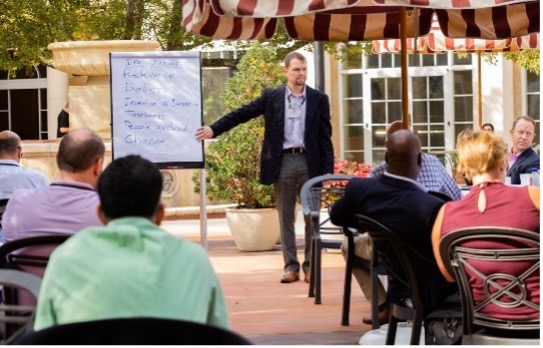 Provocatively Challenging
Value disruptive leadership
Have a healthy disregard for the status quo
Seek continuous self-improvement for ourselves and for our team members
Provide constant and honest feedback
Turn our challenges into opportunities
Sense of Urgency
Believe urgency is a way of life for us, every day
Are focused on the present and yet we keep an eye on the long-term
Ensure our response levels exceed expectations
Articulate our goals clearly and know our priorities
Are willing to stretch our comfort zone and embrace change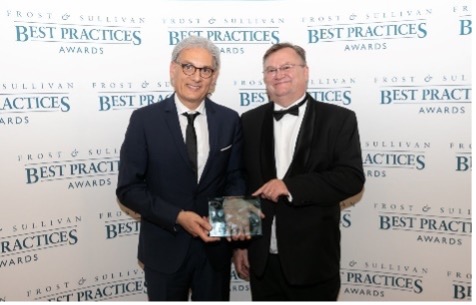 Being Significant
Leverage our research to innovate for a better world
Create rich and meaningful connections between our business and communities
Care about conducting our business in an environmentally responsible and sustainable manner
Value diversity in workplace
Encourage better behaviour for a better world
Frost & Sullivan Institute
Frost & Sullivan Institute (FSI) is a 501 (c)(3) not-for-profit dedicated to utilizing business practices to address global priorities Leveraging our community of experts and best practices to address global priorities. We believe that by using a Socratic approach, we can truly accelerate innovation to zero (Zero illiteracy, zero disparity, zero disease, zero poverty, zero degradation and zero hunger).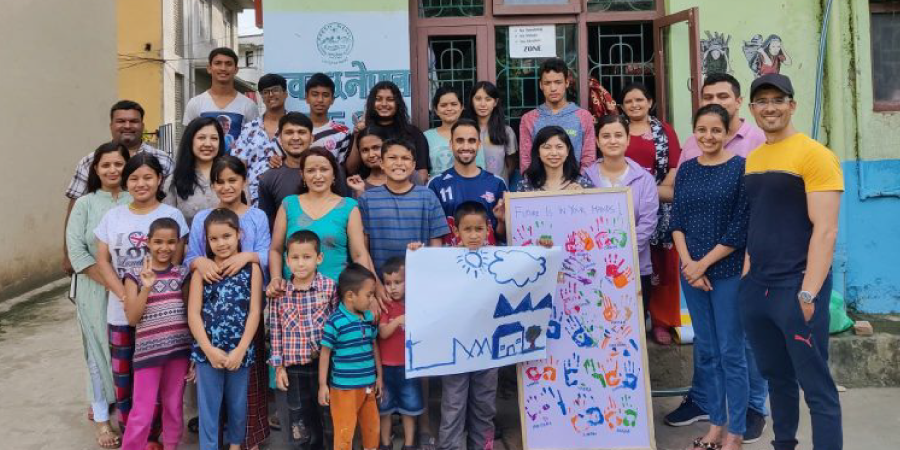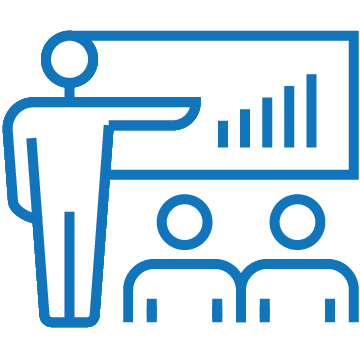 Our vision
Become the Growth Pipeline Company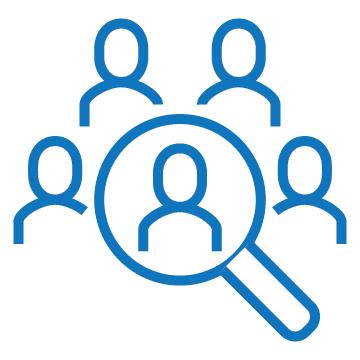 Our Aspirational Ideal
Accelerating "Innovate to Zero"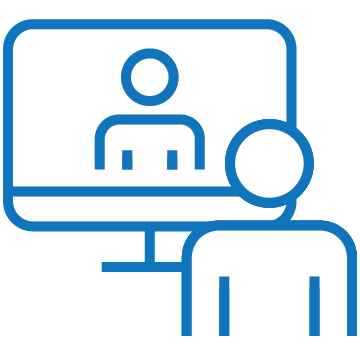 Our Value Proposition
Maximizing Future Growth Potential
As a Frostie you are part of an exceptionally talented global team dedicated to applying individual experiences and unique expertise, innovation, and camaraderie to help each other achieve our highest potential.
We believe that empathy, compassion, curiosity, and commitment will drive extraordinary outcomes for our clients and lifelong learning for our team members.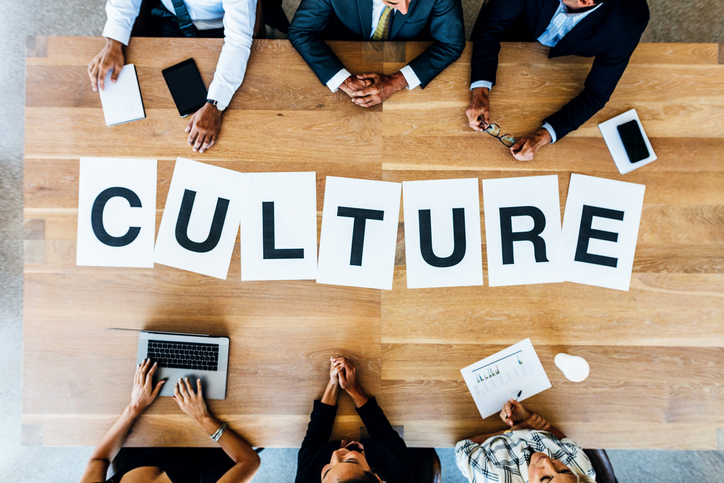 Company Culture
Frost & Sullivan is built by a diverse team across the Globe. As One Frost we create an unstoppable, exceptional, committed team that creates a powerful engine that maximizes our future growth by providing an unlimited growth pipeline for our clients.
We're building a place of belonging. To create the most inspirational company in the world we must be a place where employees can do their best work and be their best selves. We prioritize diversity and believe in a culture rooted in collaboration, growth, and mobility.
Diversity, Equality, and Inclusion
Frost & Sullivan announces the formation of the Diversity, Equality, and Inclusion Alliance to take action against discrimination, injustice, and inequality

We are very proud of the history of Frost & Sullivan and in 2021 we celebrated our 60th anniversary. You can see an interactive timeline below. The company was founded in New York over lunch by Lori Frost & Dan Sullivan, relocating our head office to Texas.
Frost & Sullivan, the Growth Pipeline Company, has spent more than 60 years partnering with clients to develop transformational growth strategies by focusing on innovation and growth opportunities driven by disruptive technologies, Mega Trends, emerging markets, and new business models.
1961

1973

1980

1992

1994

1997

1998

1999

2000

2001

2002

2003

2004

2005

2006

2007

2008

2009

2010

2011

2013

2014

2015

2016

2017

2018

2019

2020
Frost expands its presence in the APAC region by opening our Kuala Lumpur office to cater to Malaysian clients

Frost & Sullivan establishes a presence in Shanghai, the dynamic commercial capital of China

Our Customer Analytics group is created and housed in our Toronto, Canada office, and empowered to provide customer perspectives and insights for our global client base

Oxford is selected to be the hub of Frost & Sullivan's second research and analytics center, harnessing the power of the Oxford community's research talent to be deployed by our global analyst team

Best Practices Awards launched in order to create a structured approach to recognize best-in-class companies and recognize them for their achievements

David Frigstad
Chairman and Founder

Wyman Bravard
Director and Founder

Krishna Srinivasan
Global Managing Partner

Aroop Zutshi
Global Managing Partner

Iain Jawad
Regional Leader of Europe

Shivaji Das
Regional Leader of Asia-Pacific

Robin Joffe
Regional Leader of Middle East, North Africa, South Asia
Our locations
With over 1200 experts, growth advisors and visionaries throughout the Americas, Europe, Middle East, and Asia, Frost & Sullivan provides critical solutions to support clients growth strategies.