Career Enhancement
Are you ready to take the next big step in your career? Get a glimpse of where your journey will start. Be part of the success of our organization that believes in a passionate commitment to growth, innovation, and leadership.
Employee Value Proposition
As a Frostie, you are part of an exceptionally talented global team dedicated to applying individual experiences and unique expertise, innovation, and camaraderie to help each other achieve our highest potential. We believe that empathy, compassion, curiosity, and commitment will drive extraordinary outcomes for our clients and excitement and lifelong learning for our team members. Below are highlighted some of our recent onboarding hires from undergrads all the way to advance professional degree candidates. Click the button below and check out the unlimited opportunities to join us on our futuristic journey!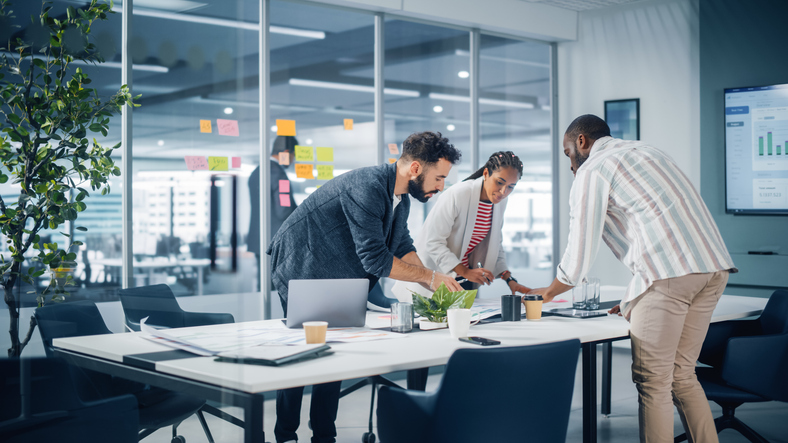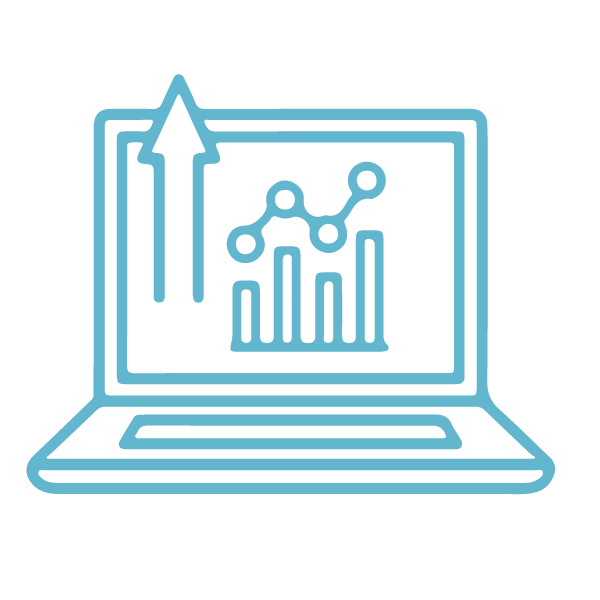 Growth Opportunity Analytics (Research)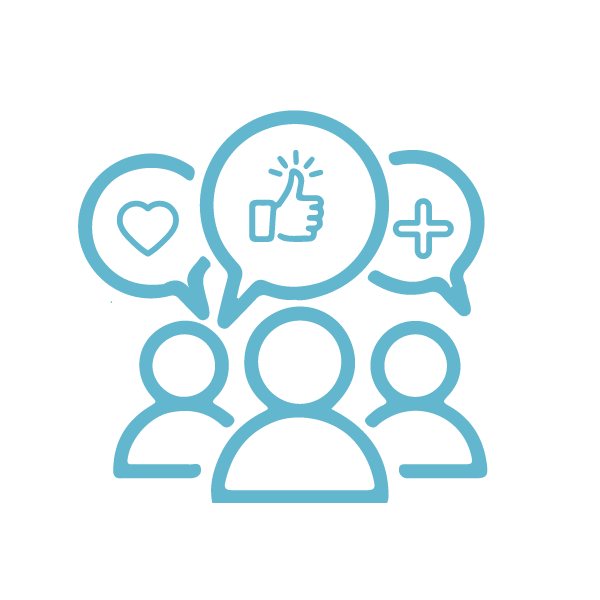 Customer Engagement (Sales)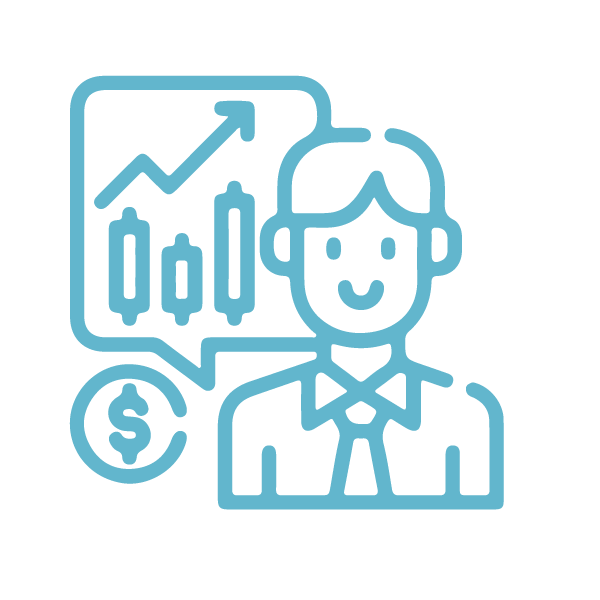 Growth Advisory (Consulting)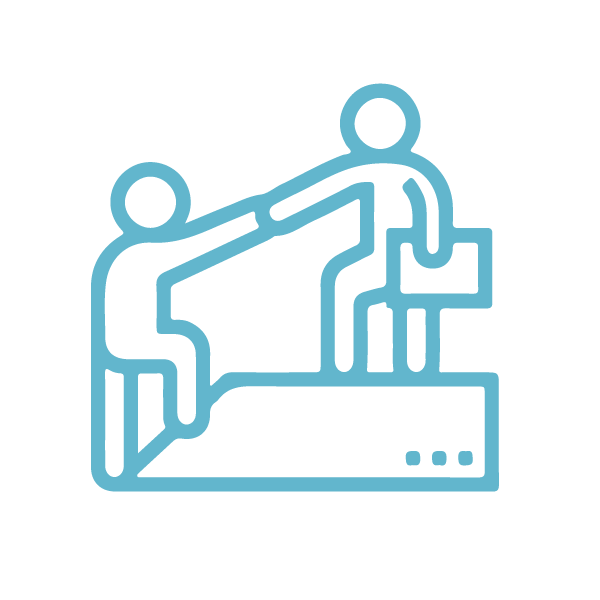 The company's Growth Opportunity Analytics group provides critical services to clients supporting their growth strategies.  Advisors with expertise across several practice area create growth-focused content to generate, evaluate, and recommend effective growth strategies.
The company's customer engagement group builds client relationships and works with other internal departments with a focus on one goal: to exceed revenue targets every year. Customer engagement professionals work with clients every day to accelerate their growth objectives through Frost & Sullivan's strategic solutions.
The company's Growth Advisory (consulting) group provides thought leadership (market and business intelligence) across many industries and has important discussions to empower clients to formulate strategic business decisions.
The company's support team enables Frost & Sullivan's operational excellence.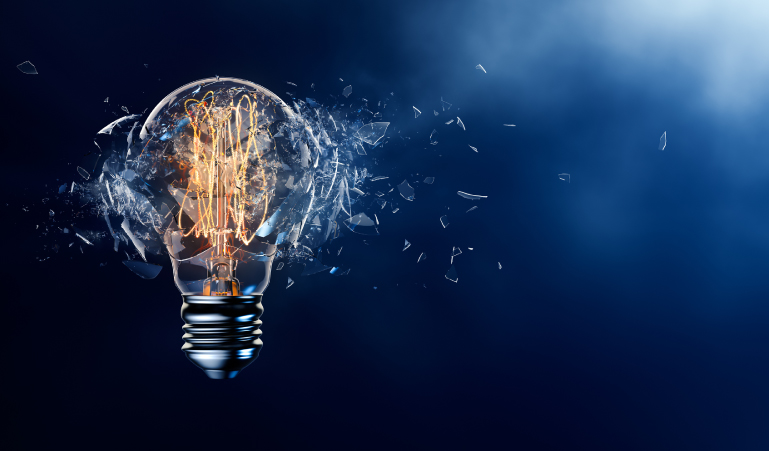 Growth Coaching University
Frost & Sullivan's Growth Coaching University is a platform that enables powerful and unique career development. Leveraging various engaging formats such as live sessions, on-demand videos, and coaching, the Growth Coaching University's aspirational ideal is to provide you with the tools and skills you need to be an invaluable team player and Maximize Your Future Growth Potential!
The Growth Coaching University Learning Portal is our in-house learning management system (LMS) wherein you can access eLearning content in the form of videos, webinars, courses and others.
Growth Coaching University 365 Program
These customized programs will improve your ability to work with our clients and maximize your future growth potential as an employee and leader in the Company. The goal is to align everyone to our vision and bring about transformational change.
These bite-sized sessions are either live or on-demand videos, coaching sessions or articles followed by an assignment comprising of multiple-choice questions that all employees must complete. This will help every employee understand Frost & Sullivan and get on the same page about our Vision, Products, Frameworks, and aspirational leadership skills.
To support the career development of individuals to enhance their personal and professional development we have a practice called The Buddy Program. 
Buddy Program that typically runs for 2-3 months to help new joiners through their on-boarding and orientation period. You would a have a friend and guide to help navigate the early stages of your career with Frost & Sullivan
Fellowship Program
Frost & Sullivan recognizes long-term commitment, performance, and loyalty through its unique Fellowship Program. This exclusive set of employees is evaluated and identified for their consistent performance and contributions that transcend traditional job functions. Each year, recipients are inspired and motivated to go the extra mile. Many even see it as a step closer to their Partnership dream.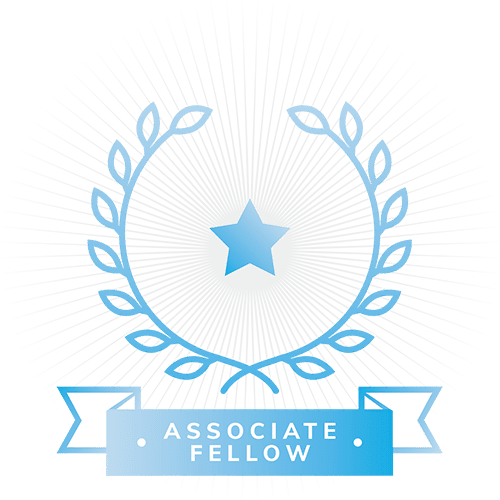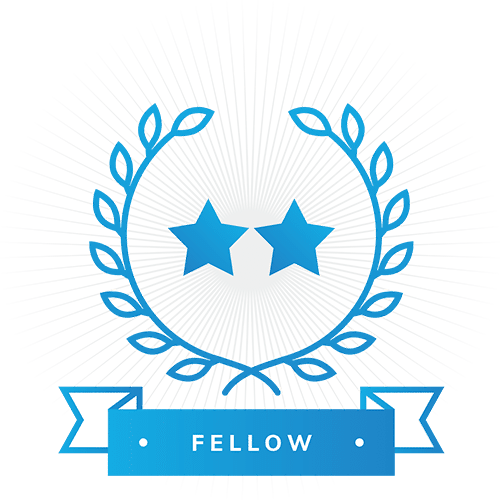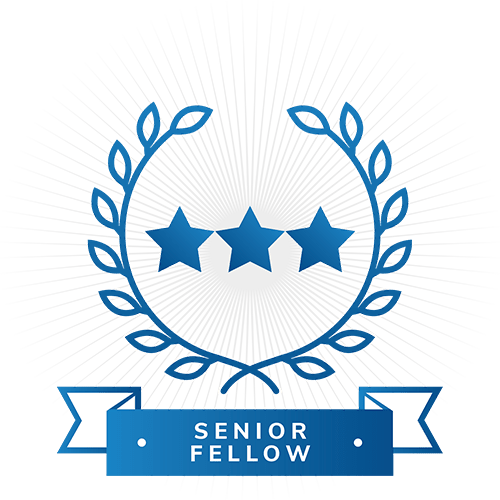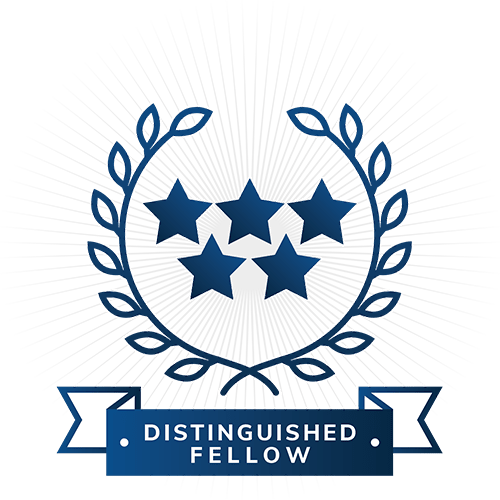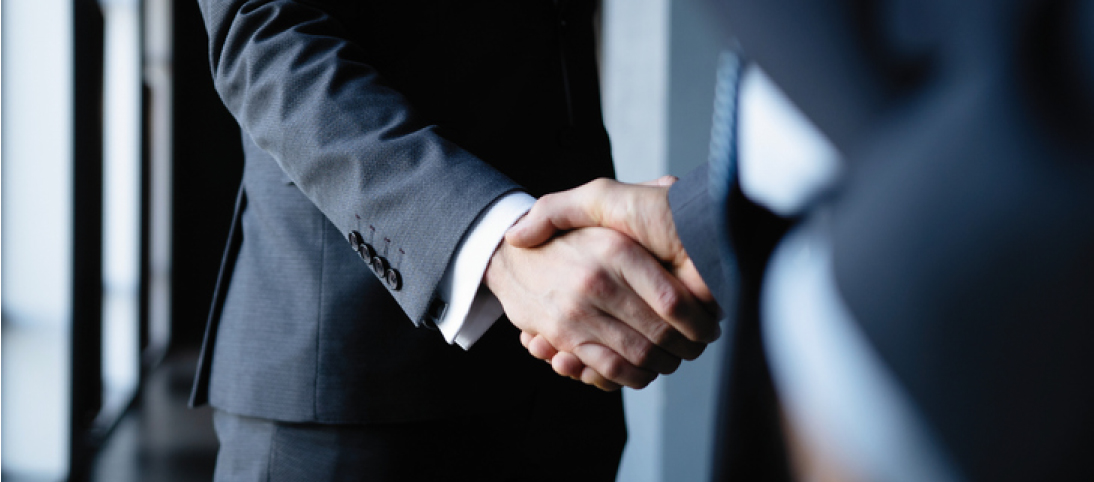 Partnership Program – Invest in Your Future
What does it mean to be a Partner at Frost & Sullivan? This unique Program recognizes tenured employees who constantly push the envelope to implement strategies at best practices levels. An all-rounder embodying Corporate Citizen, they not only manage a function but work with global teams synergistically. They make an impact wherever they go and are involved in key strategic decisions to grow the business. Make this your aspirational ideal and invest in your future today.
President's Club and Chairman's Club
Frost & Sullivan's President's Club and Chairman's Club recognition is a prestigious award to acknowledge stellar performance and contributions made by employees during the calendar year resulting in positive impact on the performance of the practice area. This initiative celebrates the achievements of those employees who have exhibited outstanding performance surpassing their goals for the year.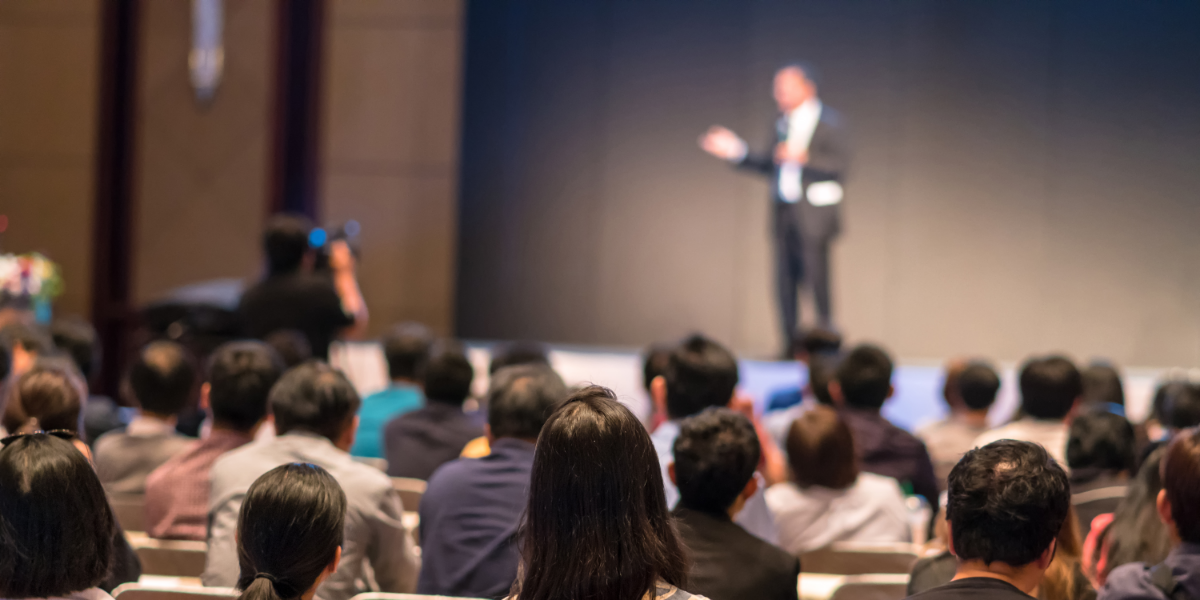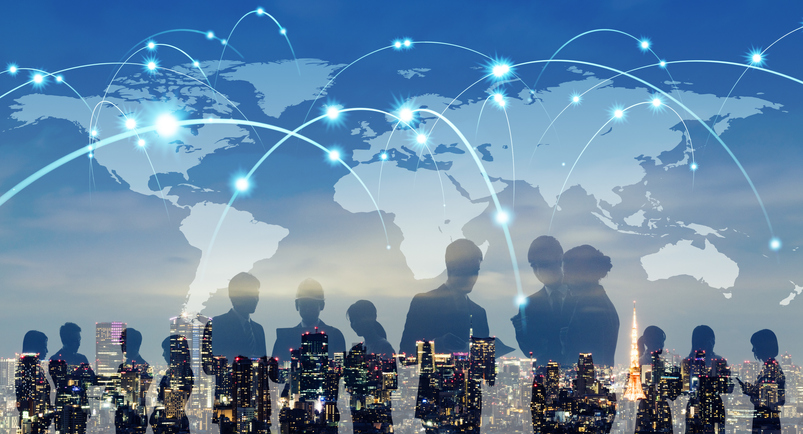 Frost & Sullivan Inter Office Transfer Program
Frost & Sullivan's Inter Office Transfer Program facilitates top performers with the opportunity to further their career progression as well as gain international work experience. This program offers opportunities for professional development. The program offers eligible employees the ability to apply for open positions in our various global offices.