In the News
Best Practices Press Releases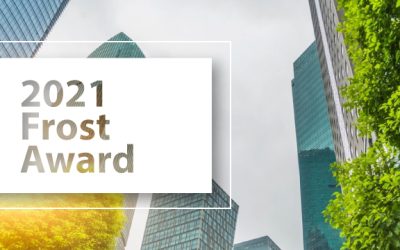 The company's Data Observability Cloud reduces data downtime, prevents operational issues, and optimizes data quality to improve operational performance and overall business functioning.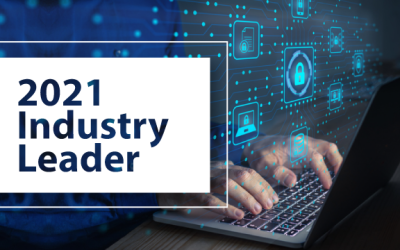 HCL's modernization of tools and technologies simplifies the work environment for optimal proficiency, leading to greater value for clients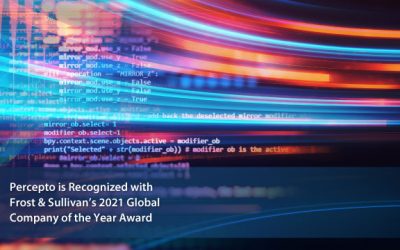 Percepto's highly valuable, remote autonomous solutions portfolio, including their market-leading Sparrow drone-in-a-box, empowers their customers to embrace the benefits of automation across their operations.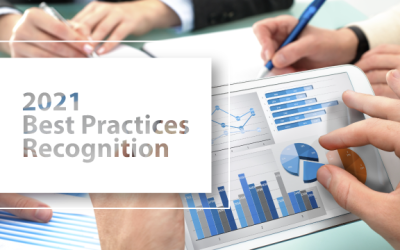 Finix provides customized and innovative payment solutions that allows global SaaS platforms to turn transactions into revenue instantly
Frost & Sullivan analyzes the inherent opportunities and challenges present in financial service industry companies' recent migration to the cloud.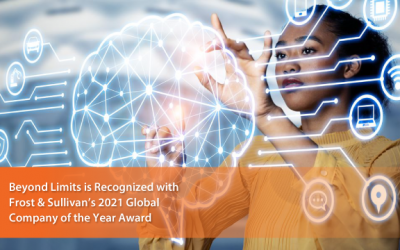 The company extended its presence to Asia-Pacific and has established valuable synergies and collaborations within the financial community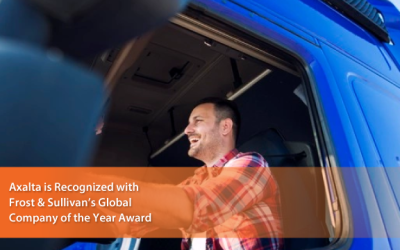 The new Imron® and Rival®coating solutions save time, productivity and energy by reducing the number of steps in application process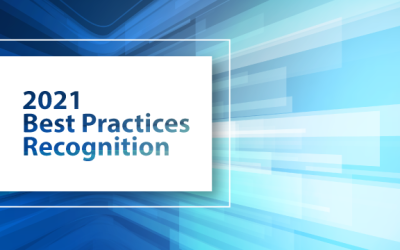 Evoqua's process solutions increase resilience, minimize risk, enhance competitiveness, and unlock new opportunities for companies, ultimately driving investment in the global water infrastructure market.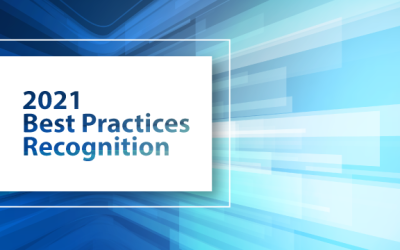 Excool's data center cooling solutions are the most effective and lowest energy products available on the data center cooling market today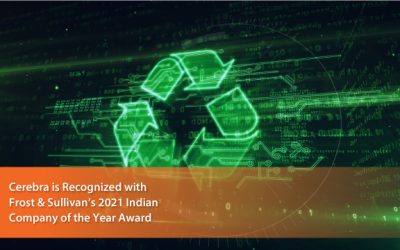 The use of advanced technologies, innovative awareness programs, and strategic partnerships make the company a true pioneer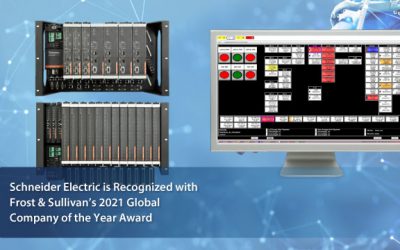 Triconex safety solutions enhance the efficiency of critical infrastructure and deliver superior protection for people, profits, and production during the entire life of industrial assets.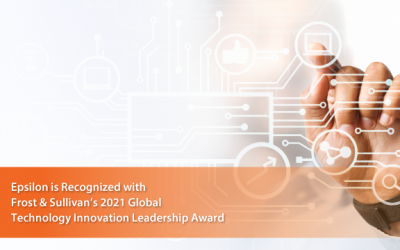 Epsilon's white labeling capability helps channel partners create additional revenue streams while enabling customers to accelerate their digital transformation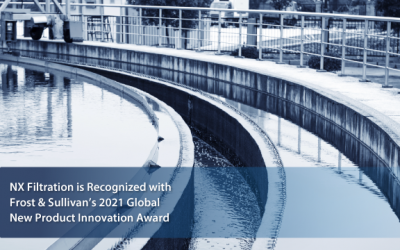 Its highly effective and resilient solutions allow users to manage the selectivity properties of the membranes at a nanoscale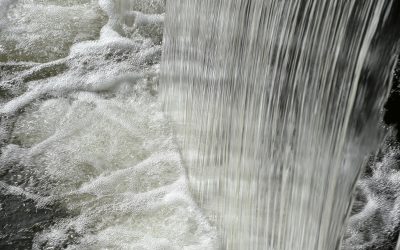 Circular economy and sustainability fuel decentralized solutions says Frost & Sullivan.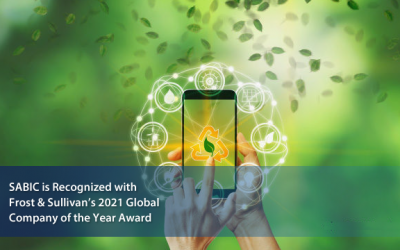 SABIC's solutions, extensive infrastructure, and wide application scope have ensured its continued growth in the market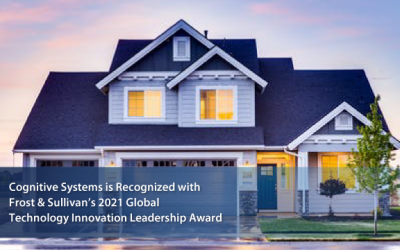 WiFi Motion™ employs AI and predictive analysis to transform customers' wireless networks into highly accurate, affordable, and secure motion-sensing systems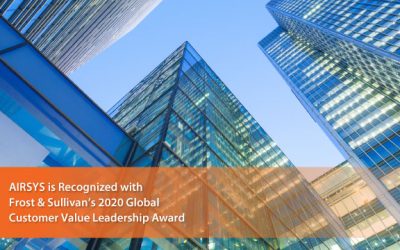 Future-proof and highly scalable, AIRSYS' next-generation cooling infrastructure empowers telecom, data center, and data service organizations to reduce CAPEX and OPEX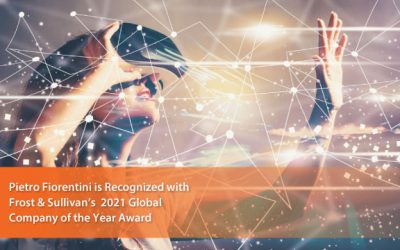 Its advanced solutions, wide geographic footprint, and deep customer focus earn it a significant competitive advantage in the global market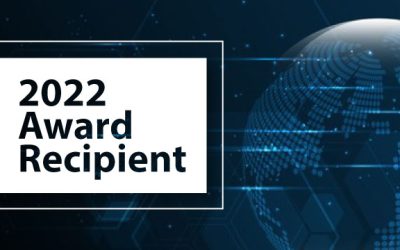 LigoLab's Laboratory Operating Platform drives profit and revenue, improves efficiency, and delivers holistic testing services across multiple segments in diagnostic laboratories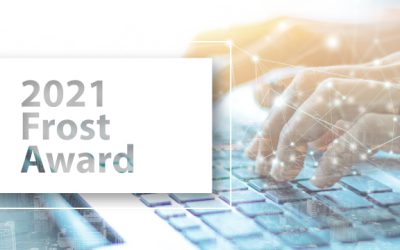 Capgemini's solutions help life sciences businesses derive meaningful insights from emerging data, streamline clinical and operational processes, and better manage transformative change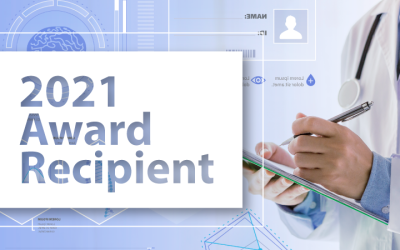 Innovative live voice and digital platform improves patient engagement and loyalty while enhancing the patient experience
Cedar Gate's PHM Solutions promote data analytics, care management, patient engagement, and quality reporting while improving patient care efficiency and reducing the cost of care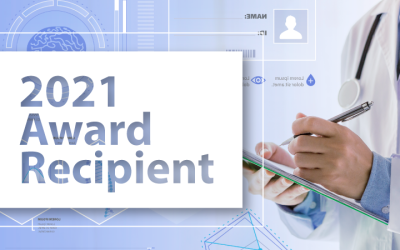 Its Advanced Virtual Care Platform Enables Healthcare Providers to Improve Care Pathways and Increase Patient's Access to Care in the Digital Era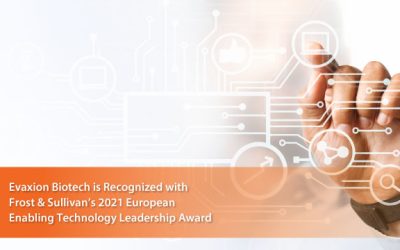 The company's PIONEER™, EDEN™, and RAVEN™ platforms mimic the human immune system to simplify the drug development process for a range of diseases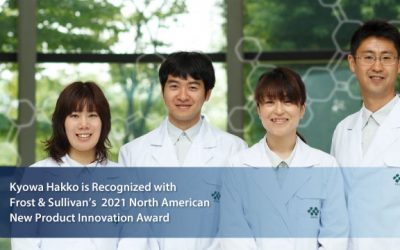 The solution offers superior ease of formulation, potential application versatility, and more comprehensive immune support compared to probiotics and other immune health ingredients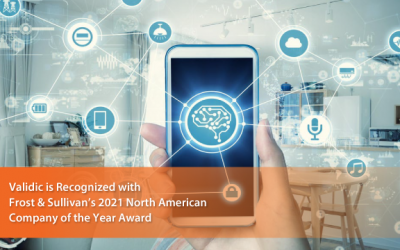 Validic's best-in-class strategy is supported by its deep integration into clinical workflows and care pathways and its simple application design for consumer engagement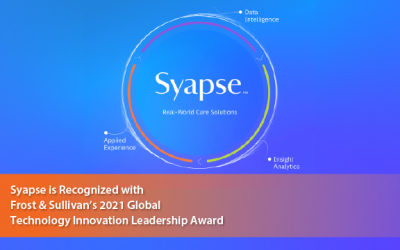 Syapse's three-pronged approach offers a complete service cycle, helping health systems, providers, and life science organizations to improve cancer care quality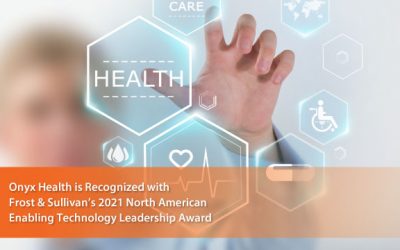 Onyx's SAFHIR makes data systems compliant with federal regulations and enables the future of health data sharing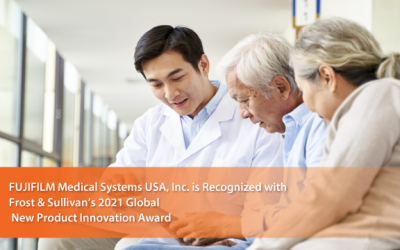 As a global imaging and informatics solutions leader, Fujifilm's solutions enhance both clinical and IT workflows, resulting in economic value for clinicians, administrative staff, hospital architects and equipment planners alike.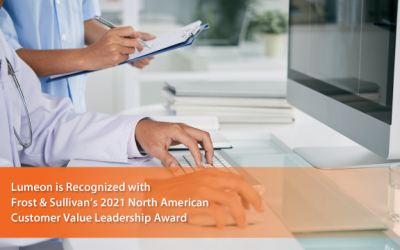 Lumeon enables health systems to progressively extend the digital reach of the care experience, making it more proactive and personalized over time, with its Care Journey Orchestration platform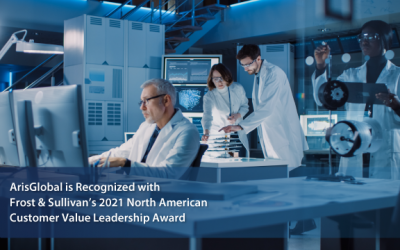 LifeSphere® ably supports clients by expediting decision-making, maintaining compliance, and streamlining collaborations among cross-functional teams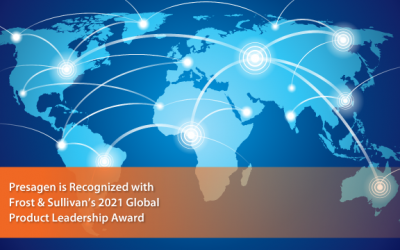 The platform leverages a large clinical network to obtain data for developing high-performing, globally accessible products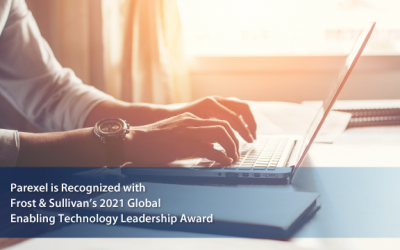 The company employs real-world data and evidence to accelerate research through targeted site and patient recruitment strategies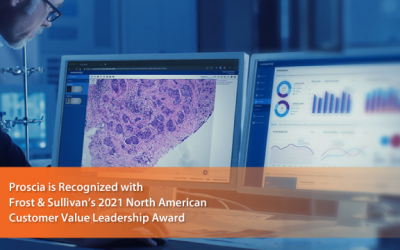 Proscia's differentiated approach to AI enablement and advanced features helps geographically distributed teams carry out their routine work from within a shared platform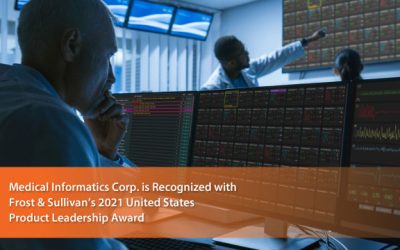 Sickbay's™ technology allows hospitals to enable rapid data collection from diverse medical devices ensuring clinical staff have access to near real-time bedside data to support remote monitoring and patient centered analytics at scale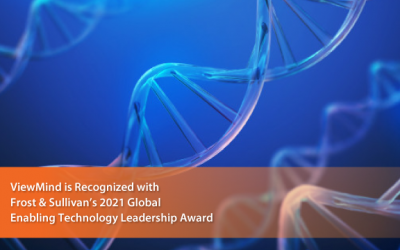 The AI-powered technology can enable early screening at scale for a range of neurocognitive conditions, such as Alzheimer's and mild cognitive impairment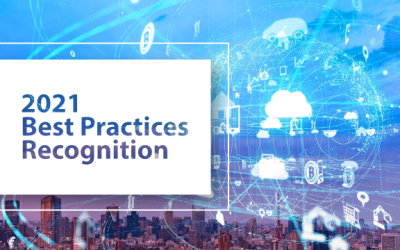 • Recognized for Creating a Seamless and Effortless Customer Experience (CX) Cloud Solution Built on Advanced AI Capabilities
• Advanced CX Solutions Bring Flexibility and Scalability to Improve Customer Retention, Increase Revenue and Drive Cost Efficiencies.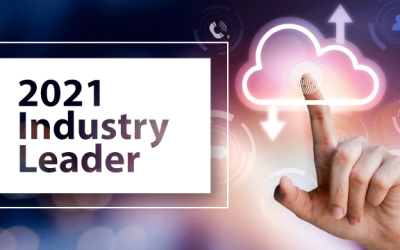 Colt offers an integrated solution with both Internet connectivity and SD WAN service and is a preferred service provider among European customers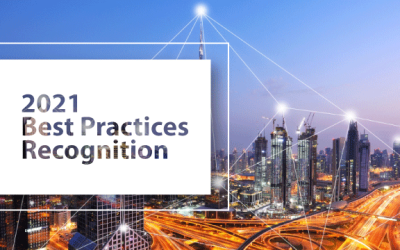 AT&T's excellent growth and SD-WAN solution implementation strategies helped AT&T lead the market in revenue share for 2020 with the most deployed SD-WAN sites in North America.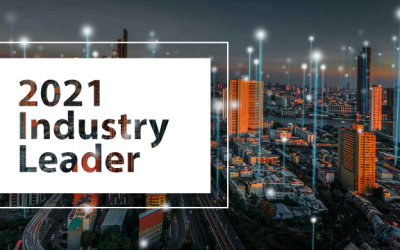 AT&T adopts a multi-vendor approach and offers a wide choice of SD-WAN solutions, a strong underlay and overlay infrastructure, and significant customer flexibility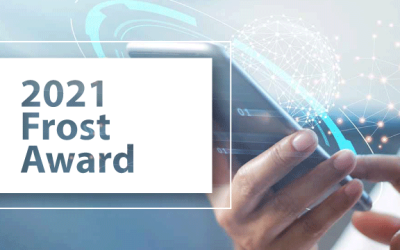 The highly mature computer vision AI platform is intuitive to use and easy to deploy optimizing visual tasks in a wide range of industries.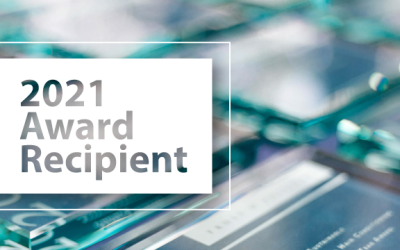 Teleperformance leverages its Digital Integrated Business Services to help companies significantly reduce costs across front-office and back-office operations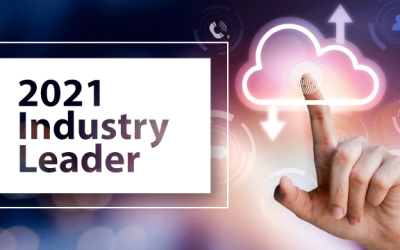 The Shindig Virtual Events Platform enables people to navigate conversations, scan the room, find people of interest easily, and seize the moment to make a connection.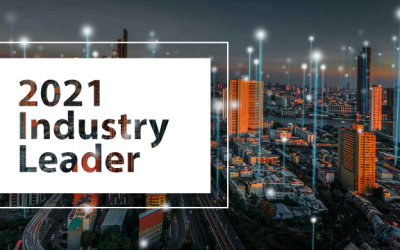 VMware SD-WAN provides a superior alternative to traditional WAN deployments for customers looking to connect to clouds in an optimized and secure manner.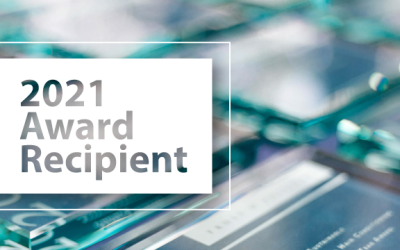 Aruba's SD-WAN Solution Improves Strategy Effectiveness, Competitive Differentiation, Customer Purchase Experience, and Brand Equity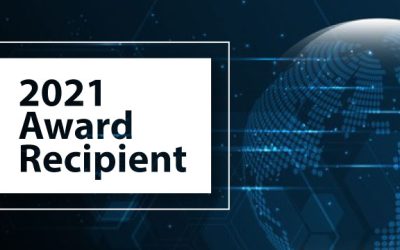 The company provides outstanding customer experiences with next-generation
speech recognition and natural conversational AI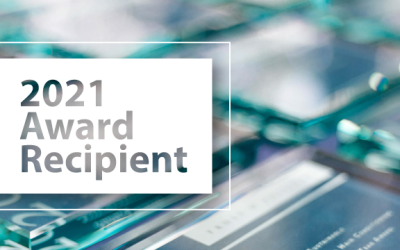 AdTheorent's machine-learning platform drives measurable campaign performance,
making AdTheorent the only six-time recipient of this prestigious recognition
in Frost & Sullivan's 60-year history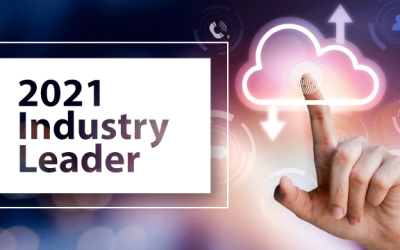 Fortinet Secure SD-WAN Recognized for Delivering Ultra-Fast SD-WAN, Advanced Security, and Integrated ZTNA to Support Work-from-Anywhere and Enterprise Digital Transformation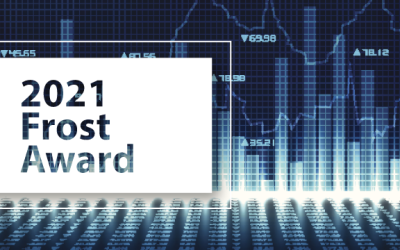 Netcracker Digital BSS/OSS Portfolio helps CSPs reduce complexity, innovate faster, and significantly alleviate deployment and operational costs.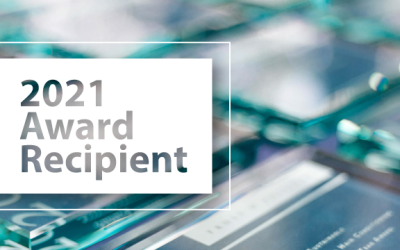 The company's focus on creating a performance-driven culture transforms customer experience for Fortune 500 brands.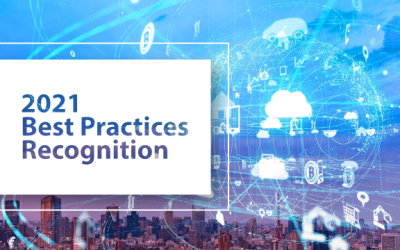 The company provides an easy to use and fully customizable platform to successfully manage a crisis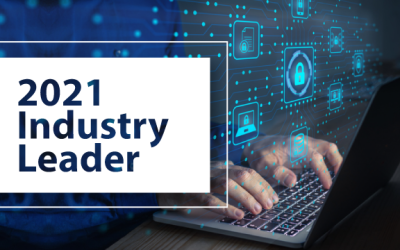 The Cloud Customer Experience Platform helps businesses connect with customers through omnichannel capabilities such as voice and social media channels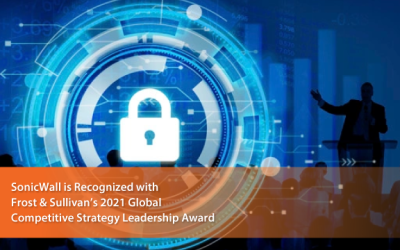 SonicWall provides industry leading network firewall solutions that enhance organizational security, efficiency, and reliability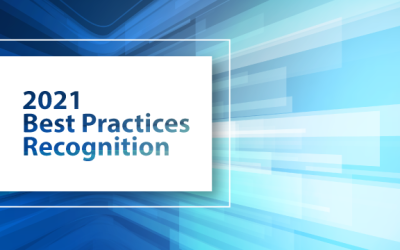 TCTS' solutions empower communications service providers to offer a secure, connected digital experience to end consumers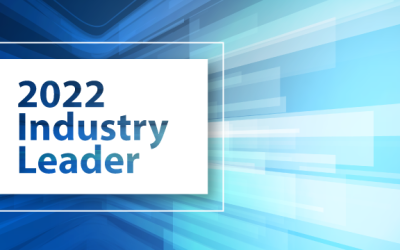 Aptean offers industry-specific solutions tailored to customers' needs to maximize productivity and help them differentiate from competitors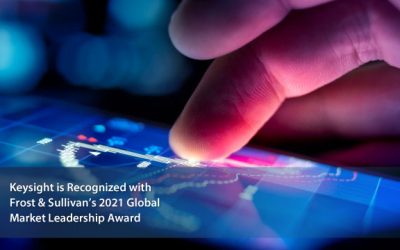 Keysight's modular, high-performing Vision X NPB delivers deep network visibility to help data centers make their network and security operations disruption-proof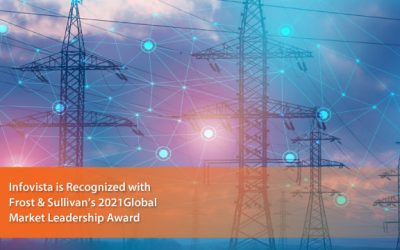 Its cloud-based TEMS portflio offers fully automated remote data collection, real-time diagnosis, and advanced reporting to mobile operators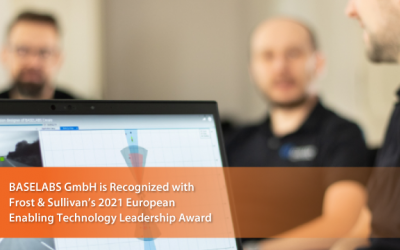 The software can be easily integrated with the sensor fusion technology in end applications – independently of the sensor technology and vendor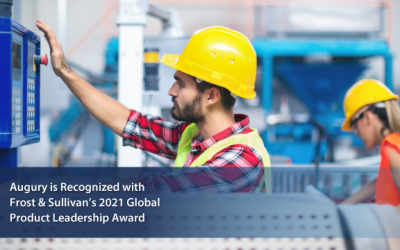 Augury's platform supports digitized collaboration and knowledge sharing, resulting in more informed decisions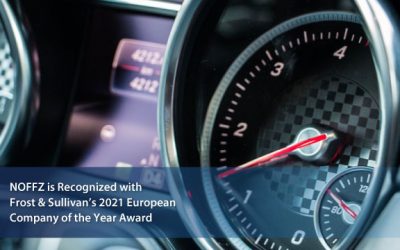 Its compact size, flexibility, and accuracy helps clients cost-effectively address the production test requirement of any radar sensor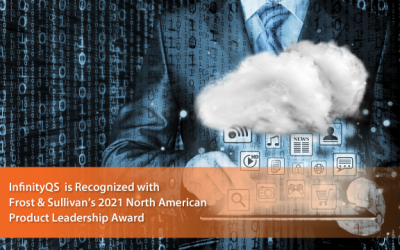 The cloud-based platform supports the requirements of users across the organization to enable a complete quality transformation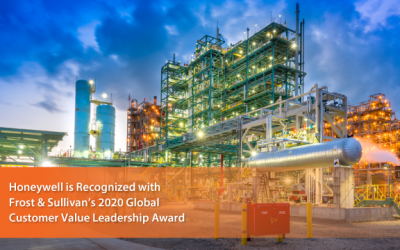 The Experion® PKS integrates disparate data from diverse processes, delivering actionable insights that users can leverage for transformation and business growth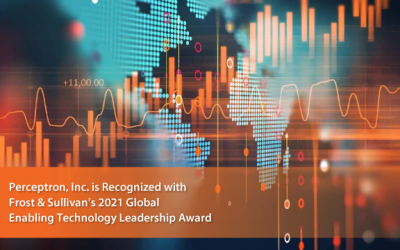 AccuSite shortens customer launch times by eliminating the need for time-consuming data correlation
The company offers a wide and innovative range of best-in-class, enterprise solutions
Konrad Technologies' high degree of reliability and accuracy reduces the need for expensive drive testing, delivering cost efficiencies to automobile manufacturers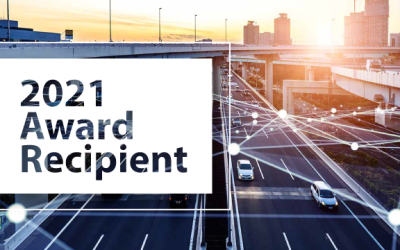 ePropelled's Dynamic Torque Switching (eDTS) system includes a more efficient electric motor that ensures cost reduction and an increased driving range.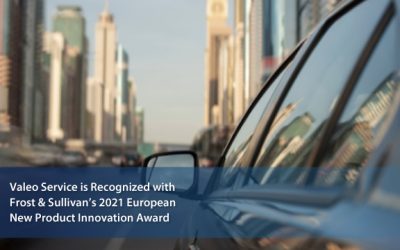 Valeo patented its wiper blade connector to maintain exclusivity in the independent aftermarket, while ensuring OE-level quality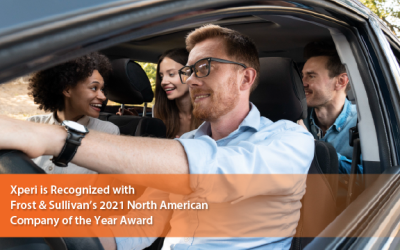 Xperi commended for leveraging data and technology to offer superior, customized, innovative, and engaging in-car entertainment to users worldwide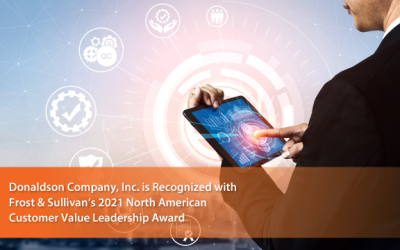 A transparent, connected ecosystem of operators, OEMs, and distributors ensures innovative filtration technology and smooth order and deliver processes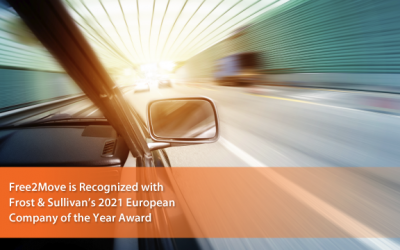 Free2Move's platform enables operators to give end customers a fully integrated experience and freedom to access all transportation modes from a single platform.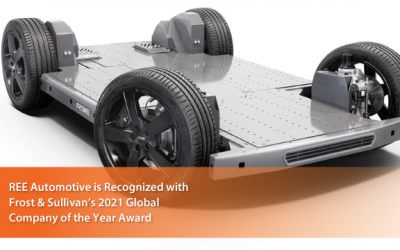 REE's EV platforms are designed to deliver significant operational & functional benefits and advance e-mobility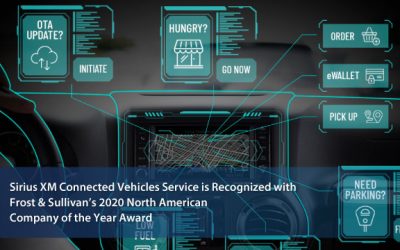 The company's innovative solutions and strategic collaborations across industries allow it to offer a gamut of services for a wide customer base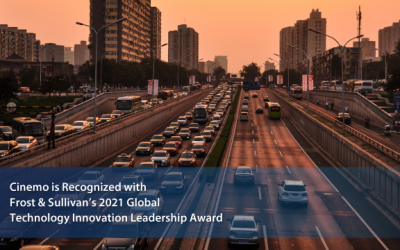 The multi-seat solution Cinemo Play Anywhere™ revolutionizes the passenger's user experience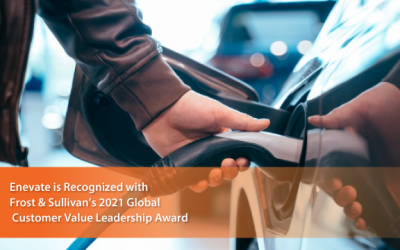 Differentiated EV battery solution delivers solid value for ultra-fast charging, high energy density, and increased safety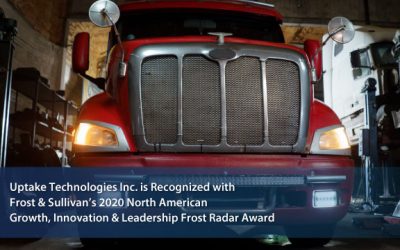 Uptake uniquely uses real-time signal data to predict failure accurately and well in advance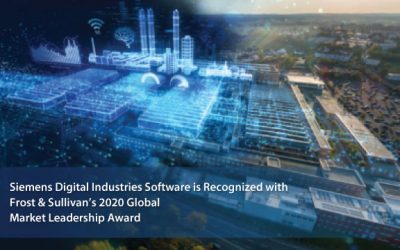 Its human-centered innovation helps customers adapt to the current global COVID-19 pandemic and accelerate their journey towards digital transformation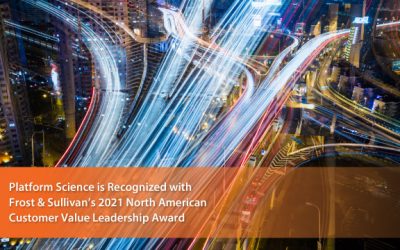 The company offers customers a distinctive open platform and serves as a mobile device management (MDM) solution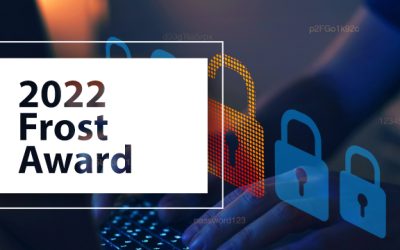 The company designs and provides unrivaled cybersecurity tools to protect today's operational technology environments.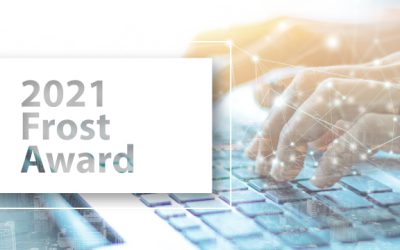 PAS Cyber Integrity enables organizations to prevent, detect, and remediate cyber threats, allowing clients to increase safety and productivity significantly.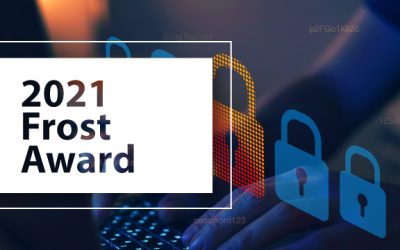 Secureworks Taegis XDR, a Cloud-Native Solution propels Secureworks into the next generation of security services focused on detection and response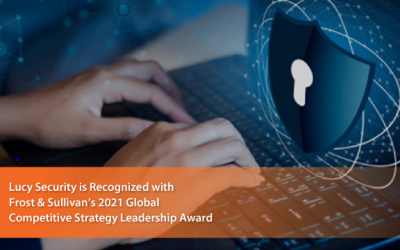 Lucy Security's Solutions Help Organizations Protect Sensitive Information and Data in the Workplace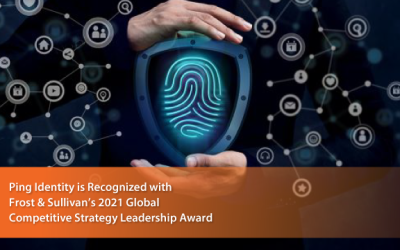 Ping Identity delivers exceptional identity and access management by enhancing identity verification and securing the digital world for enterprises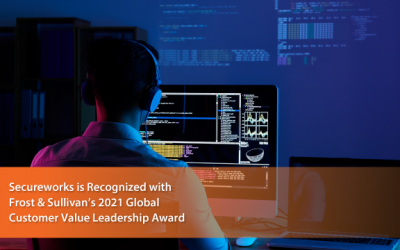 Secureworks simplifies the adoption and maximizes the value of XDR for customers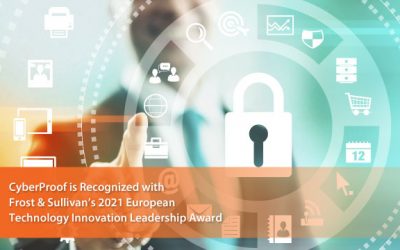 Its hybrid model delivers exceptional flexibility to customers, enabling them to deploy the solution on-premise, in the cloud, or in a mixed hybrid environment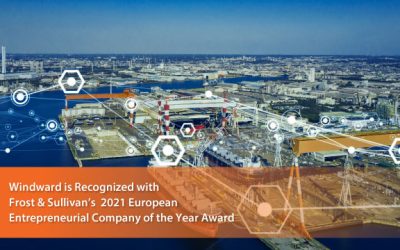 Windward is shaping the future of maritime intelligence with disruptive AI solutions that solve the toughest maritime challenges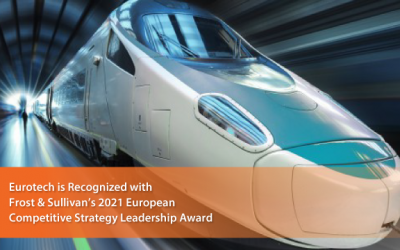 Its integrated technologies, solid strategy, and comprehensive OT and customer-centric solutions offer significant value in terms of quality, price-performance, and reliability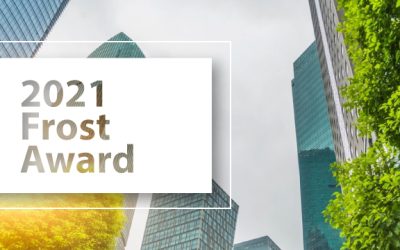 The company's Data Observability Cloud reduces data downtime, prevents operational issues, and optimizes data quality to improve operational performance and overall business functioning.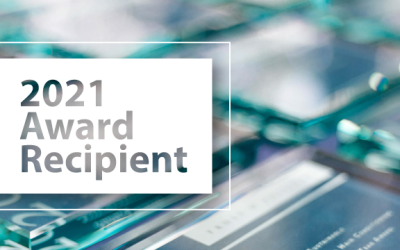 Dataloop can help customize data pipelines and empower companies to produce successful AI models and gain a competitive edge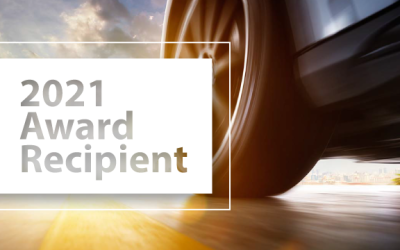 Spartan Radar provides revolutionary radar systems that considerably improve object classification and vehicle localization in the automotive industry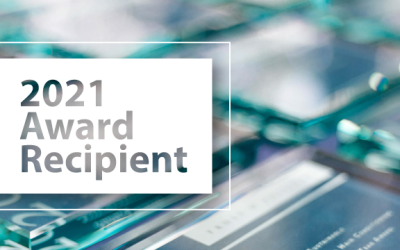 Algolux's solutions improve vision accuracy and address mission-critical safety concerns in the automotive, transport, and autonomous vehicle space.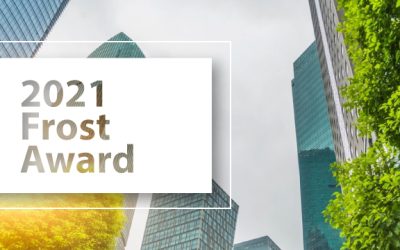 The company's proprietary technology powers its patented real-time sub-micron thickness measurement systems based on the science of optical interference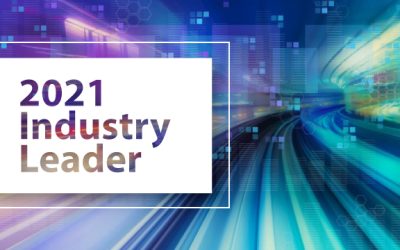 The In-Mold Structural Electronics Solution (IMSE®) encases electronics in plastic, conforms to the often complex shapes of the electronics they protect, fit the space within the larger product, and exhibit the required aesthetic appearance of the finished product.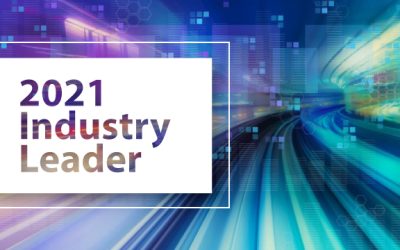 Its unique chemistry ensures safety and unlimited charge-discharge cycles with minimal capacity fade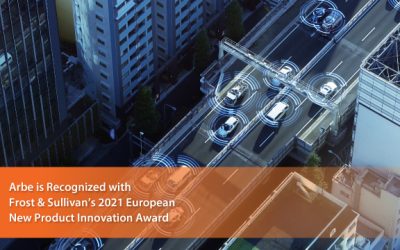 Arbe's ultra-high-resolution radar drives significant value and outperforms LiDAR and traditional radars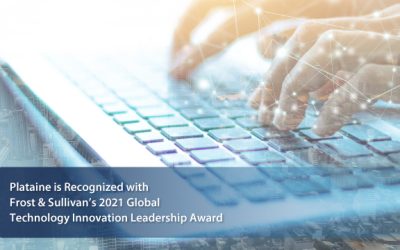 Plataine's cloud-based Digital Assistants leverage AI to automate and optimize critical manufacturing flows, increase operational resiliency and push the envelope towards Zero-Waste Manufacturing.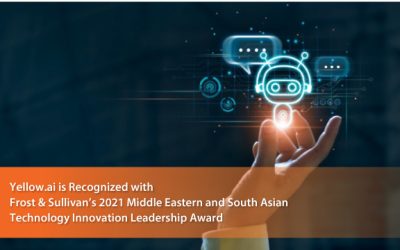 Yellow.ai's platform offers seamless interoperability across multiple use-cases, languages, and communication channels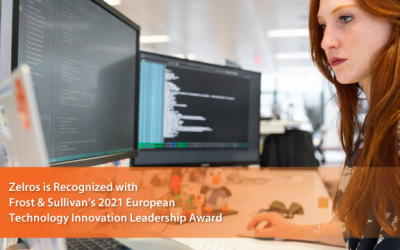 The platform delivers AI-driven insights that empower insurance distributors to stay competitive, drive more revenue while minimizing churn with a proactive, personalized omnichannel experience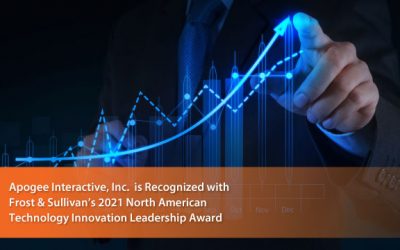 Its wide range of solutions with cross-enterprise benefits help customers lower energy burdens and gain greater control over costs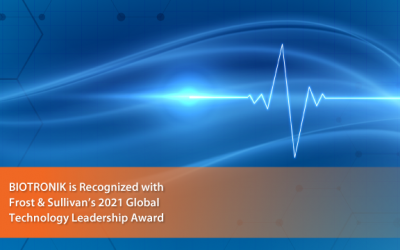 The BIOMONITOR IIIm improves patient outcomes with its clinically actionable ECGs, superior features, and high precision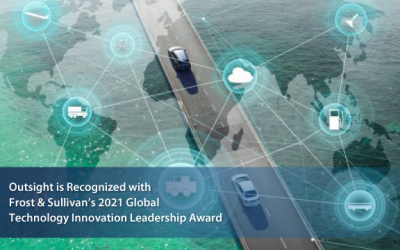 The solution helps make LiDAR plug and play, allowing application developers to gain deeper situational awareness with real-time 3D perception for smart machines and smart infrastructure.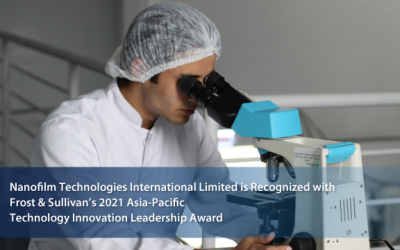 NTI's highly uniform thin film vacuum coatings offer better adhesion characteristics at a significantly lower substrate temperature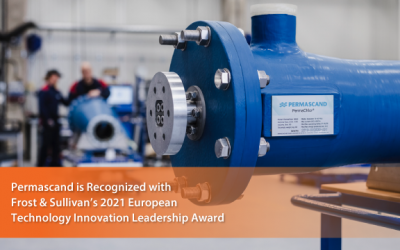 The electrochlorination water disinfection solution enables low energy consumption and high-efficiency water treatment for multiple applications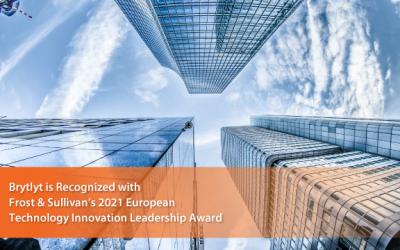 BrytlytDB's ability to analyze multi-billion-row data sets in milliseconds to derive valuable insights makes it highly valuable in a wide range of industries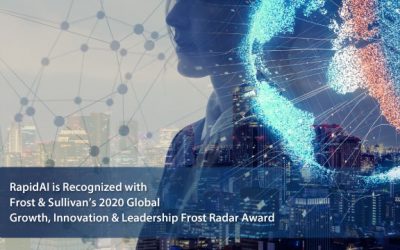 The technology used in the Rapid® platform is highly unique and scalable and can deliver exceptional cost efficiencies to hospitals of all sizes