In the News
Best Practices Press Releases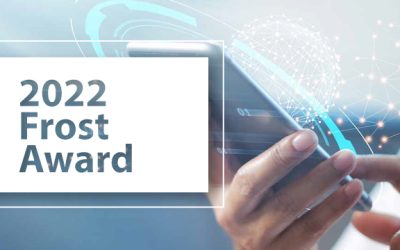 Plume's pioneering Software-as-a-Service (SaaS) Experience Management Platform enables Communications Service Providers (CSPs) to optimize customer experience and deliver highly personalized cloud- and AI-driven WiFi services to broadband subscribers around the world.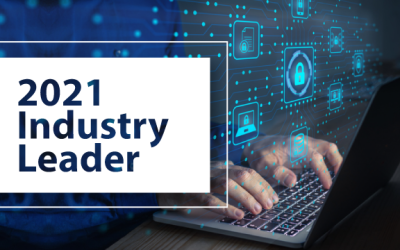 HCL's modernization of tools and technologies simplifies the work environment for optimal proficiency, leading to greater value for clients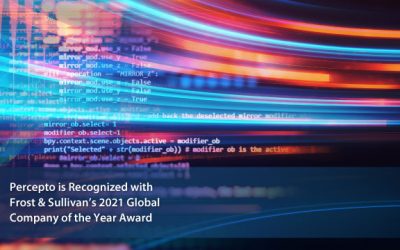 Percepto's highly valuable, remote autonomous solutions portfolio, including their market-leading Sparrow drone-in-a-box, empowers their customers to embrace the benefits of automation across their operations.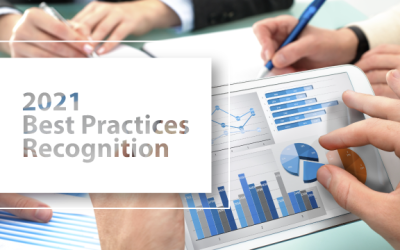 Finix provides customized and innovative payment solutions that allows global SaaS platforms to turn transactions into revenue instantly
Frost & Sullivan analyzes the inherent opportunities and challenges present in financial service industry companies' recent migration to the cloud.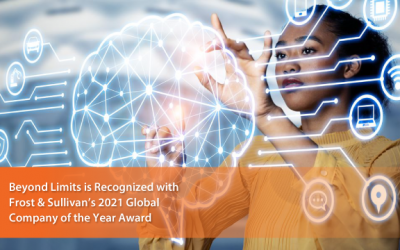 The company extended its presence to Asia-Pacific and has established valuable synergies and collaborations within the financial community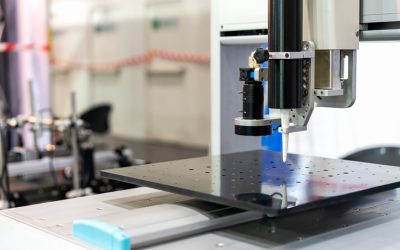 Hot-melt adhesives (HMAs) are 100% solid adhesive formulations based on thermoplastic resins. Although they are in solid form at ambient temperature, they can be softened, restructured, and dispensed upon heating above their softening point.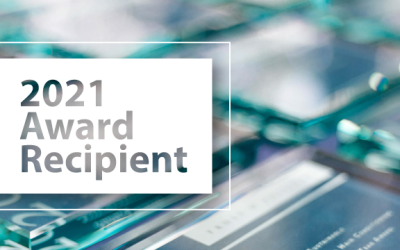 Smart Glove Holdings delivers a wide range of innovative and patented gloves to meet the growing demand worldwide.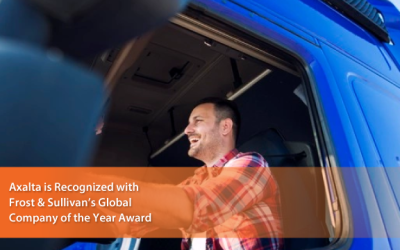 The new Imron® and Rival®coating solutions save time, productivity and energy by reducing the number of steps in application process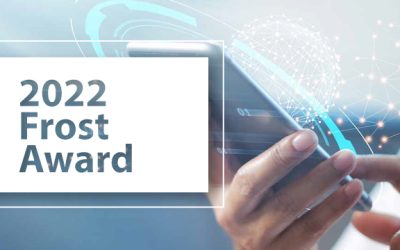 Plume's pioneering Software-as-a-Service (SaaS) Experience Management Platform enables Communications Service Providers (CSPs) to optimize customer experience and deliver highly personalized cloud- and AI-driven WiFi services to broadband subscribers around the world.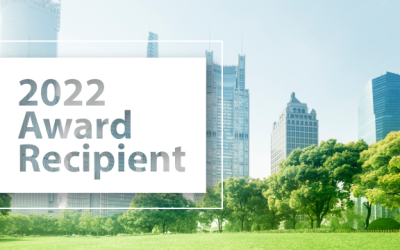 Connected chillers utilize highly accurate sensors and advanced AI to improve performance, sustainability, reliability, and energy savings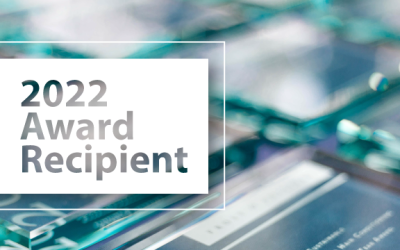 Colt DCS's continuous flow of communication builds client relationships and eases operations while delivering an exceptional customer experience.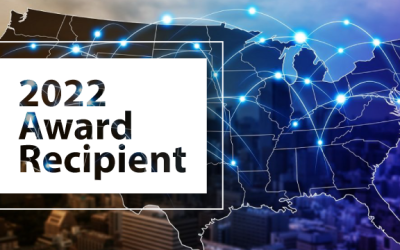 Sensia's Intelligent Action technology enables brand equity, creativity and innovation, reduced response time and maximum value, stage gate efficiency, and improved customer experience.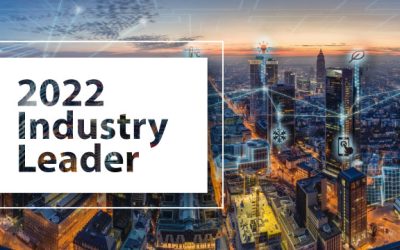 ABB's Power Technology Subsea System, a reliable subsea energy supply, saves power and energy, decreases costs and schedule, and reduces pollution.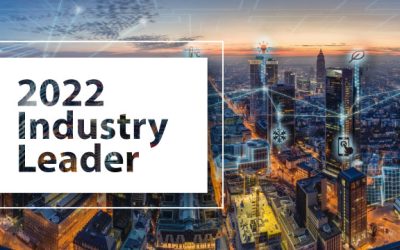 The carbmee's world-class environmental intelligence system (EIS™) allows businesses to track, evaluate, and plan their journey to reduce their carbon footprints.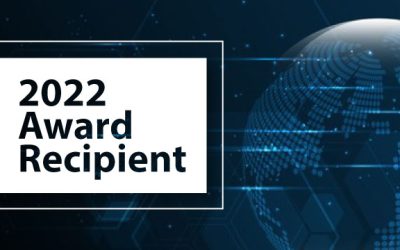 The company's Smart Metering Solutions offer reliable and accurate energy delivery and optimize energy usage to enhance solution performance and associated use cases, and customer value.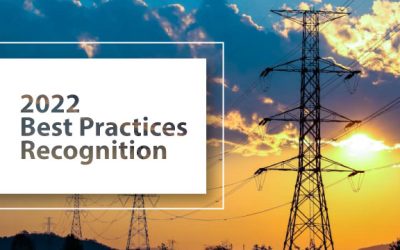 The PV Inverters for Renewable Power Generations, High Voltage Motor Drive Inverters, and Uninterruptible Power Supply significantly increase energy use efficiency and savings, contributing to carbon reduction or neutrality.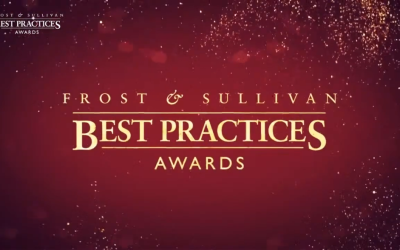 18 awards were presented to companies demonstrating excellence in leadership and innovation at the virtual awards ceremony.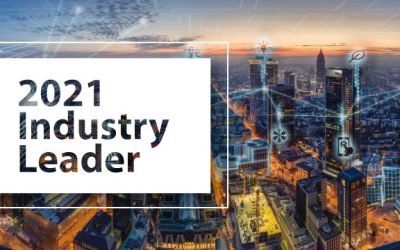 ZTE's Telecom Power solutions leverage Big Data and artificial intelligence (AI) to improve and optimize energy efficiency and operations and maintenance (O&M) efficiency, enhance power supply reliability and site security, cater to increased power demand, and lower costs.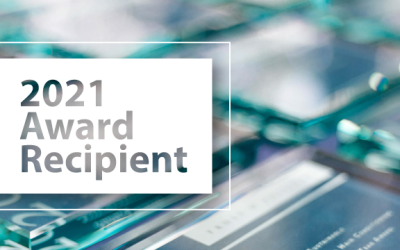 ABB's solutions enhance energy efficiency, augment productivity, improve asset performance, and reduce operational costs of desalination plants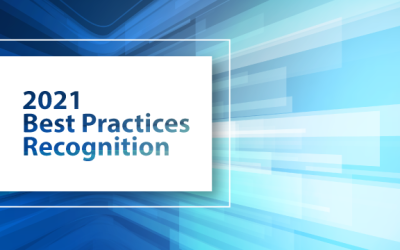 Evoqua's process solutions increase resilience, minimize risk, enhance competitiveness, and unlock new opportunities for companies, ultimately driving investment in the global water infrastructure market.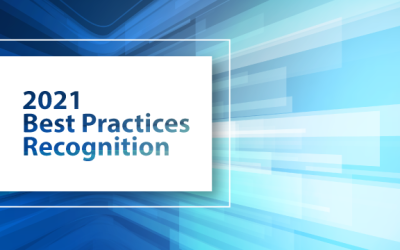 Excool's data center cooling solutions are the most effective and lowest energy products available on the data center cooling market today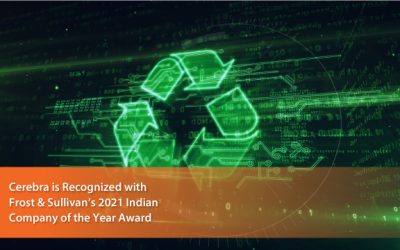 The use of advanced technologies, innovative awareness programs, and strategic partnerships make the company a true pioneer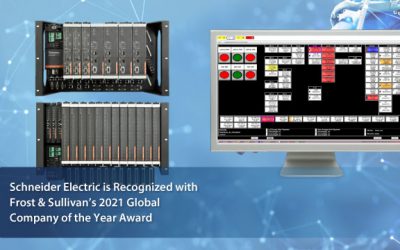 Triconex safety solutions enhance the efficiency of critical infrastructure and deliver superior protection for people, profits, and production during the entire life of industrial assets.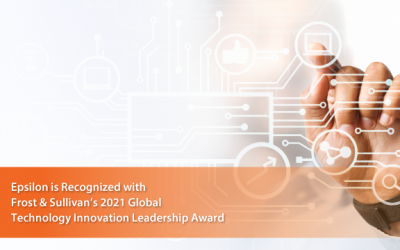 Epsilon's white labeling capability helps channel partners create additional revenue streams while enabling customers to accelerate their digital transformation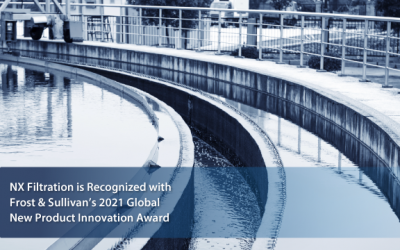 Its highly effective and resilient solutions allow users to manage the selectivity properties of the membranes at a nanoscale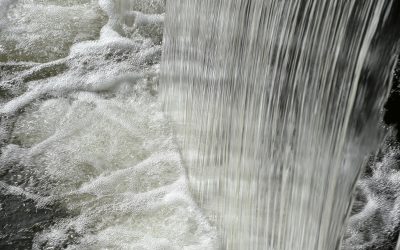 Circular economy and sustainability fuel decentralized solutions says Frost & Sullivan.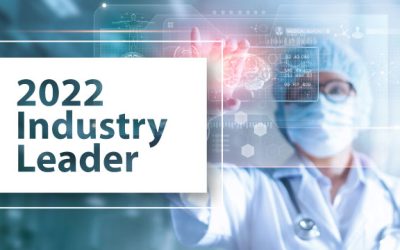 Delivers innovative pressure measurement solutions to the world's most demanding customers.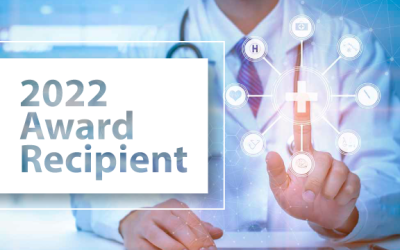 The fast, accurate, and proven RapidAI platform improves patient and staff experience and diagnostic accuracy, ensures high care team coordination, better health outcomes, and reduces costs.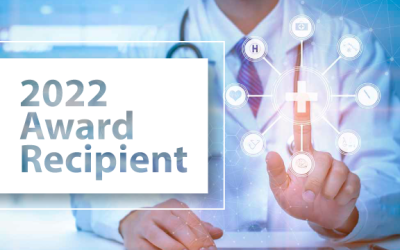 The Converge platform enables healthcare organizations to deliver better outcomes, improve operational efficiency, and achieve digital care delivery aspirations, benefiting patients and providers alike.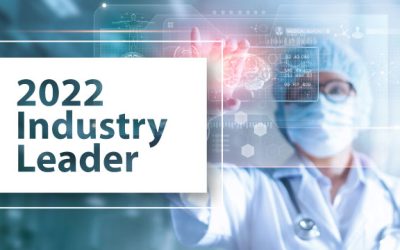 The Gateway to Asia initiative ensures quality and timely delivery through shorter lead times, temperature and humidity control, and streamlined urgent order processing.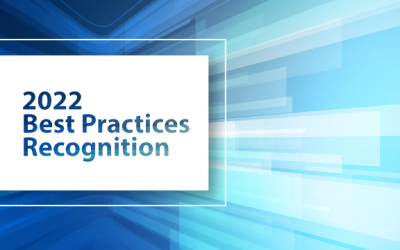 The Life Science Research e-Commerce platform enables researchers to make the best purchasing decisions for their experiments, expedite procurement processes, and advance research.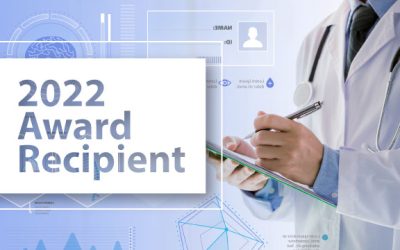 PeriGen's perinatal information systems provide the most accurate and holistic approach for monitoring infant and maternal health, enhancing clinical efficiency, allowing timely intervention, and promoting standardized care.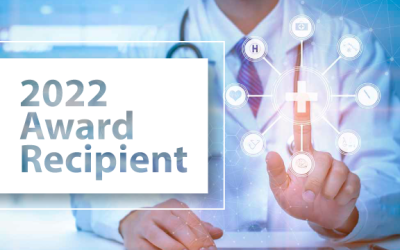 SJMC is well positioned to drive the private hospital space into its next growth phase, capturing market share and sustaining its leadership in the coming years.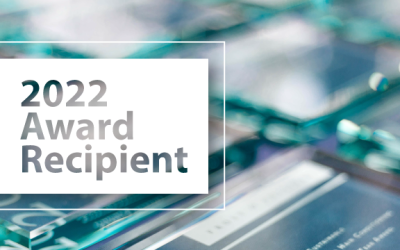 Clinical Decisions product suite from EBSCO earns recognition for modern evidence-based resources that support clinical decision-making, enhance patient satisfaction, and improve outcomes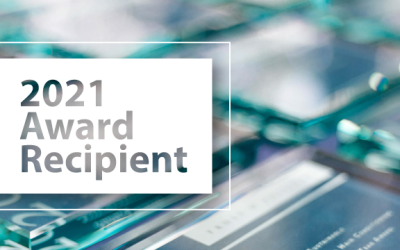 The Interoperable Precision Health Solutions improve access, flexibility, agility, and awareness, driving adoption and delivering more cost-efficient, targeted healthcare utilization.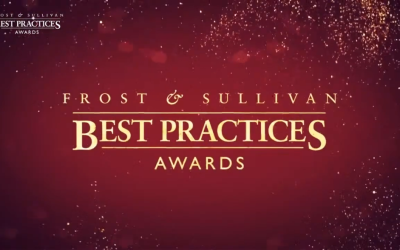 18 awards were presented to companies demonstrating excellence in leadership and innovation at the virtual awards ceremony.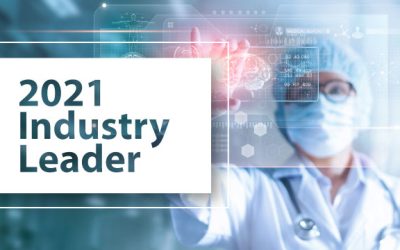 The Pharma.AI platform combining deep generative models (GAN), reinforcement learning (RL), transformers, and other modern machine learning techniques enables the identification of novel targets, generation of novel molecules non-existent in the chemical space, and prediction of outcomes for clinical trials.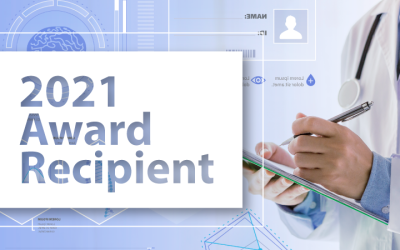 Its technology-centric solutions enable hospitals to enhance operational efficiency and enable faster clinical decision making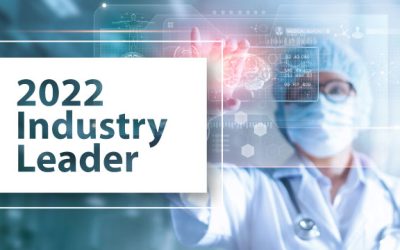 The value-based payments solution simplifies contracting, boosts transparency into contract performance, and improves the efficiency of patient care delivery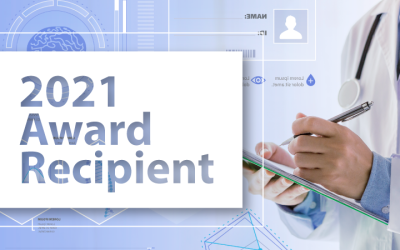 The clinical decision support solutions help to reduce care variability and measurably improve clinical effectiveness for improved outcomes.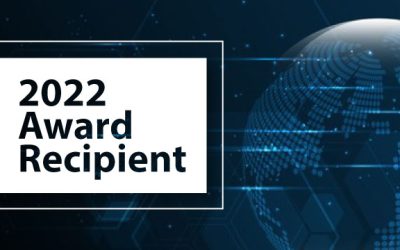 LigoLab's Laboratory Operating Platform drives profit and revenue, improves efficiency, and delivers holistic testing services across multiple segments in diagnostic laboratories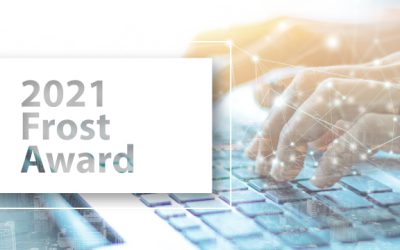 Capgemini's solutions help life sciences businesses derive meaningful insights from emerging data, streamline clinical and operational processes, and better manage transformative change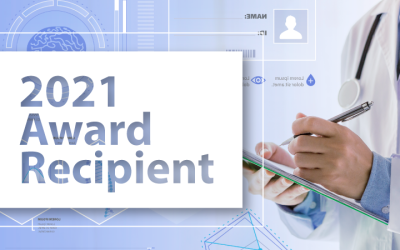 Innovative live voice and digital platform improves patient engagement and loyalty while enhancing the patient experience
Cedar Gate's PHM Solutions promote data analytics, care management, patient engagement, and quality reporting while improving patient care efficiency and reducing the cost of care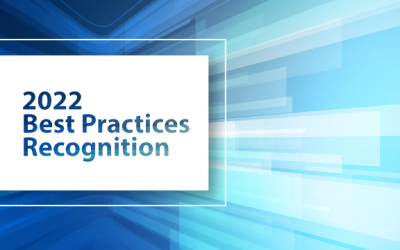 NEXTDC adopts a trendsetting approach in the Australian data center services industry to meet the needs of businesses of all sizes.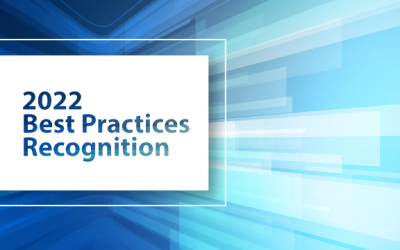 The 5G video solutions enable improved wireless capacity, faster upload and download speeds, increased cellular coverage, and richer viewer experiences.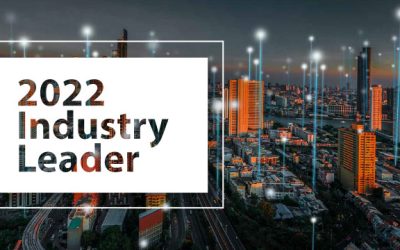 DCI Indonesia is a highly reputable data center provider that has earned the Frost & Sullivan Company of the Year Award for the third consecutive year.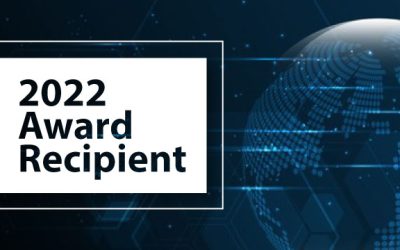 AmplifAI's comprehensive platform enables end-to-end training to boost performance and deliver superior business outcomes.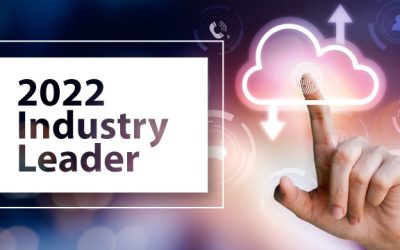 Low- and no-code Marketplace applications offer consumable, easily repeatable, and easily sellable solutions that eliminate long development cycles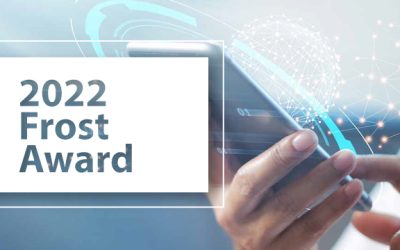 Teleperformance, a global leader in Outsourcing and Digital Integrated Business Services, encompassing CX, Back-Office and Transformation Solutions, extensively uses intelligent automation, advanced analytics and process optimization, to learn customers' needs,and deliver an elevated customer experience.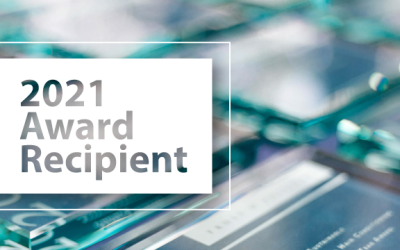 Recognises Tata Communications in five categories – Managed Security, SDWAN, Cloud Interconnect, Multi-Cloud, and Video Managed Services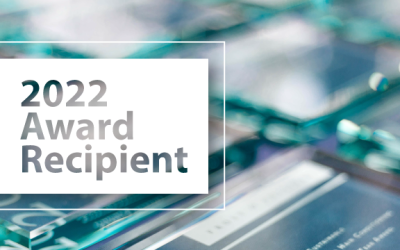 True Corporation offers superfast and ubiquitous Internet connectivity and next-generation collaboration solutions to ensure enterprise business continuity.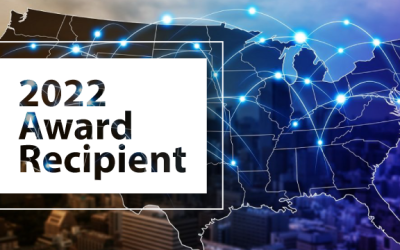 Endpoint security solutions protect against high-volume commodity attacks and sophisticated, targeted, and evasive threats via real-time detection and prevention without sacrificing user productivity.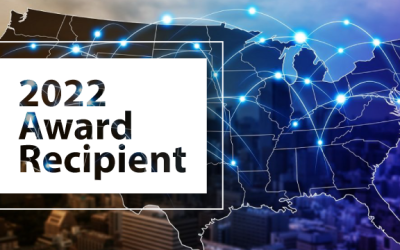 Cisco Umbrella Secure Internet Gateway provides robust cloud-delivered security and compliance protection with high scalability, fast performance, rock-solid reliability, and simple deployment.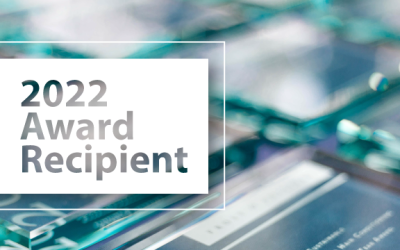 Expel Workbench™ provides cybersecurity professionals and analysts with the tools to detect and respond to threats while also focusing on meaningful alerts and avoiding fatigue and tedious tasks.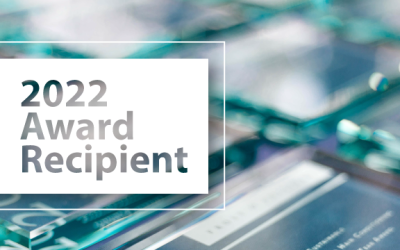 Ozonotel provides a fully integrated platform that allows companies to communicate effectively with a large number of customers.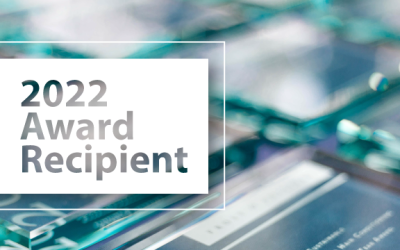 AppsFlyer enables brands' growth with innovative privacy-preserving measurement, in-depth analytics, fraud control, and comprehensive engagement technologies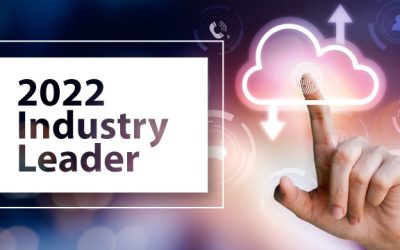 CoreStack delivers NextGen cloud governance that helps businesses build a high-performing and secure infrastructure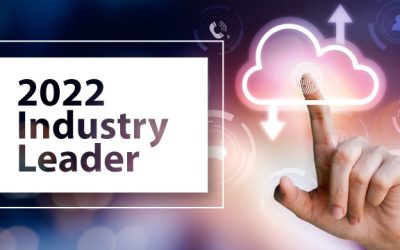 With its ability to develop solutions that respond to clients' needs, True IDC cements its position as a leader in Thailand's data center service segment.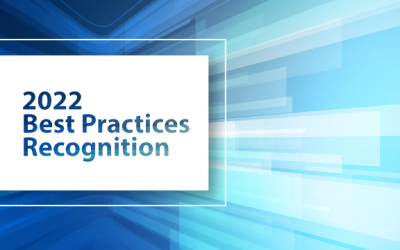 STT GDC Thailand leverages a highly innovative strategy, offering comprehensive data center solutions to leading companies throughout Asia Pacific and Europe.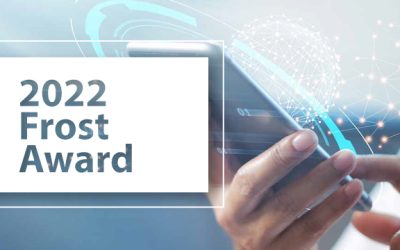 WALLIX delivers cost-effective and flexible cybersecurity products to prevent data breaches and streamline productivity.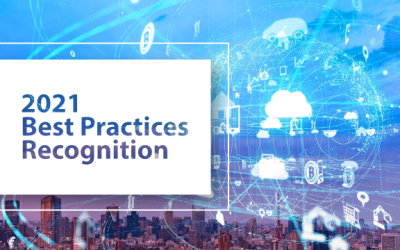 Infosys' solution offering delivers a positive experience, improves efficiency and data privacy, reduces cost and time to market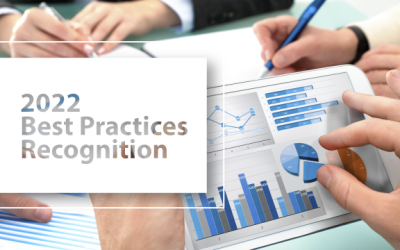 Opto 22 develops advanced remote input/output (I/O) connectivity and highly differentiated industrial controller applications based on open standards.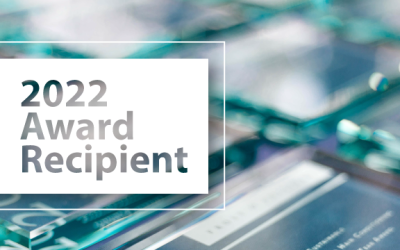 NWA Analytics Knowledge Suite™ accelerates time to problem discovery and issue resolution and avails institutional knowledge across an entire enterprise for efficient problem solving.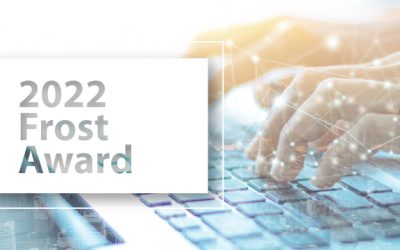 Centric Software delivers unprecedented visibility into the product lifecycle and the retail planning processes, enabling companies to bring the right products to the market quickly.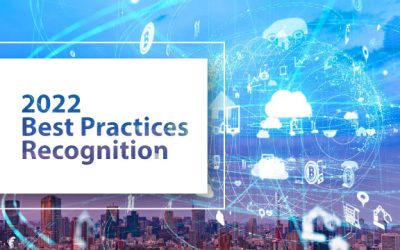 HiveMQ's messaging platform enables fast, efficient, and reliable bidirectional data sharing between manufacturing systems or devices and the cloud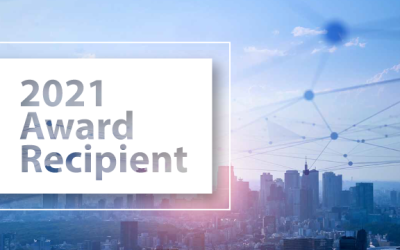 The NDT Workflow Management Software enables less tedious and less time-consuming inspections by improving process efficiency, transparency, and productivity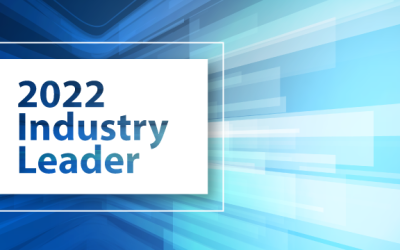 Made4net offers affordable and powerful warehouse management systems to boost supply chain optimization of leading global companies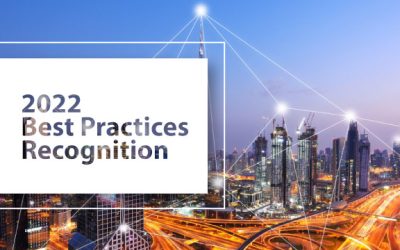 RTI Delivers Versatile Products to Support a Wide Range of Autonomous System Requirements and Challenges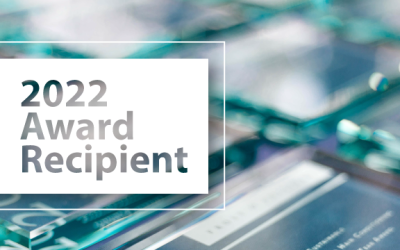 Tenable.ot provides full visibility, asset management, threat detection, and vulnerability management and configuration control across critical infrastructure and industrial organizations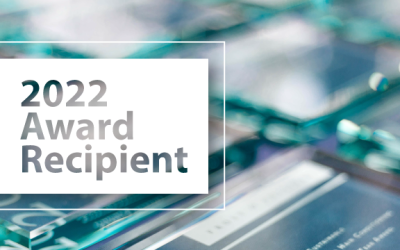 Identi Medical helps hospitals provide safer care for their patients with its highly differentiated inventory management solutions for operating and procedural rooms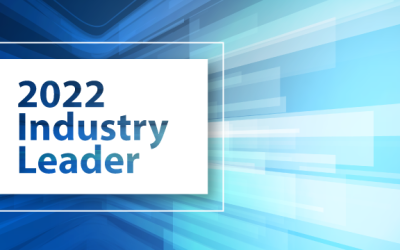 Aptean offers industry-specific solutions tailored to customers' needs to maximize productivity and help them differentiate from competitors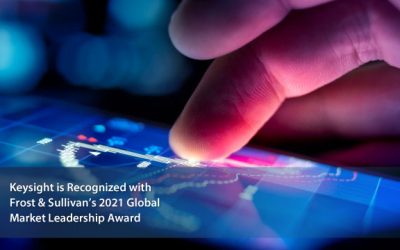 Keysight's modular, high-performing Vision X NPB delivers deep network visibility to help data centers make their network and security operations disruption-proof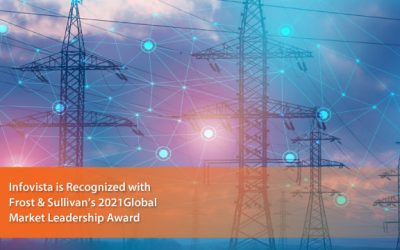 Its cloud-based TEMS portflio offers fully automated remote data collection, real-time diagnosis, and advanced reporting to mobile operators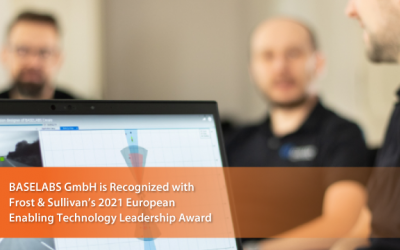 The software can be easily integrated with the sensor fusion technology in end applications – independently of the sensor technology and vendor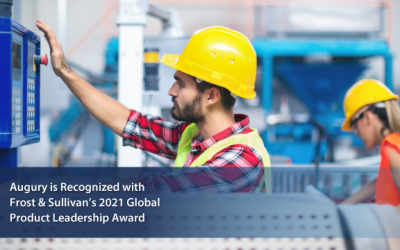 Augury's platform supports digitized collaboration and knowledge sharing, resulting in more informed decisions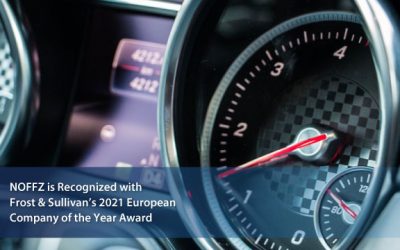 Its compact size, flexibility, and accuracy helps clients cost-effectively address the production test requirement of any radar sensor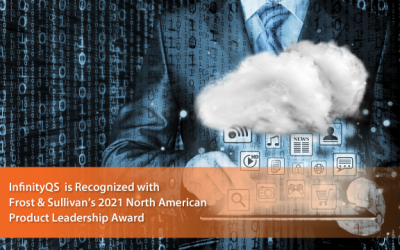 The cloud-based platform supports the requirements of users across the organization to enable a complete quality transformation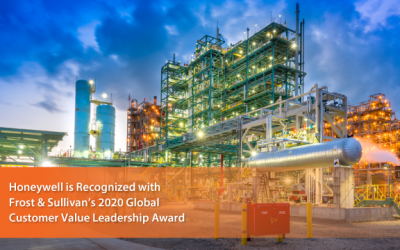 The Experion® PKS integrates disparate data from diverse processes, delivering actionable insights that users can leverage for transformation and business growth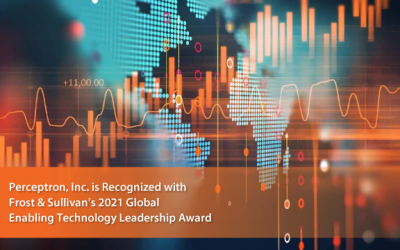 AccuSite shortens customer launch times by eliminating the need for time-consuming data correlation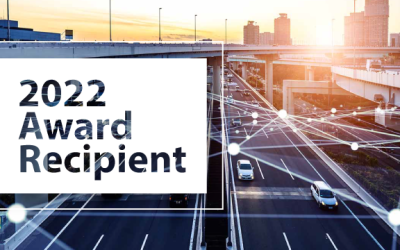 Arity's Vehicle Data Solutions address the challenges various solutions providers encounter in the automotive and transportation markets, creating new revenue opportunities.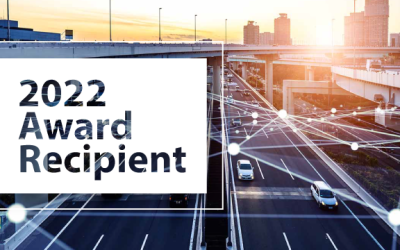 Nauto increases the safety of vehicle fleets by leveraging its unique predictive artificial intelligence (AI) Platform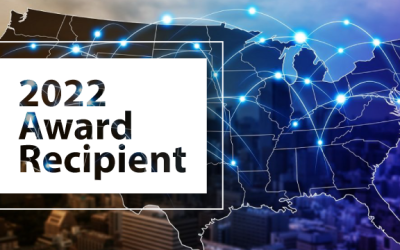 BlackBerry IVY gives automakers complete control and ownership of their data for added security and access to BlackBerry's expansive partner developer ecosystem, for trusted and personalized in-vehicle applications and connected experiences.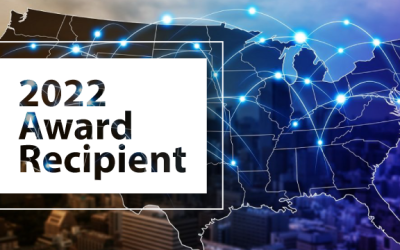 Sibros supports automakers with disruptive connected vehicle solutions on its comprehensive automotive software and data platform.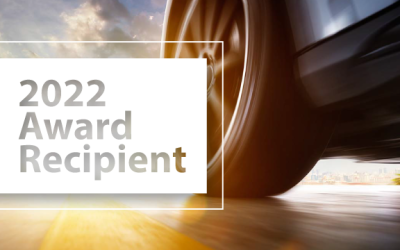 Newsight Imaging is a pioneering semiconductor company that delivers first-class and cost-effective image sensor technology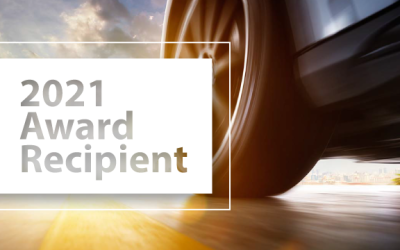 Sensata Technologies continuously delivers data-driven-oriented sensors and best-in-class solutions to the automotive, heavy, and off-highway vehicle, and aerospace industries.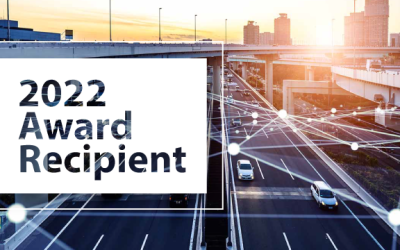 Telematics track vehicles in real time and monitor their mileage, location, maintenance status, driver behavior, and claims costs, significantly minimizing expenses while maximizing customer satisfaction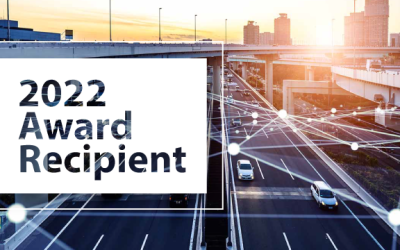 The company's platform delivers life-saving experiences for clients while enabling them to
drive revenue and boost efficiencies based on powerful automations and data insights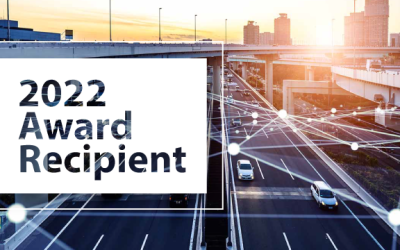 Ottopia's technology enables the commercialization of autonomous vehicles (AVs) operating in mobility, logistics, last-mile delivery and other industries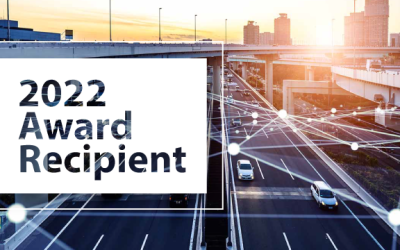 RideView improves safety and driving practices while reducing risks and enhancing driver behavior and performance, directly influencing operating economics and collision costs.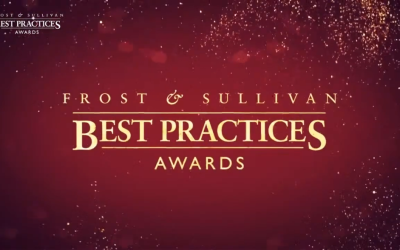 18 awards were presented to companies demonstrating excellence in leadership and innovation at the virtual awards ceremony.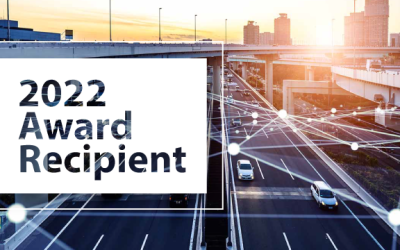 Valeo is currently the only automotive supplier commercializing mass-produced automotive-grade LiDAR sensors, with the perception software included.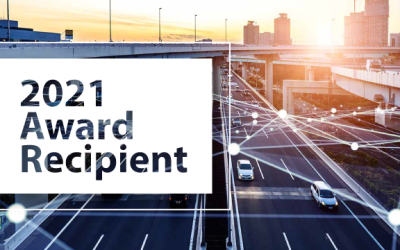 The EV Charging Solutions provide a comprehensive offering of hardware, software, and support services for efficient and scalable EV charging.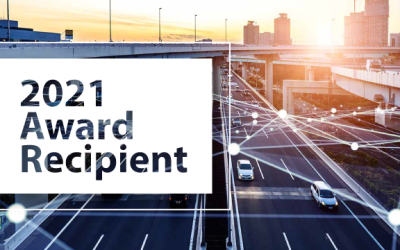 ePropelled's Dynamic Torque Switching (eDTS) system includes a more efficient electric motor that ensures cost reduction and an increased driving range.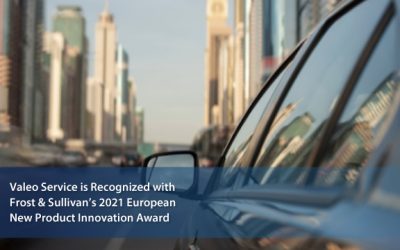 Valeo patented its wiper blade connector to maintain exclusivity in the independent aftermarket, while ensuring OE-level quality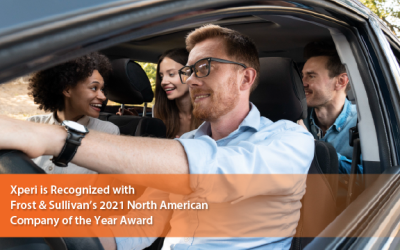 Xperi commended for leveraging data and technology to offer superior, customized, innovative, and engaging in-car entertainment to users worldwide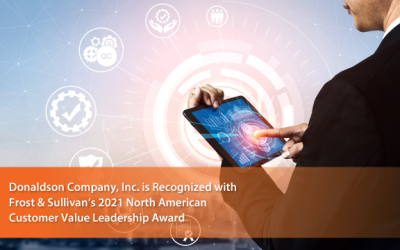 A transparent, connected ecosystem of operators, OEMs, and distributors ensures innovative filtration technology and smooth order and deliver processes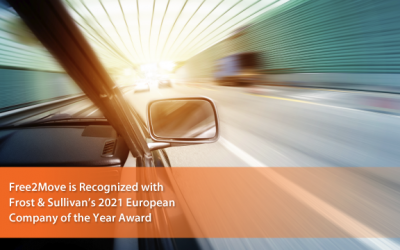 Free2Move's platform enables operators to give end customers a fully integrated experience and freedom to access all transportation modes from a single platform.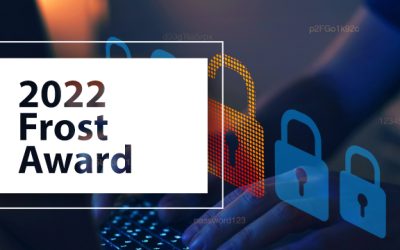 BlackBerry addresses mobile threat defense with a unified endpoint management and security approach that takes into account a broad range of endpoints and security threats for zero trust security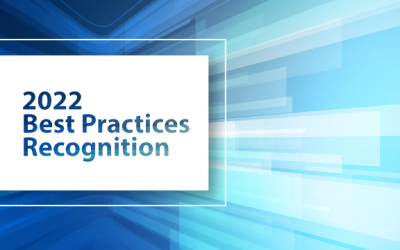 GlobalSign's solutions deliver trusted digital identities to global companies and service providers.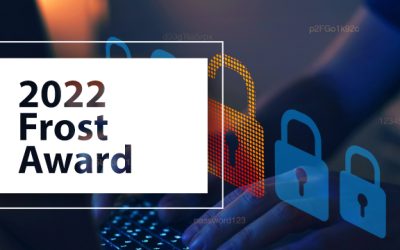 Palo Alto Networks® Prisma® SD-WAN delivers exceptional user experience while simplifying operations and natively integrating with best-in-class security.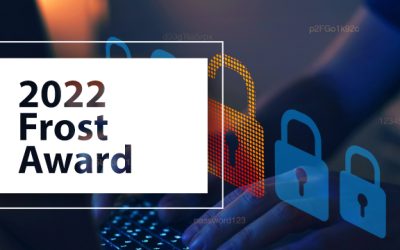 IDEMIA offers world-class digital and physical identity solutions, addressing the emerging market needs with unrivaled solutions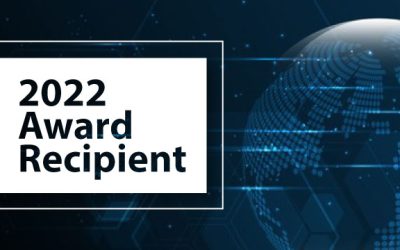 HID Global's PKIaaS solution enables simplicity, scalability, flexibility, and multi-year pricing predictability to maximize the value of using PKI while automating certificate lifecycle management and retaining the control of your private trust assets.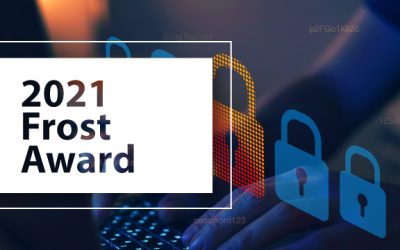 A10 Networks Recognized by Frost & Sullivan for Providing Sophisticated Cybersecurity Multi-Cloud Solutions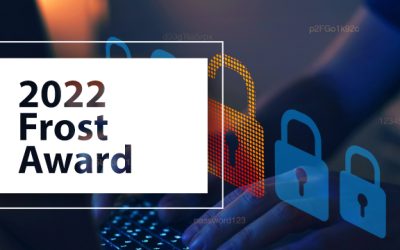 The company designs and provides unrivaled cybersecurity tools to protect today's operational technology environments.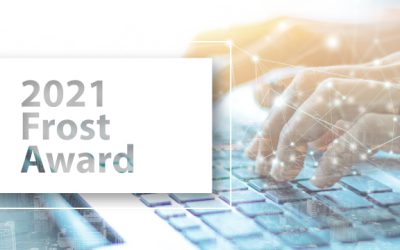 PAS Cyber Integrity enables organizations to prevent, detect, and remediate cyber threats, allowing clients to increase safety and productivity significantly.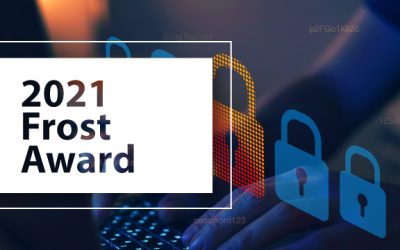 Secureworks Taegis XDR, a Cloud-Native Solution propels Secureworks into the next generation of security services focused on detection and response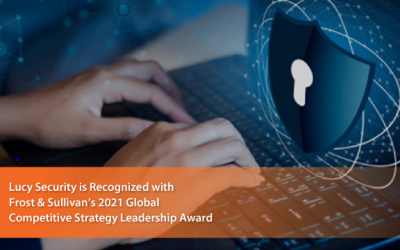 Lucy Security's Solutions Help Organizations Protect Sensitive Information and Data in the Workplace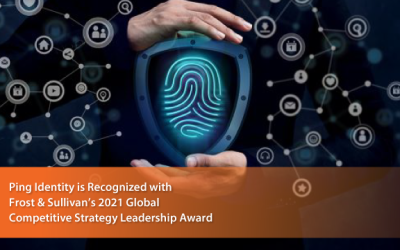 Ping Identity delivers exceptional identity and access management by enhancing identity verification and securing the digital world for enterprises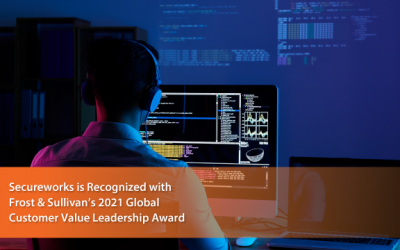 Secureworks simplifies the adoption and maximizes the value of XDR for customers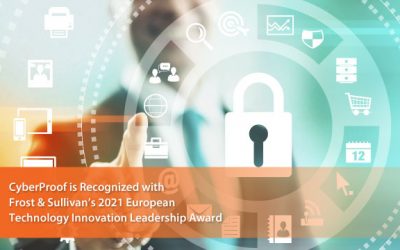 Its hybrid model delivers exceptional flexibility to customers, enabling them to deploy the solution on-premise, in the cloud, or in a mixed hybrid environment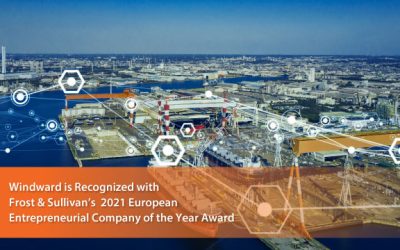 Windward is shaping the future of maritime intelligence with disruptive AI solutions that solve the toughest maritime challenges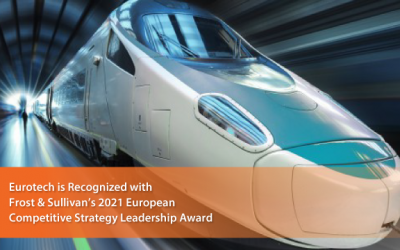 Its integrated technologies, solid strategy, and comprehensive OT and customer-centric solutions offer significant value in terms of quality, price-performance, and reliability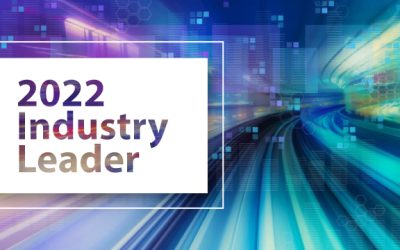 Analysts found that the Quris Bio-AI Clinical Prediction Platform enhances drug development process agility, shortens discovery timelines, increases drug safety, and improves drug pipeline diversification opportunities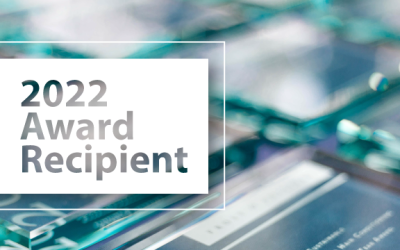 Optina Diagnostics' solutions enable specialists and primary care physicians to diagnose chronic diseases including Alzheimer's with reliable and precise retinal scans.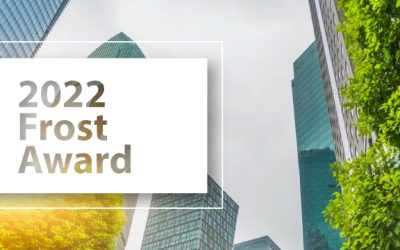 The Clarius HD3 App-Based Ultrasound Scanners accurately recognize different structures in the human torso during the scanning process and auto adjusts settings to optimize imaging.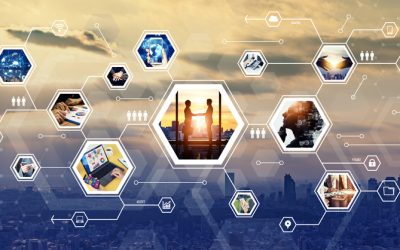 eGovernance models and platforms are instrumental in improving socioeconomic infrastructure, says Frost & Sullivan.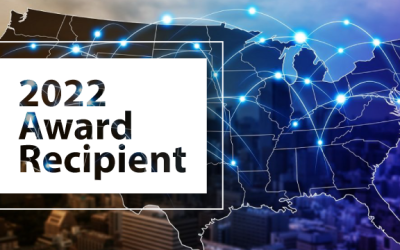 Groq builds remarkably simple and powerful processors to support high-performance computing, machine learning (ML), and artificial intelligence (AI) workloads.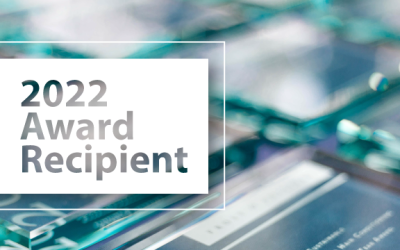 The RefluxStop™ device prevents the regurgitation of stomach fluid into the esophagus and addresses the limitations of proton pump inhibitors (PPIs) and existing surgical methods and devices for treating acid reflux disease.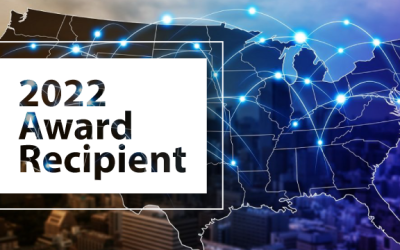 Pipers® Device performs time-efficient pipeline inspection and maintenance tracking, drastically impacting the in-line inspection and profiling of the oil, gas, and water market.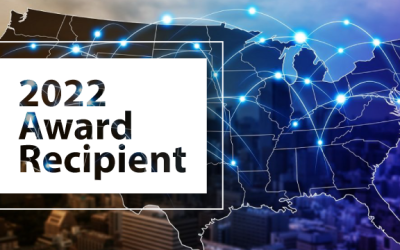 The flexible and easy-to-use microfluidic platforms easily adapt to customers' unique research needs, boost throughput and efficiency, and enhance customers' single-cell research capabilities.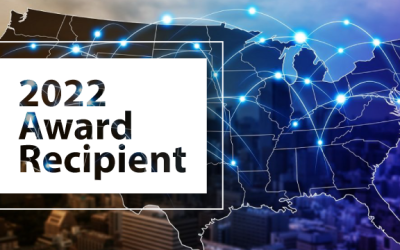 Achronix offers unique FPGA and eFPGA IP solutions that enable high-performance data acceleration applications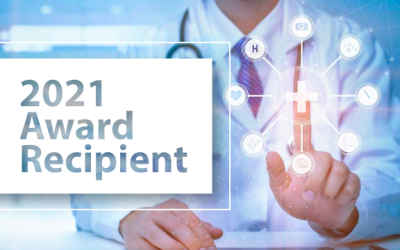 Inspira Technologies aims to set a new standard of care in the respiratory care industry by introducing its ART system.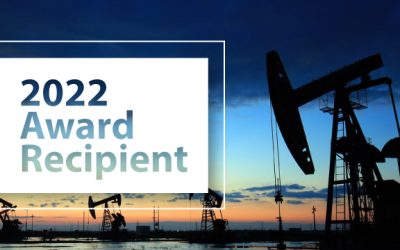 The C2intelligence Platform enables custom, cost-effective, efficient, automatic, and globally accessible cancer data management and real-time monitoring.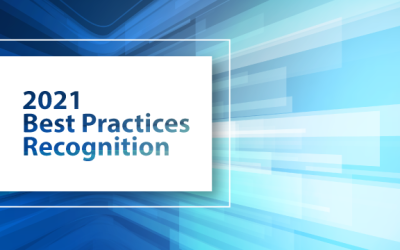 The XACT ACE® Robotic System addresses the limitations of traditional manual methods and other image-guided percutaneous intervention systems.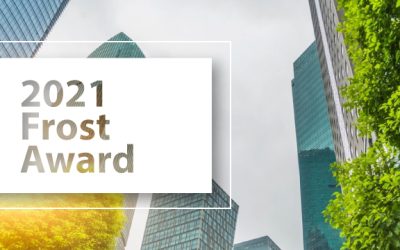 The company's Data Observability Cloud reduces data downtime, prevents operational issues, and optimizes data quality to improve operational performance and overall business functioning.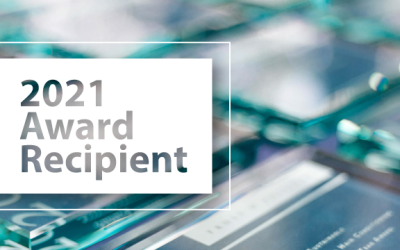 Dataloop can help customize data pipelines and empower companies to produce successful AI models and gain a competitive edge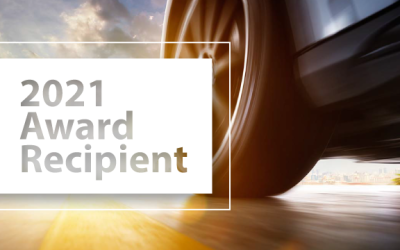 Spartan Radar provides revolutionary radar systems that considerably improve object classification and vehicle localization in the automotive industry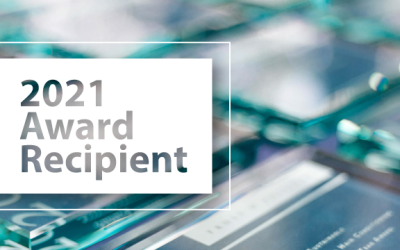 Algolux's solutions improve vision accuracy and address mission-critical safety concerns in the automotive, transport, and autonomous vehicle space.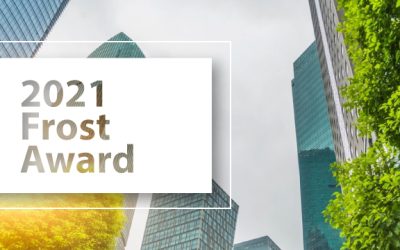 The company's proprietary technology powers its patented real-time sub-micron thickness measurement systems based on the science of optical interference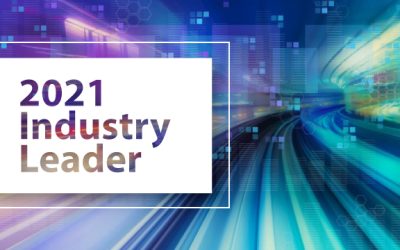 The In-Mold Structural Electronics Solution (IMSE®) encases electronics in plastic, conforms to the often complex shapes of the electronics they protect, fit the space within the larger product, and exhibit the required aesthetic appearance of the finished product.