From Breakthrough Technologies to Exponential Growth
New digital technologies are emerging at an unprecedented rate and changing the way we work and live. Digital transformation impacts every person in every industry. Early adopters already perform significantly better in revenue growth and have higher margins.
Explore how the Frost & Sullivan Information, Communication & Technology teams use the breadth and depth of the ICT industry and vertical market knowledge base to enable digital transformation for business strategy.

Our Growth Opportunity Newsletter provides a global coverage as well as a 360° Perspective™ of the major industries researched by our team of expert analysts.

Our research spans broadly across the sector and provides deep insights into specific markets in the most significant areas of IT and the IT industry.

With expert analysts around the globe covering every industry with 360° perspective, Frost &Sullivan is best positioned to help you with your IT decisions.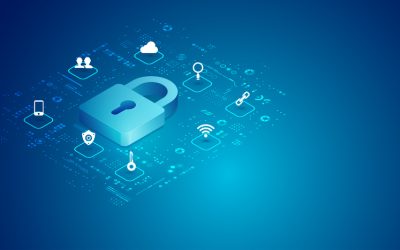 A Zero Trust Architecture sets up organizations to scale for growth, allowing IT leaders to align security policy with business priorities.
The global private cellular network market will likely expand to $6.32 billion by 2026 from $1.83 billion in 2021, says Frost & Sullivan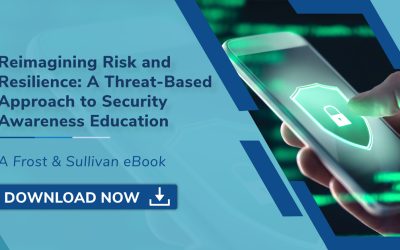 To achieve truly trustworthy enterprise security, organizations need a people-centric security posture that incorporates technology and the people

Stay up-to-date and subscribe
to our monthly ICT Newsletter!

Knowledge Partners &
Speaker Engagements